Clyne Explores Arts Collaboration with Berkeley Symphony Residency
(December 2017)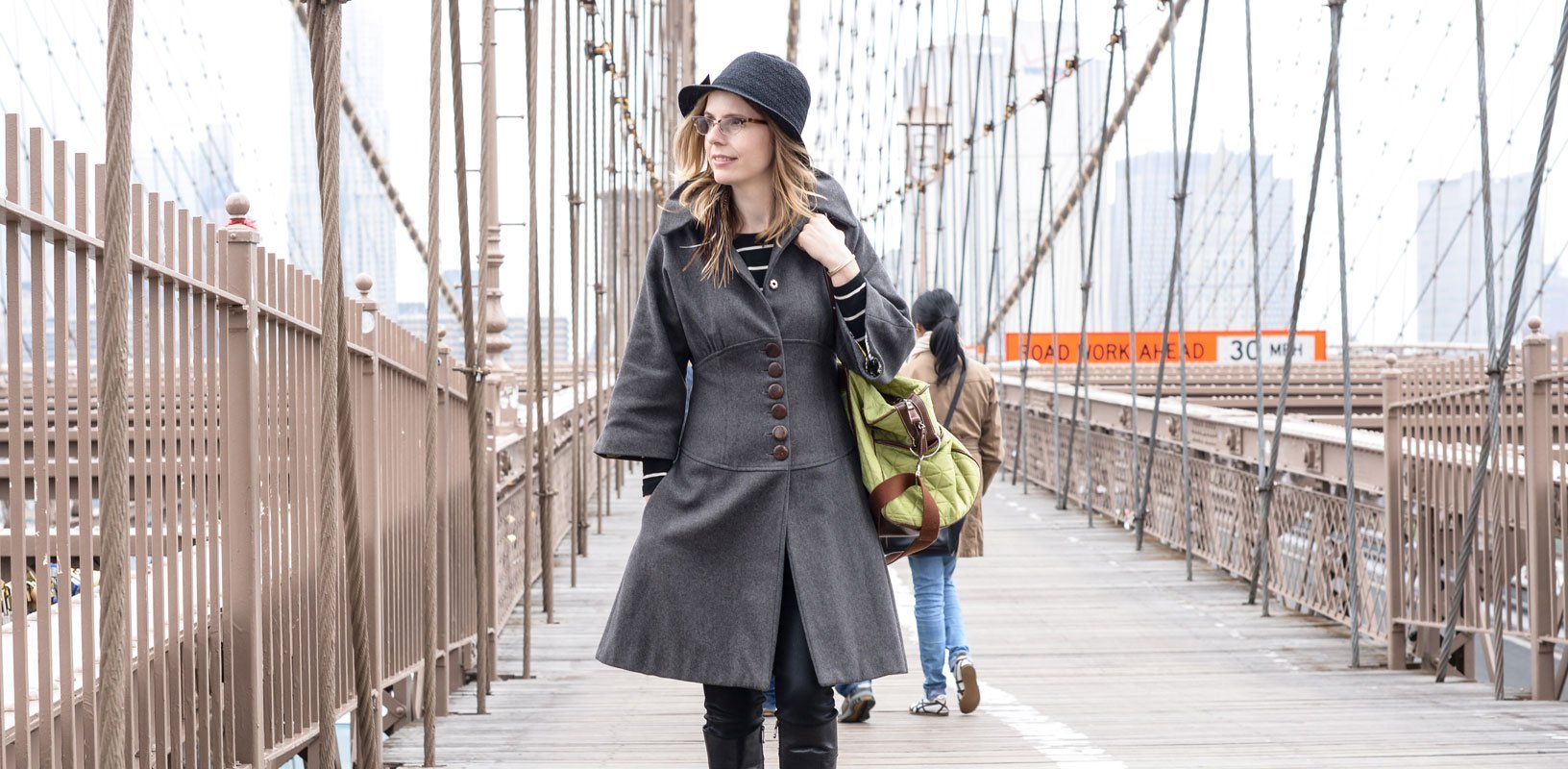 Through her Music Alive composer-in-residence with Berkeley Symphony, Clyne explores a multi-disciplinary partnership with the local Berkeley Art Museum. Additionally, the orchestra performs the West Coast premiere of Anna Clyne's art-inspired Abstractions.
Through her Music Alive residency with the Berkeley Symphony (which began in 2016 and extends through the 2018–2019 season), Anna Clyne has become deeply involved in the orchestra's programming and curatorial process, as well as in mentorship of several emerging composers. Drawing on her passion for visual arts, Clyne is leading new collaborative initiatives between the symphony and the Berkeley Art Museum and Pacific Film Archive (BAMPFA). Berkeley Symphony has partnered with BAMPFA to present three concerts on the museum's Full series in spring 2018. Curated by Clyne, the programs feature music by Berkeley Sound Composer Fellows, who were selected from a national candidate pool to participate in mentorship sessions with Clyne while developing works to be performed by Berkeley Symphony.

Clyne makes the following statement about the upcoming residency activities:
"I am delighted and honored to be the Music Alive composer-in-residence with Berkeley Symphony, and I am very much looking forward to an exciting season ahead through mentoring, curating, and exploring the unique and vibrant arts scene in the Bay Area. Contemporary art will be at the heart of several projects. We will be collaborating with Berkeley Art Museum and Pacific Film Archive (BAMPFA) for their Full series, which presents chamber music by some of today's most exciting young composers. Also, we'll explore ways for some of the emerging composers working with Berkeley Symphony to draw inspiration from the artworks in the BAMPFA collection."

The Berkeley Symphony also presents works by Clyne during the season. On December 7, guest conductor Gemma New leads the orchestra in the West Coast premiere of Clyne's Abstractions at UC Berkeley's Zellerbach Hall. Abstractions, commissioned and premiered by the Baltimore Symphony in 2016, is a 20-minute orchestral suite of five movements inspired by five contrasting contemporary artworks (created between 1980 and 2015) from artists Sara VanDerBeek, Julie Mehretu, Hiroshi Sugimoto, Ellsworth Kelly, and Brice Marden. Clyne was inspired by the artworks' use of limited color palettes, references to nature, the depiction of time as a current that flows, and the structure of the works. After the world premiere, the Baltimore Sun praised the "clarity and expressive nuance of Clyne's writing," and stated that "each movement is rich in ideas and instrumental shades."

Abstractions was recently performed by the Saint Louis Symphony Youth Orchestra in November, also led by Gemma New. Marin Alsop and the Baltimore Symphony Orchestra will champion this piece again in February at the Meyerhoff Symphony Hall.
> Further information on Work: Abstractions
Photo: Javier Oddo

Boosey & Hawkes Composer News