Critical Acclaim for Van der Aa's Blank Out
(October 2017)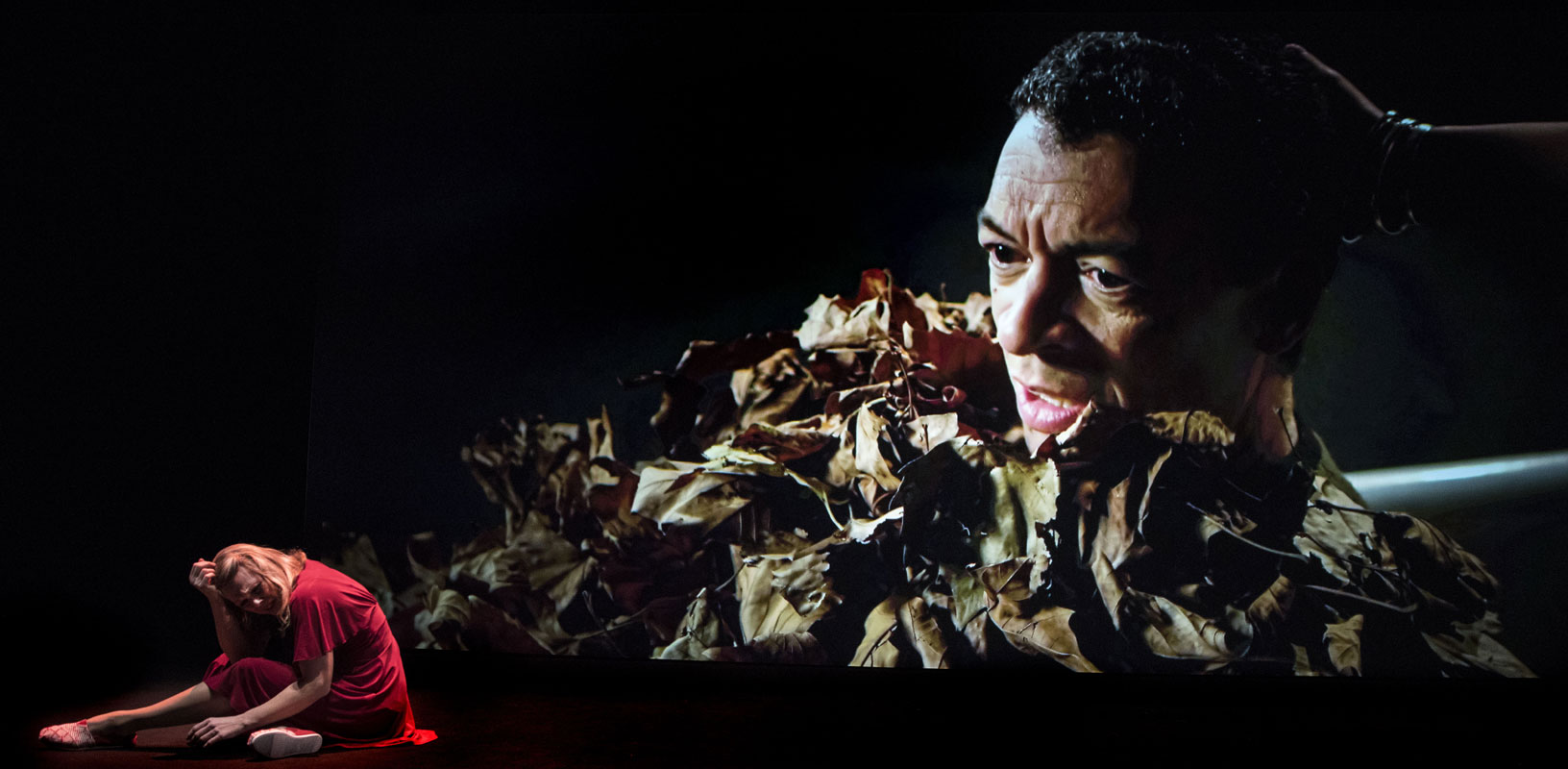 Michel van der Aa's 3D film opera Blank Out, which received its first North American performances at the Park Avenue Armory on September 21–27, stunned the New York City arts scene with its bold conception and elegant craftsmanship. Rave reviews from major news outlets have poured in trumpeting van der Aa's groundbreaking work as a major success of the fall season.
The New York Times
"The Dutch composer Michel van der Aa proves a master of allusion in his chamber opera Blank Out."

"Not every composer is so versatile technologically, of course, and it remains to be seen how effective a model Blank Out will be for the future of opera. Mr. van der Aa, at least, can undoubtedly be counted on to continue to point up the possibilities."


Wall Street Journal
"Michel van der Aa is a pioneer, creating operas that inextricably merge music, live performance, and 3-D film."

"The searing music of the arias illuminates the poetry, while the haunting electronic background, which sounds like a tape being played backward, provides yet another level."

"It is impossible to separate the visuals from the music, and the effect is disturbing and unforgettable."


The Log Journal
"Do not miss Blank Out, the idiosyncratic, haunting, and deeply moving opera by the Dutch composer and filmmaker Michel van der Aa."

"Van der Aa's example serves nevertheless to show what's possible when powerful music, refined text, inventive stagecraft, and an affirmative embrace of technology are all brought to bear by someone who clearly has faith in opera's potential to provide a vital, exciting, inimitable experience."


New York Magazine
"radically revelatory"

"Van der Aa is an inventive composer who is also dazzlingly in control of his multiple media. For a while it becomes almost impossible to distinguish flesh from light, reality from memory, now from then…The whole scene becomes an exhilarating hallucination."


Musical America
"psychologically complex and transfixing new opera"

"It's hard not to think of Blank Out as an example of opera's possible future direction…Van der Aa has combined a glistening score, raw emotion, and state-of-the-art stagecraft with the deft touch of a composer fully up-to-date with contemporary technology. In the process, he has created a mournful, ingenious meditation on life, death, and memory."


Huffington Post
"The Dutch composer Michel van der Aa has masterfully captured the complex elements of memory, loss, and identity in the U.S. premiere of his chamber opera Blank Out."

"Blank Out achieves its highest and most memorable moments where the real and unreal, virtual and physical, representational image and object, are wed together with stunning precision and ingenuity, releasing one from any need to choose between two worlds."


New York Classical Review
"Van der Aa created a kind of sonata form of visual themes using live stage action, live video, recorded video, and eventually eye-boggling combinations of all three."
Photo: Marco Borggreve

Boosey & Hawkes Composer News