Ensemble Signal Performs All-Reich Concerts in NY and Washington, DC
(October 2017)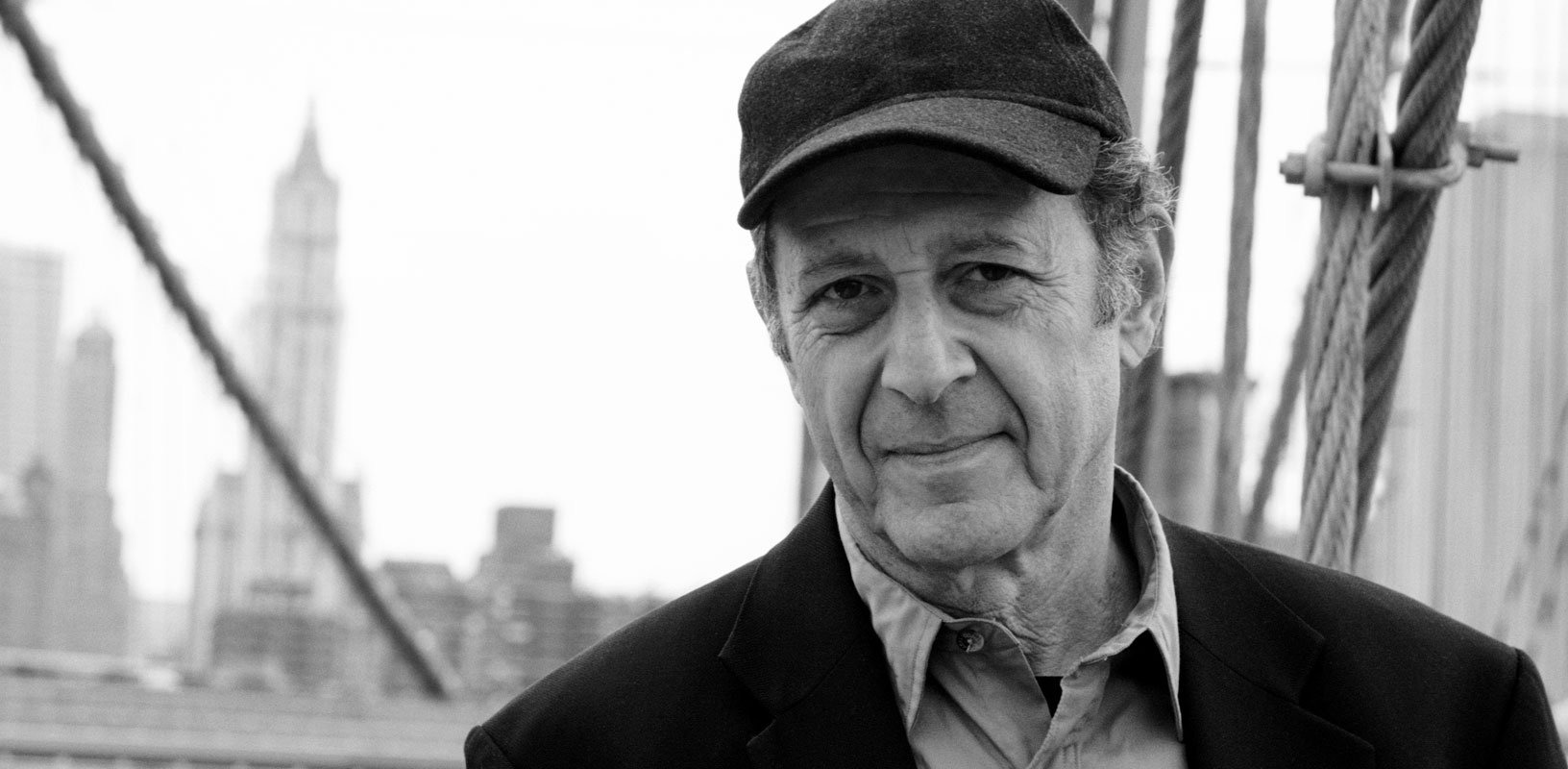 Signal performs Reich's two latest works on all-Reich programs presented at the Library of Congress (10/18) and at Carnegie Hall (11/2). Guggenheim's Works & Process offers a preview of the program at an Open Rehearsal on Oct 17.
Ensemble Signal presents an all-Steve Reich program at the Library of Congress in Washington, DC, on October 18, and at Carnegie Hall in New York on November 2. These concerts feature the first performance of Reich's recent work Runner on the East coast, as well as Pulse, another recent work that premiered in November 2016. The rest of the program includes other classic Reich pieces: Clapping Music, Quartet, and Double Sextet. Additionally, Steve Reich and Ensemble Signal will be giving a preview of the program on the Guggenheim's Works & Process series on October 17; the event includes a discussion between Reich and conductor Brad Lubman.

About Runner

Runner receives its East coast premiere at the Library of Congress concert on Oct 18, presented by Washington Performing Arts (Ensemble Signal, the Library of Congress, and Washington Performing Arts are all co-commissioners of Runner, alongside the Royal Opera House, Ensemble Modern, and CalPerformances). Scored for a large ensemble of winds, percussion, piano, and strings, the piece is composed of five movements that are based on different note durations: first, even 16ths; then irregularly accented eighths; then a slowed down version of the standard bell pattern from Ghana; fourth, a return to the irregularly accented eighths; and finally a return to the 16ths, but now played as pulses by the winds.

When Ensemble Signal gave the US premiere of Runner on January 29 at Cal Performances, the San Francisco Chronicle wrote: "The piece's most powerful innovation … is the way the composer keeps pulling melodic threads out of the instrumental texture and highlighting them as thematic material. This is the precise inverse of his more common technique of weaving dense pieces out of short gestural strands, and the effect is a potent about-face."

About Pulse

Pulse for winds, strings, piano and electric bass received its world premiere at Carnegie Hall on November 1, 2016, as the centerpiece of a Reich birthday celebration concert. The composer explains that while writing Pulse, he "felt the need to stay put harmonically and spin out smoother wind and string melodic lines in canon over a constant pulse in the electric bass and or piano." The LA Times praised the work's "lyricism, gorgeous instrumental textures and affecting harmonies" and stated: "The genius of Pulse is that you never really know where the score is going, just why it is going there." The Guardian wrote: "Pulse felt like a rapturous extended song—one with enough confidence to end with the feel of reverie, as opposed to Reich's traditional headlong-rush climax."

Longtime champions and collaborators of Steve Reich, Ensemble Signal and Brad Lubman have recorded two all-Reich albums, including Music for 18 Musicians, which won the 2015 Diapason d'Or, and Double Sextet & Radio Rewrite, which was released in July 2016.

Ensemble Signal + Steve Reich
Concert Info & Dates

Tuesday, October 17 at 7:30 PM
Works & Process at the Guggenheim Museum | New York
Open Rehearsal: Steve Reich and Ensemble Signal
https://www.guggenheim.org/event/open-rehearsal-steve-reich-and-ensemble-signal

Wednesday, October 18 at 8 PM
Library of Congress, Coolidge Auditorium | Washington, DC
Ensemble Signal | Steve Reich
https://www.loc.gov/concerts/ensemblesignal.html

Thursday, November 2 at 7:30 PM
Carnegie Hall, Zankel Hall | New York
Ensemble Signal | Steve Reich
https://www.carnegiehall.org/Calendar/2017/11/2/0730/PM/Ensemble-Signal/

The Program
ALL-STEVE REICH PROGRAM
Clapping Music
Quartet
Runner
Pulse
Double Sextet

Runner receives its East coast premiere on October 18 at the Library of Congress and its New York premiere on November 2 at Carnegie Hall.
Photo: Jeffrey Herman

Boosey & Hawkes Composer News