New Del Tredici Recordings and Orchestra Residency in 17–18
(August 2017)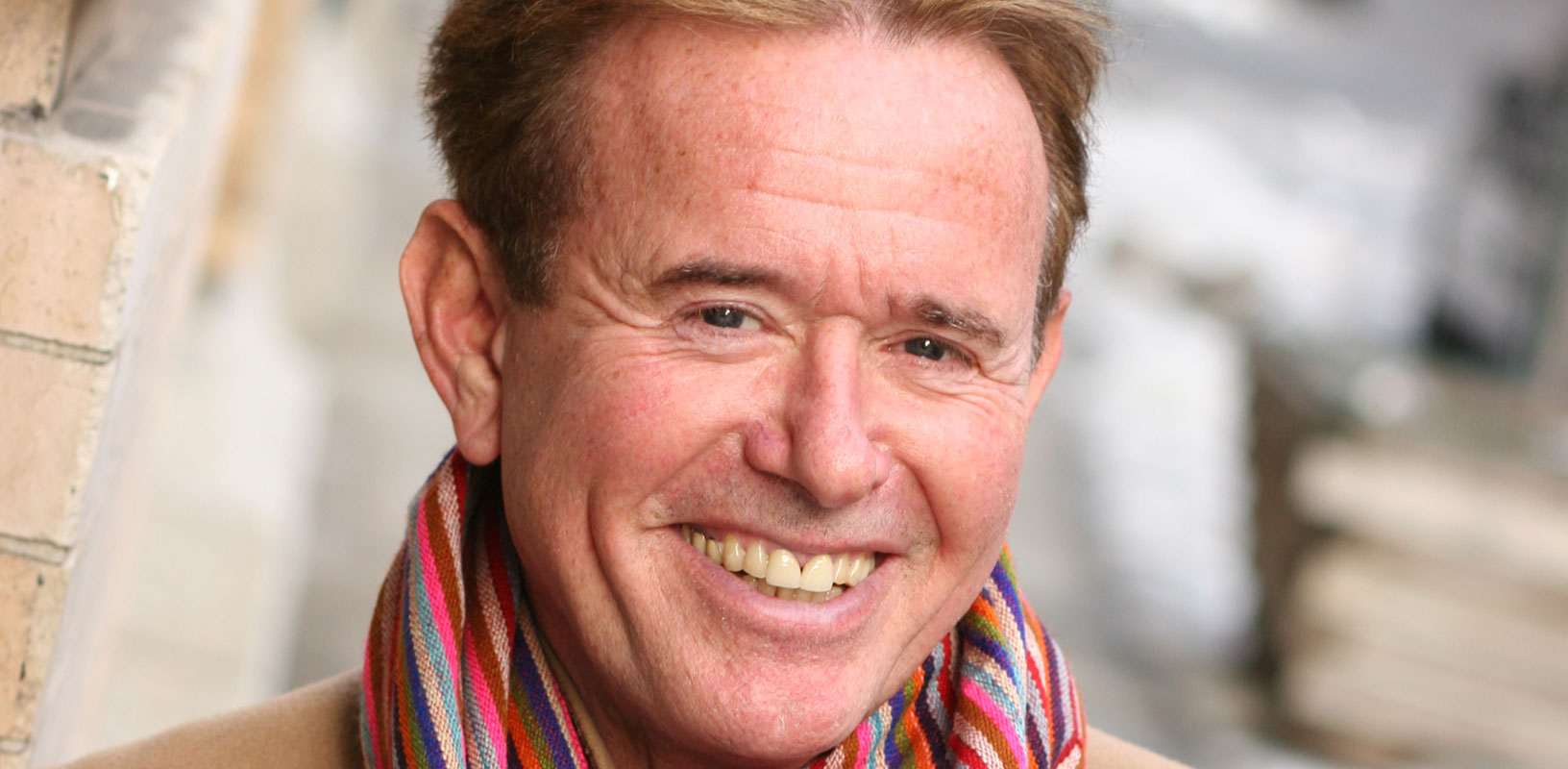 Three new albums of Del Tredici works are released this season, featuring several world premiere recordings of his solo piano, chamber, and orchestral music. Additionally, Del Tredici serves as the 2017–2018 mentor composer for the Albany Symphony Orchestra, which presents two major concerts of his large-scale orchestral works.
David Del Tredici has a busy season ahead of him, including major presentations of his music by the Albany Symphony Orchestra and several important recording projects that have come to fruition this year—a chamber music album on Albany Records, the first complete recording of Del Tredici's Child Alice with Boston Modern Orchestra Project, and an album of Del Tredici's solo piano works.

During the 2017–2018 season, Del Tredici serves as mentor composer to the Albany Symphony Orchestra, which presents two large-scale Del Tredici works in the fall and summer. On November 18, the orchestra is led by Del Tredici expert David Alan Miller in a performance of Rip Van Winkle (2005), a melodrama for narrator and orchestra that retells Washington Irving's classic tale, making use of dramatic musical devices such as leitmotifs and sound effects—including Rip's "snoring" in the center of the piece to represent his 20-year sleep. On June 2, the orchestra takes on Del Tredici's Adventures Underground (1971, rev. 1977) for soprano, folk group, and orchestra, featuring Hila Plittman. The large-scale composition is among Del Tredici's many famed "Alice Works," inspired by Lewis Carroll's Alice's Adventures in Wonderland. The second movement "The Mouse's Tail" is based off of Carroll's emblematic verse printed in the shape of a curved tail; Del Tredici demonstrates his whimsical sense of humor by similarly setting the notes in the music score in imitation of this visual stylization (though it cannot be audibly detected by the audience).

March to Tonality—the first of three major Del Tredici releases this year—is a two-disc album of chamber works, all of which are being recorded for the first time: Grand Trio (2001) for violin, cello, and piano; String Quartet No. 1 (2003); Bullycide (2013) for piano and string quintet; Dynamic Duo (2013) for violin and bass trombone; and The Felix Variations (2010) for solo bass trombone. On October 1, Albany Records releases this album, which features several longtime Del Tredici interpreters, including the Voxare Quartet, violinist Mark Peskanov, cellist Michael Nicolas, and pianist Steven Beck. The pieces represented here are all works of remarkable scope and character, from the zany and virtuosic Felix Variations, which explores the full range of trombone sounds and effects, to Bullycide, a memorial to five gay victims of bullying-induced suicide.

The following month, in November, the Boston Modern Orchestra Project (BMOP) releases the first complete recording of Del Tredici's landmark work Child Alice, a massive 130-minute piece for large orchestra and amplified soprano soloist. Setting texts from the preface poems to Carroll's Alice's Adventures in Wonderland and Through the Looking Glass, the work is interspersed with orchestral movements that Del Tredici describes as "chapters from Alice's Adventures in Wonderland that got away." Child Alice is composed in two parts: Part I, In Memory of a Summer Day, which won the Pulitzer Prize in music in 1980; and Part II, Quaint Evens—Happy Voices—All in a Golden Afternoon.

The album features soloist Courtenay Budd, a leading interpreter of Del Tredici's work, and acclaimed new music conductor Gil Rose. Having successfully raised funds last year through Kickstarter to produce this first complete recording, BMOP will release the album under its house label, BMOP/sound.

Additionally, pianist Marc Peloquin releases the second of three volumes of Del Tredici's complete piano works on Albany Records, following the first volume released in 2012. The second volume features world premiere recordings of Mandango, a 26-minute piece for solo piano, and Carioca Boy for piano, four hands (performed with the composer); as well as Three Gymnopedies, Soliloquy, and Virtuoso Alice for solo piano.
Photo: Susan Johann

Boosey & Hawkes Composer News