New Jenkins World Premiere Celebrates 10th Anniversary of DCINY
(December 2017)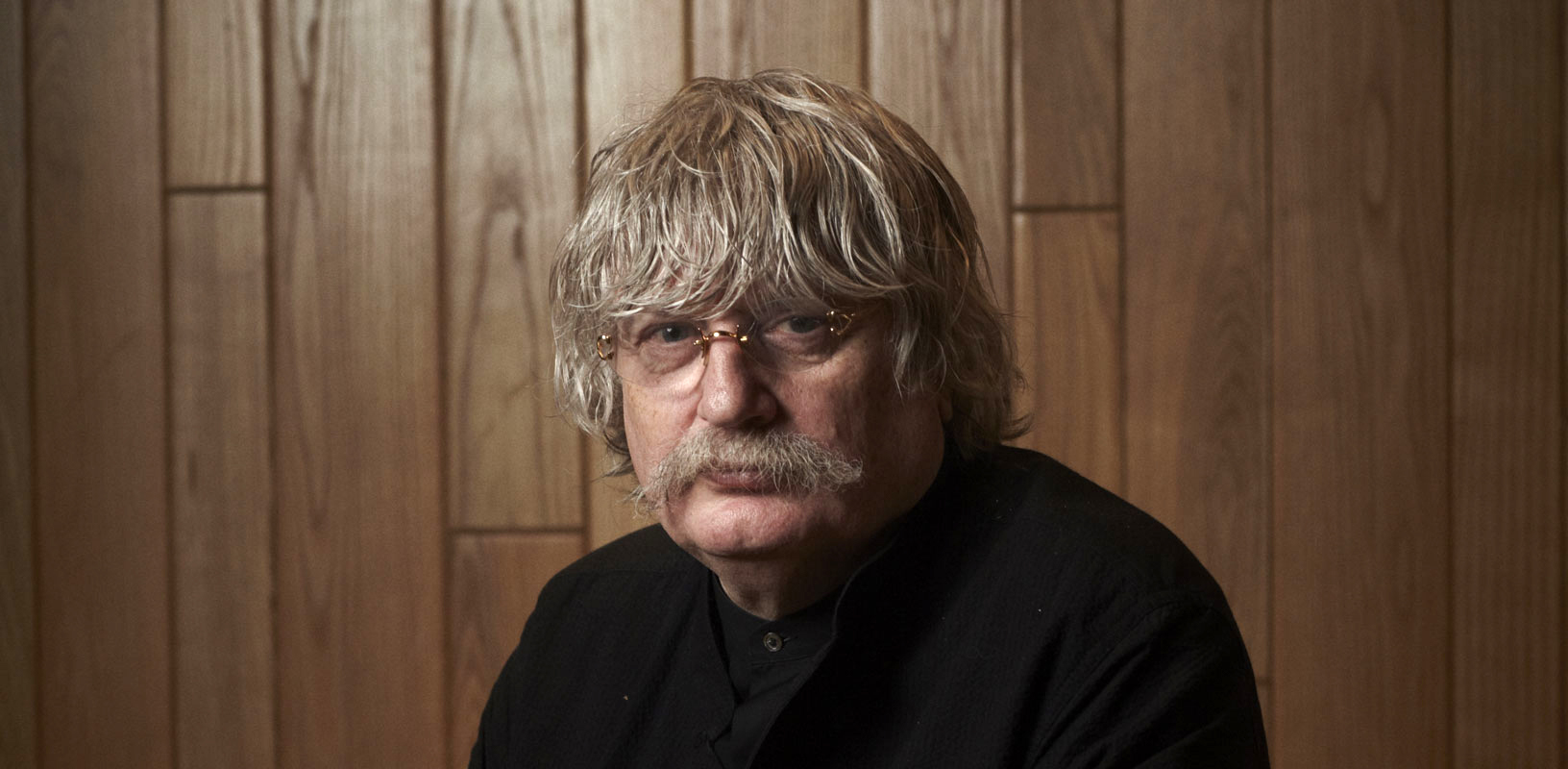 Distinguished Concerts International New York returns to Carnegie Hall on January 15 for its annual concert celebrating the music of composer-in-residence Karl Jenkins. The concert features the world premiere of Sing! The Music was Given, as well as The Armed Man: A Mass for Peace.
On January 15, 2018, Distinguished Concerts International New York (DCINY) brings together 15 different vocal ensembles from around the world—from as far as Wales, Freiberg, and Tokyo—to give the world premiere of Sir Karl Jenkins's latest work for chorus and orchestra, Sing! The Music was Given, at Carnegie Hall in New York. Jonathan Griffith, DCINY Artistic Director and Principal Conductor, leads the united forces on stage, which also includes the Distinguished Concerts Orchestra and featured soloist, mezzo-soprano Katherine Pracht. A Q&A with Sir Karl Jenkins will occur during the performance.

Jenkins's Sing! The Music was Given was commissioned by DCINY to mark the occasion of the organization's 10th anniversary in 2018. DCINY's co-founders Jonathan Griffith and Iris Derke are longtime champions of Jenkins, having presented a concert dedicated to his works every year since the group's inception in 2008, including 10 US premieres and three world premieres.

Sing! The Music was Given is a substantial work for chorus and orchestra, 40 minutes in duration. The work's eight movements use multiple text sources from different countries and eras: a poem by Thomas Moore (1779–1852), adapted by Karl Jenkins; two modern-day texts by Carol Barratt, Karl Jenkins's wife; a haiku text from 1688 (to be sung in both Japanese and English) by Bash Matsuo (1644–1694); poetry by Walt Whitman (1819–1892); Biblical texts; as well as two Zulu words Ukukula ("sing") and Umcolo ("music"), which are featured in the final movement.

Jenkins discusses the central idea behind the creation of the piece:
To celebrate the anniversary, I decided to go to the core of what DCINY is, their raison d'être: music and singing. I therefore selected or commissioned text that was about music. The words "Sing—sing—Music was given" are an exhortation from me to them to sing the music I have given, while forming the opening line of the rousing first movement.

The concert program also features one of Jenkins's most celebrated works, The Armed Man: A Mass for Peace (1999), accompanied by film footage. This important anti-war piece, which offers hope for the end of armed conflict, has been performed over 2000 times in 20 different countries around the world—in fact, in July 2016, Jenkins conducted the landmark 2000th performance of The Armed Man at the Royal Albert Hall in London, in a concert with the Royal Philharmonic Orchestra and the Royal Choral Society.

Visit DCINY's website for more information about the concert.
> Further information on Work: Sing! The Music was Given
Photo: Rhys Frampton

Boosey & Hawkes Composer News