San Francisco Opera Hosts Girls of the Golden West Ancillary Events
(October 2017)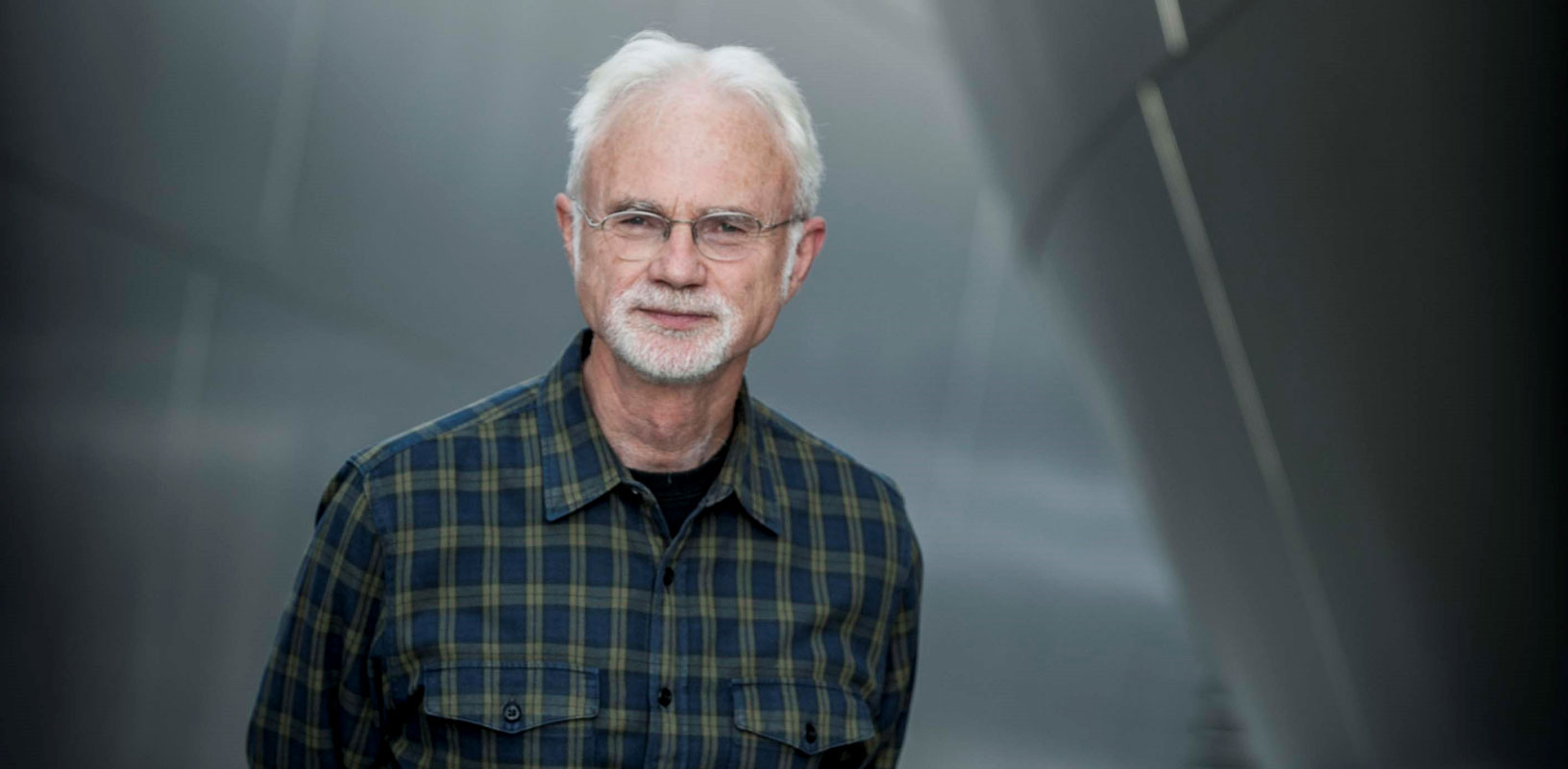 In support of the eagerly anticipated premiere of John Adams's Girls of the Golden West on November 21, San Francisco Opera and other leading cultural institutions have partnered to present an extensive schedule of public engagement opportunities and exhibitions, ranging from discussions with the opera's creators and cast to examinations of the work's rich historical setting and sources with Gold Rush authorities.
THE SOCIETY OF CALIFORNIA PIONEERS
"I hope this finds you well": Letters from the California Gold Rush
September 30 to December 17, 2017
101 Montgomery Street in The Presidio, San Francisco
Far from home and often homesick, forty-niners wrote letters to loved ones describing both the challenges and the rewards of their new life in California. This exhibition of rare, first-person narratives written on illustrated letter sheets provides a nuanced understanding of life during the Gold Rush by revealing the hopes, dreams, and fears of the pioneers. californiapioneers.org

GIRLS OF THE GOLDEN WEST AND GOLD RUSH SYMPOSIUM
October 28, 2017, 9 AM–4 PM
Taube Atrium Theater in the Diane B. Wilsey Center for Opera
Veterans Building, San Francisco
This day-long, multidisciplinary symposium includes panel discussions with composer John Adams and librettist/director Peter Sellars, lectures about Dame Shirley and the lives of women and immigrant miners during the era, and live performances and discussions of the music from the Gold Rush. sfopera.com/GGWSymposium

SAN FRANCISCO OPERA: GOLD RUSH EXHIBIT
November 4—December 10, 2017
War Memorial Opera House, San Francisco
Gold Rush-era artifacts from the collections of the California Historical Society, Levi Strauss & Co., Museum of Performance + Design, and The Society of California Pioneers will be on view within the Opera House lobby. Items will include letter-sheets, textiles and garments, tools, and other historical ephemera preserved by California's leading historical institutions. sfopera.com/GoldenWest

GIRLS OF THE GOLDEN WEST INSIGHT PANEL
November 9, 2017 at 6:30 PM
Herbst Theatre, Veterans Building, San Francisco
This panel discussion and Q&A session, featuring the opera's creators and members of the cast and creative team, present a rare glimpse into the creative process that goes into bringing this exciting new work to life on San Francisco Opera's stage. sfopera.com/Insights

SAN FRANCISCO PUBLIC LIBRARY: THE SHIRLEY LETTERS
November/December: "On the Same Page" book club selection, The Shirley Letters
November 28 at 6 PM: A Conversation about Dame Shirley and Her Letters
Koret Auditorium, Main Library, 100 Larkin Street, San Francisco
Every other month, San Francisco Public Library chooses a literary work with the intention of getting San Franciscans citywide to read and discuss the same book. Throughout November and December, the book club selection will be Louise Clappe's The Shirley Letters, a literary gem and essential document of California history from which Adams drew much of his inspiration, as well as many characters and texts for Girls of the Golden West.

On November 28, the Public Library will host a discussion about the book and Girls of the Golden West with Dame Shirley scholars and members of the cast of the opera moderated by San Francisco Opera dramaturg Kip Cranna. sfpl.org

SAN FRANCISCO OPERA GUILD PREVIEWS
November 13–15, 2017
Company Dramaturg Kip Cranna will give a series of Opera Preview lectures on Girls of the Golden West. Presented by Guild Chapters throughout the Bay Area and in partnership with San Jose Opera Guild, each 90-minute presentation provides in-depth insight into the opera's historical sources, creators, story, and music. sfopera.com/Previews

OPERA ON THE COUCH: GIRLS OF THE GOLDEN WEST
December 10, 2017 at 5:30 PM
Books, Inc. at Opera Plaza, San Francisco
Immediately after the December 10 matinee performance of Girls of the Golden West, an "Opera on the Couch" discussion led by Milton Schaefer (PhD) and Reyna Cowan (PsyD, LCSW from The San Francisco Center for Psychoanalysis) will offer a psychological perspective of the opera.
> Further information on Work: Girls of the Golden West
Photo: Vern Evans

Boosey & Hawkes Composer News