Vivier: Reviews for Musik für das Ende
(December 2017)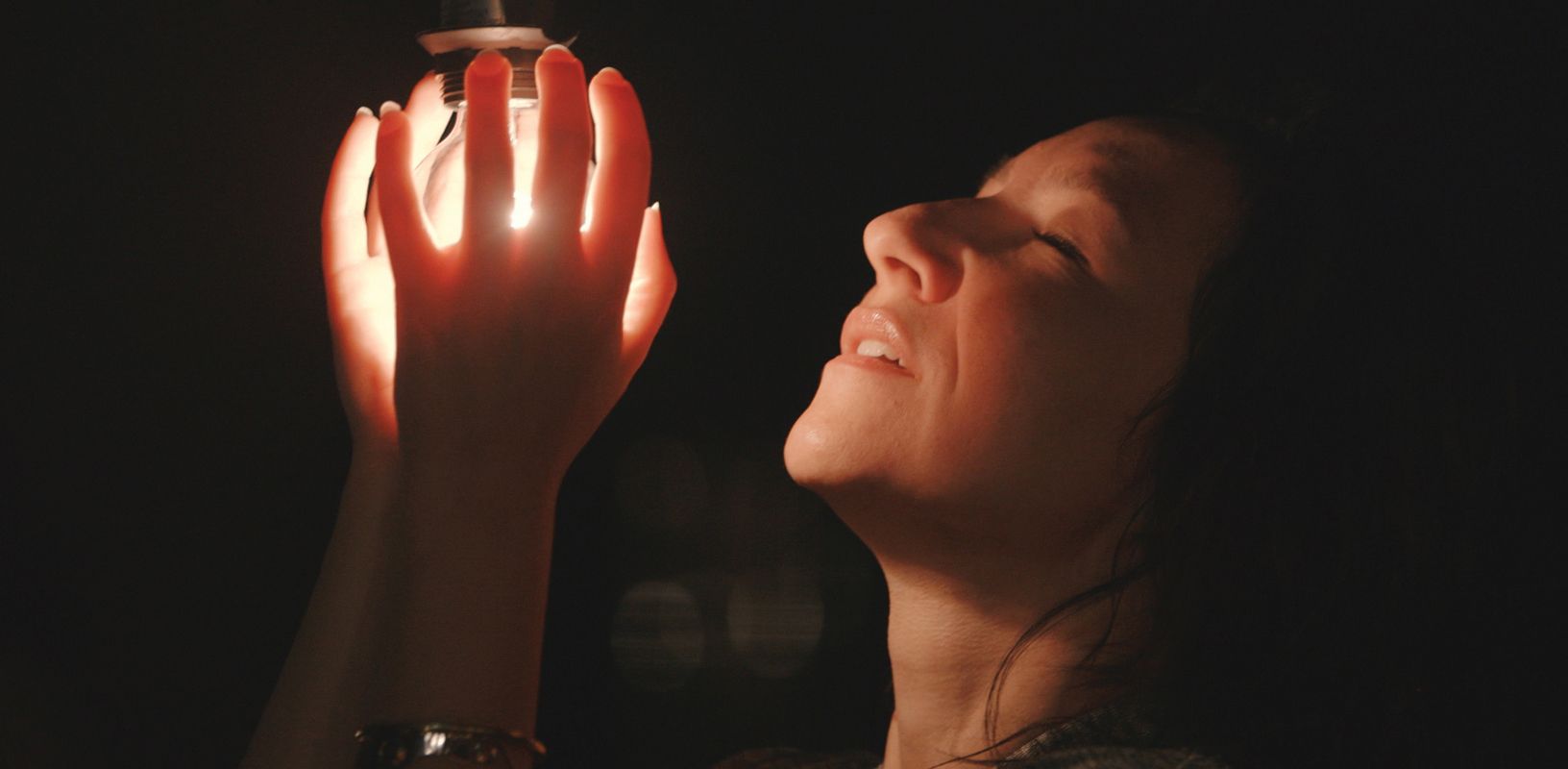 This past fall, Soundstreams mounted the world premiere staging of Claude Vivier's Musik für das Ende. The production received enthusiastic response from critics.
Claude Vivier's Musik für das Ende, a theatrical work for 20 voices composed in 1971, received its world-premiere staging on October 27–November 4 with Soundstreams in Toronto, Canada. The production wove together a narrative about Vivier's life, combining Musik für das Ende with the composer's Glaubst du an die Unsterblichkeit der Seele and an original monologue inspired by Vivier's letters. The performances received enthusiastic response from critics, including an in-depth feature in The New York Times.

The New York Times
"Death-haunted, drawn to danger and desperate for connection, with his ceremonies in sound charting transitions from life to something beyond it, the Canadian composer Claude Vivier should be the great downer of modern music.

But so shimmering are Vivier's drones, so sweetly childlike his invented languages and mystical geographies, so energetic his need to communicate his cravings and insecurities, that the effect is one of warmth rather than dread. He's not trying to scare or sadden us; he wants to be our friend.

Beginning in 1971, when he wrote "Music for the End," Vivier created a series of solemn yet quirky rituals of passing on, the core of his output. This is Halloween music, not in the jack-o'-lantern-and-candy sense, but harkening back to the ancient observance of the time when the line separating our world and those beyond momentarily blurred."

> Click here to read the entire New York Times feature.


Globe and Mail
"At once beautiful and troubling"

"By framing Vivier's sombre and intellectual music in a narrative about his life, Soundstreams have given us greater access to it and to this now-distant period. This is a gorgeous, slick, and clever production."


Stage Door
"beautiful, extraordinarily moving production"

"The effect of the music is so sublime I felt I had to avoid listening to any music whatsoever for at least the next 24 hours simply to revel more fully in the magnificent sound-world Vivier has created. Musik für das Ende is no less than a mind-expanding experience that no one of a contemplative nature who loves music or theatre should miss."
> Further information on Work: Musik für das Ende
Photo: Blake Hannahson

Boosey & Hawkes Composer News