Rouse and Alsop Celebrate Longtime Partnership with Premiere of Berceuse Infinie
(November 2017)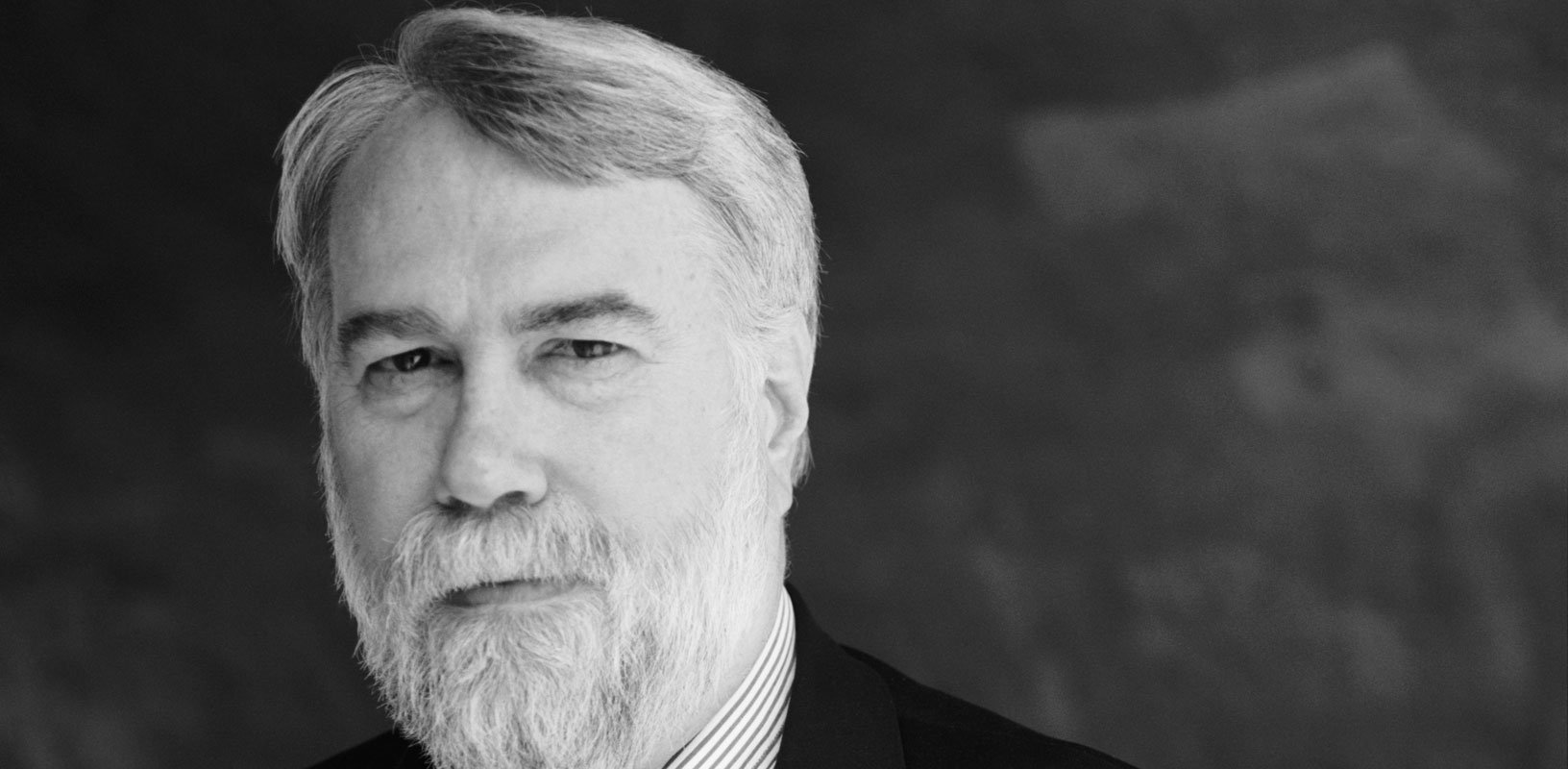 Christopher Rouse dedicates his latest orchestral work Berceuse Infinie to longtime collaborator Marin Alsop, who conducts the world premiere with Baltimore Symphony Orchestra on November 30.
On November 30, the Baltimore Symphony Orchestra and Marin Alsop perform the world premiere of Christopher Rouse's most recent orchestral work, Berceuse Infinie, at the Meyerhoff Hall in Baltimore, Maryland. The program will also be performed at Strathmore Concert Hall in Bethesda, Maryland, on December 3.

The single-movement work has a duration of approximately 13 minutes. Originally inspired by Ferruccio Busoni's Berceuse Elegiaque—a haunting "cradle song" that Busoni wrote in memory of his mother—Rouse's Berceuse Infinie employs a rocking lullaby-like motion throughout the piece. The composer describes Berceuse Infinie as "largely introspective and, I hope, consoling in tone."

The piece is dedicated to Alsop, a champion of Rouse's work for more than two decades. Alsop conducted the world premiere of his Concerto for Orchestra (Cabrillo Festival Orchestra, 2008), and has been a strong advocate of several of Rouse's acclaimed concertos, including his Pulitzer Prize–winning Trombone Concerto, Der gerettete Alberich, Violin Concerto, and Flute Concerto. Maestra Alsop has praised Rouse's work as "relevant, visceral, moving and thrilling—music that can change people, music that makes time stop."

Additionally, Alsop has recorded Gorgon, Iscariot, and the Trombone Concerto with trombonist Joseph Alessi and the Colorado Symphony Orchestra; as well as Passion Wheels (Concerto per Corde, Rotae Passionis, Ku-Ka-Ilimoku, and Ogoun Badagris), which was named CD of the Year by both Gramophone and Fanfare magazines in 2000.
> Further information on Work: Berceuse Infinie
Photo: Jeffrey Herman

Boosey & Hawkes Composer News