David T. Little: JFK opera to be premiered in Fort Worth
(February 2016)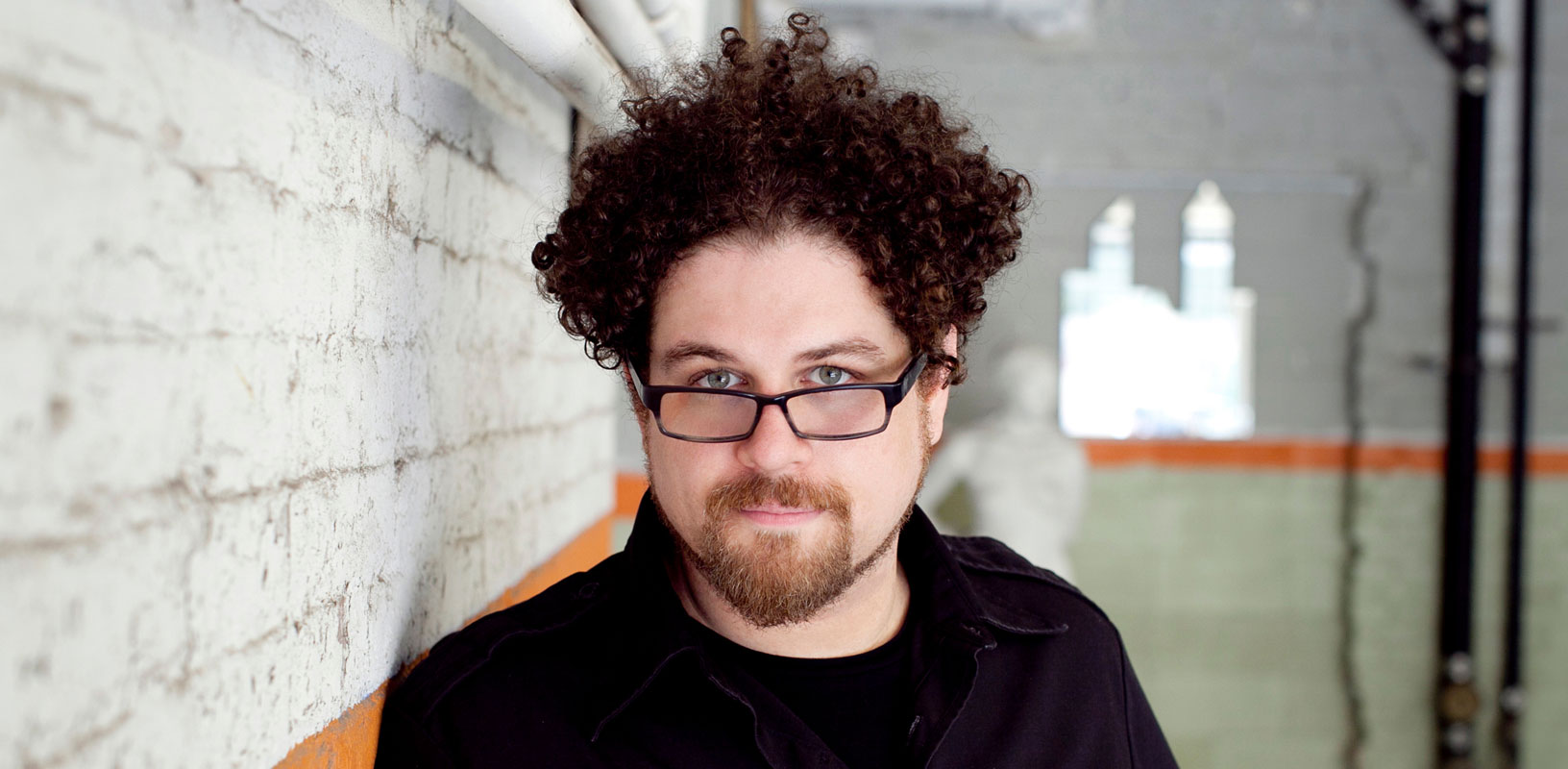 JFK is the new opera by David T. Little and Royce Vavrek, premiered in April in Fort Worth, where the president spent his last night.
<DIR=LTR align="left">David T. Little's new opera JFK is unveiled at the Fort Worth Opera Festival on 23 April, the largest-scale work in the career of a composer increasingly defined by his stage output. Co-commissioned by Fort Worth Opera, Opéra de Montréal, and American Lyric Theater, JFK sees Little collaborating again with Royce Vavrek, following the international success of their chamber opera Dog Days. The title role is taken by baritone Matthew Worth, who recently starred in Little's Soldier Songs at Atlanta Opera, and Thaddeus Strassberger's production is conducted by Steven Osgood.

JFK offers an operatic yet intimate portrait of President John F. Kennedy and First Lady Jacqueline Kennedy on the eve of the President's fateful trip to Dallas. Set in downtown Fort Worth's historic Hotel Texas, the opera recounts moments from the couples' personal and political lives, as described by Little and Vavrek:

"Drawing on real details of the Kennedys' final night, the opera uses dreams to create an imaginary time and space, allowing the couple to revisit those who helped to shape their personal and political lives. Jack travels to the moon with his sister Rosemary, where he spars with political rivals, and relives his courtship of the demure Jacqueline. Jackie sings a duet with her future self, Jacqueline Onassis, who dresses her in her iconic pink Chanel suit, assuring her that she has a part to play in the day's proceedings.

"Time is flexible in this drama; fate is not. JFK is a portrait of a precipice. The fleeting moments of hope before a cosmic page turned, optimism faltered, and America was forced into a new and uncertain era. The opera is a portrayal of the man as we project our hopes, dreams and fears upon him. It explores the sense of profound loss we still feel. It presents the innermost struggles of a fragile human, fated to an early demise, as time presses ever forward."

> Visit the Fort Worth Opera website

In addition to JFK in Fort Worth and Soldier Songs in Atlanta, this season has brought the New York premiere of Dog Days at the NYU Skirball Center and its first European stagings in Bielefeld and Schwerin. Eighth Blackbird gives the first performance of Little's new ritualistic ensemble work Ghostlight at the Kennedy Centre in Washington DC on 7 March with further performances at the Museum of Contemporary Art in Chicago on 25 and 26 March and Shenandoah Conservatory on 2 April.
> Más información sobre la obra: JFK
Photos: ALT/Richard Avedon, Merri Cyr

Noticias de compositores de Boosey & Hawkes