Licensing Flowchart Guide
The flowchart below is provided as a guide to our licensing process. It will assist you in establishing the type of licence you may require from Boosey & Hawkes.

Please follow the diagram to determine the type of license that would best suit your requirements. If you wish to speak to someone directly, please view our Licensing Contact Details.


Please note that your submission is a request for quotation and information only and no licence is granted until a contract is signed.

View our Terms and Conditions for using our Licence Service.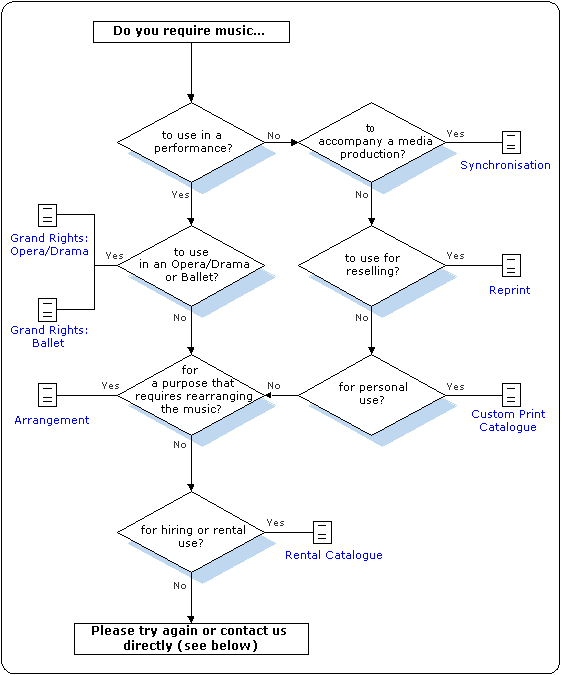 If you are unsure which type of license you need, please contact us and we will be happy to advise you.
Mailing List
Sign up for news updates and offers via email
SIGN UP
ONLINE SCORES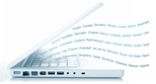 Explore our library of over 1000 online scores
VIEW SCORES