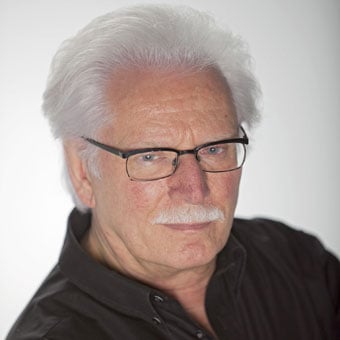 York Höller
b. 11/01/1944
Höller's music is essentially modernist, with references to Romanticism, and refined French-influenced orchestration. Many of his pioneering works explore the fusion of live and electronic sounds, and he is presently the Director of the Electronic Studio at the WDR in Cologne.

Works by York Höller include:
Fanal (1990) for trumpet and small orchestra
Aura (1991-92) for orchestra
Gegenklänge (1997) for ensemble

Click on the links above for further information.
Bestselling Titles by York Höller