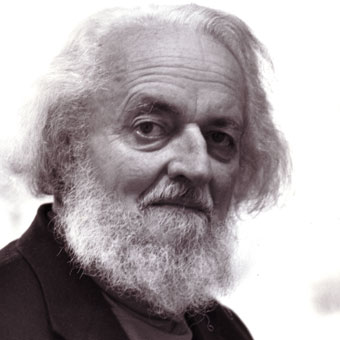 Gottfried von Einem
1918 - 1996
Gottfried von Einem's radical use of jazz elements in his 'Concerto for Orchestra' of 1944 led to conflict with the Nazi authorities - but after the war his operas (such as 'The Trial' and 'The Visit of the Old Lady') soon brought him recognition as Austria's leading composer.

In his music, Einem emphasised the unique or unexpected aspects of his style by contrasting them clearly within his works against aspects already familiar to the listener - thus the "new" harmonic or rhythmic experience can often convey itself as a fascinating interruption.

"With my music I would like to stimulate people to think and feel." — Gottfried von Einem

Click on the links above for further information.
Bestselling Titles by Gottfried von Einem