Steve Reich: Radio Rewrite unveiled in UK and USA
(May 2013)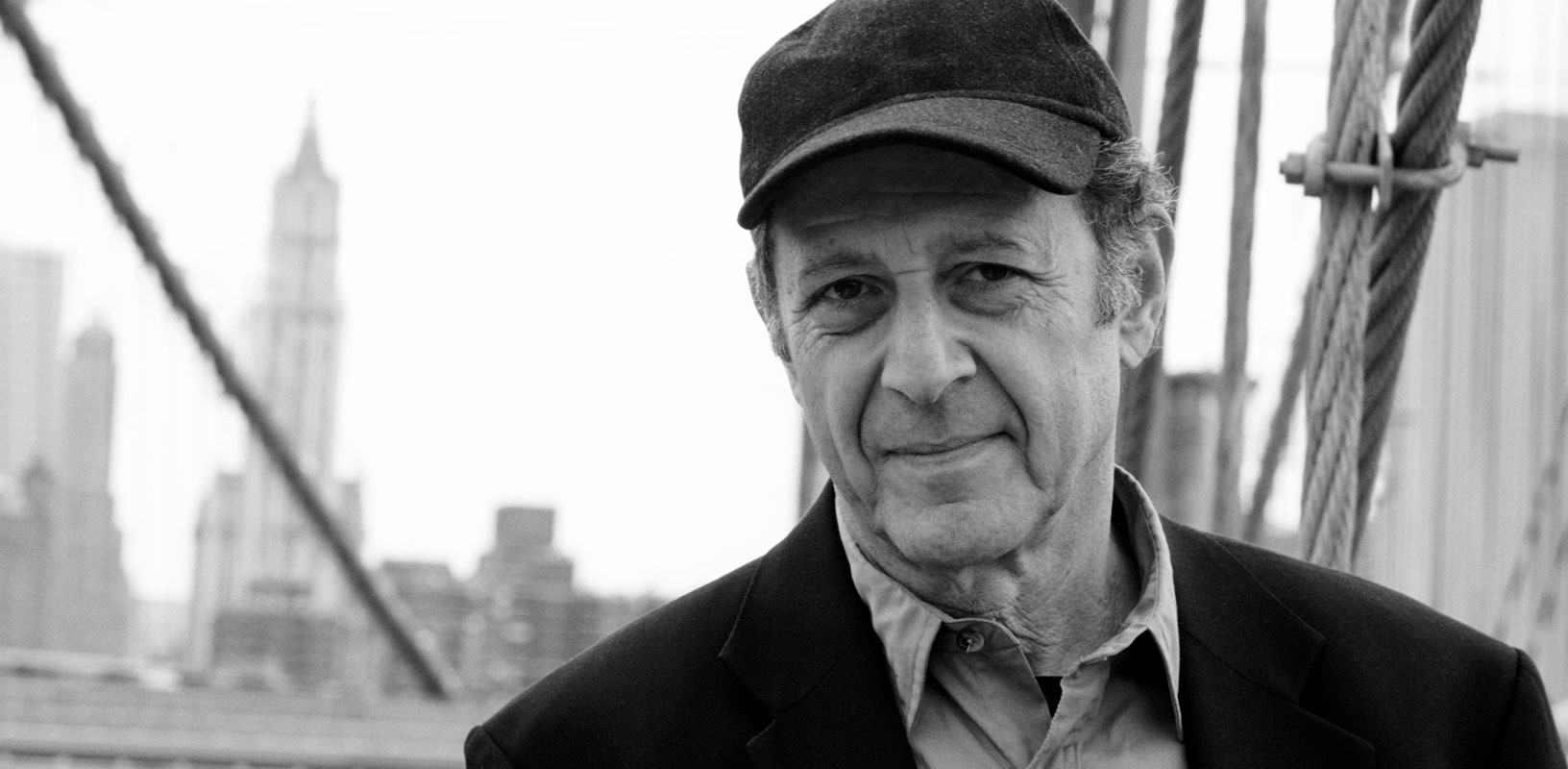 Steve Reich's latest work, Radio Rewrite, reworks material from Radiohead songs into the composer's characteristic idiom.


Steve Reich's latest ensemble work, Radio Rewrite, received first performances in the UK and USA in March, where its referencing of songs by Radiohead helped to attract large and cheering audiences. The London Sinfonietta presented the premiere within a sold-out all-Reich programme at the Royal Festival Hall, touring to Birmingham and Glasgow and adding a performance in Brighton due to ticket demand. Co-commissioners Alarm will Sound introduced Radio Rewrite at Stanford Live and in St Louis, and the New York premiere is scheduled on 16 November at the Metropolitan Museum of Art.


Radio Rewrite is scored for the classic Reich line-up of paired winds, vibes and pianos, plus string quartet and electric bass. The composer encountered the music of Radiohead through meeting guitarist Jonny Greenwood when he performed Electric Counterpoint. After listening to the group's music, two songs stuck in Reich's head and he has absorbed elements of their material into the new work. As The Observer noted, "this is no mere set of variations. Instead, it reworks the songs into five movements, drawing on their harmonies but rarely giving you a hint of their actual melodies". While pop artists as diverse as Brian Eno, David Bowie, Björk and Aphex Twin have acknowledged Reich's influence, this is the first score in which Reich has returned the compliment.


"This is not so much a rewrite as a reimagining in Reich's hyper-real style; instantly accessible, instantly enjoyable.
The two vibraphones lay a pearlescent luminosity over the insistent rhythm of the faster movements (based on Jigsaw Falling into Place), while the two slow movements (drawn from Everything in Its Right Place) are content to move from one block chord to another, enjoying the sensation of the progression while sprinkling a duet for woodwind over the top." The Observer


"Steve Reich proved he's both achingly hip and a grand old man… His brand-new Radio Rewrite referred to two Radiohead songs, but it was a long way from being a 'cover version' or arrangement… It was a fine display of compositional mastery, which had nothing to do with remix culture, and everything to do with old-fashioned virtues of harmony and counterpoint." Daily Telegraph


Reich is composing a new quartet for Colin Currie and Friends, scored for two pianos and two percussion, for premiere and touring in autumn 2014.
Photo: Wonge Bergmann

Boosey & Hawkes Composer News