Currier's RE-FORMATION Listed in New York Times' Best Classical Music Performances of 2017
(December 2017)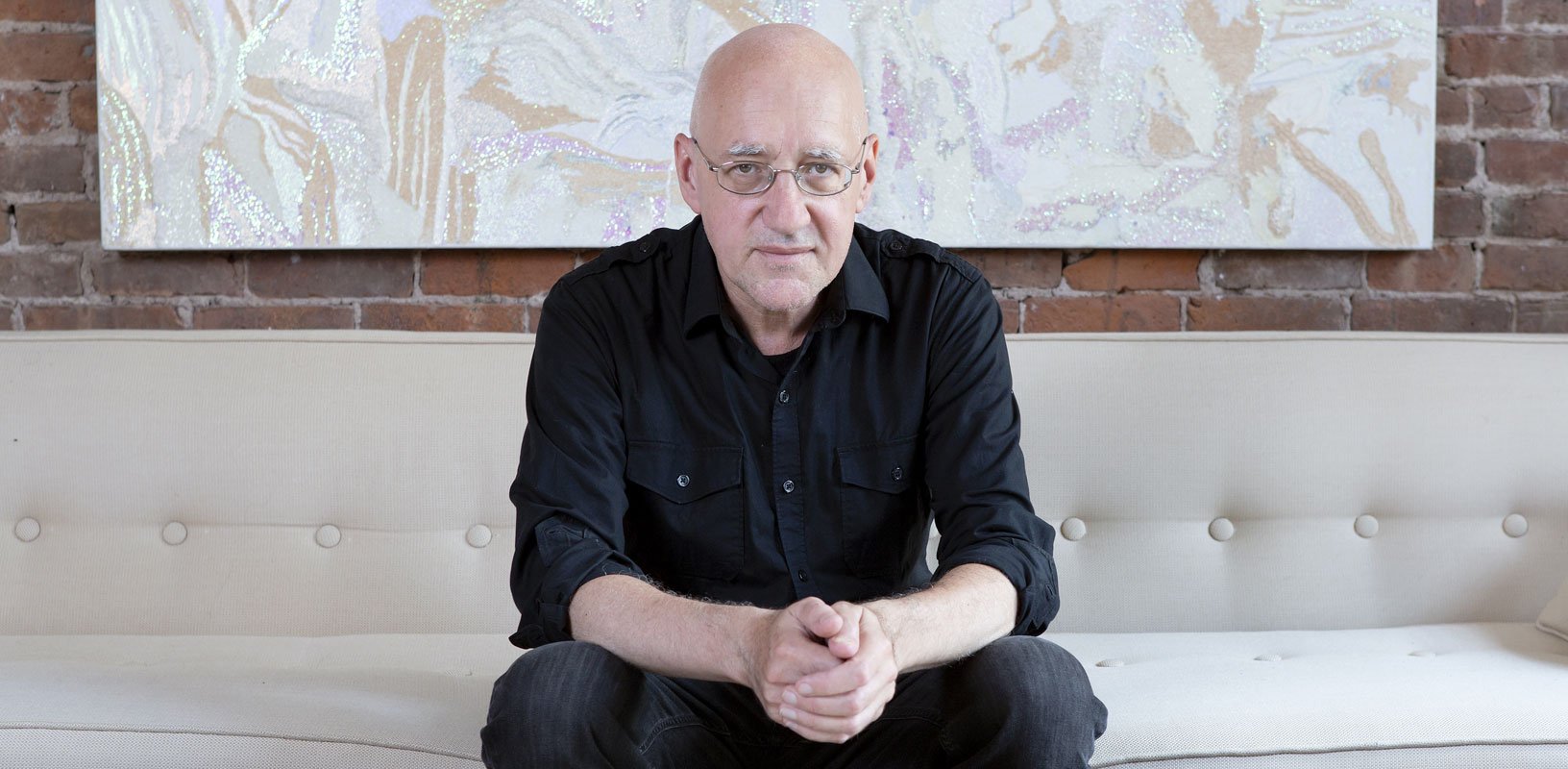 Currier's latest work for orchestra and chorus earned high praise after its world premiere with the Minnesota Orchestra and Chorale in November. It has been singled out as a highlight of the year for the classical music industry.
Sebastian Currier's large-scale work for orchestra and chorus, RE-FORMATION, which premiered on November 2 with Minnesota Orchestra and Chorale and Osmo Vänskä, was featured in the New York Times' year-end round up of the "Best Classical Music Performances of 2017."

The work was commissioned by the orchestra to celebrate the 500th anniversary of the Reformation, and also offers an updated perspective on Mendelssohn's "Reformation" Symphony. In the work, Currier embeds fragments from Mendelssohn's well-known work, and also focuses on present-day environmental issues.

In the New York Times review of the premiere, James Oestreich wrote:

The work, in its shift from sacred to secular, from brimming confidence to the slimmest thread of hope, is harrowingly effective. If not the most celebratory concept imaginable, it is nevertheless salutary in pointing up the need for our time to summon the Lutherian grit and imagination to change, to re-form, the world yet again.

Pioneer Press likewise praised RE-FORMATION as "thought-provoking" and "a fascinating and ultimately moving work."

The New York Times additionally featured other Boosey & Hawkes composers in its list of "Best Classical Music Performances of 2017," with write-ups of Leonard Bernstein's centennial celebrations at the New York Philharmonic, and Virgil Thomson's The Mother of Us All at Hudson Hall.
> Further information on Work: RE-FORMATION
Photo: Jennifer Taylor

Boosey & Hawkes Composer News