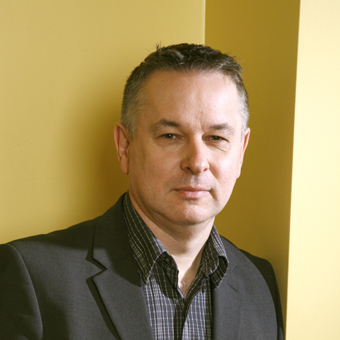 Christopher Norton
b. 1953
Christopher Norton is an established composer, arranger, educationalist and producer.
Best known for the world-famous _Microjazz_ series, as well as his award winning _Essential Guides_ to _Pop Styles_, _Latin Styles_ and _Jazz Styles_, he is universally regarded as the leader in his field: _Piano_ magazine captured his achievement when it wrote that it is "testimony to the brilliance of Norton that it is now unimaginable to have a festival competition without a Norton piece in it."
His compositions have a distinctive contemporary feel, featuring various popular styles, while his teaching method combines traditional techniques with aspects of modern technology.
For further information, visit __
www.christophernorton.com
__.
Bestselling Titles by Christopher Norton