Miller Theater Presents a Composer Portrait of Sebastian Currier's Music March 5
(February 2010)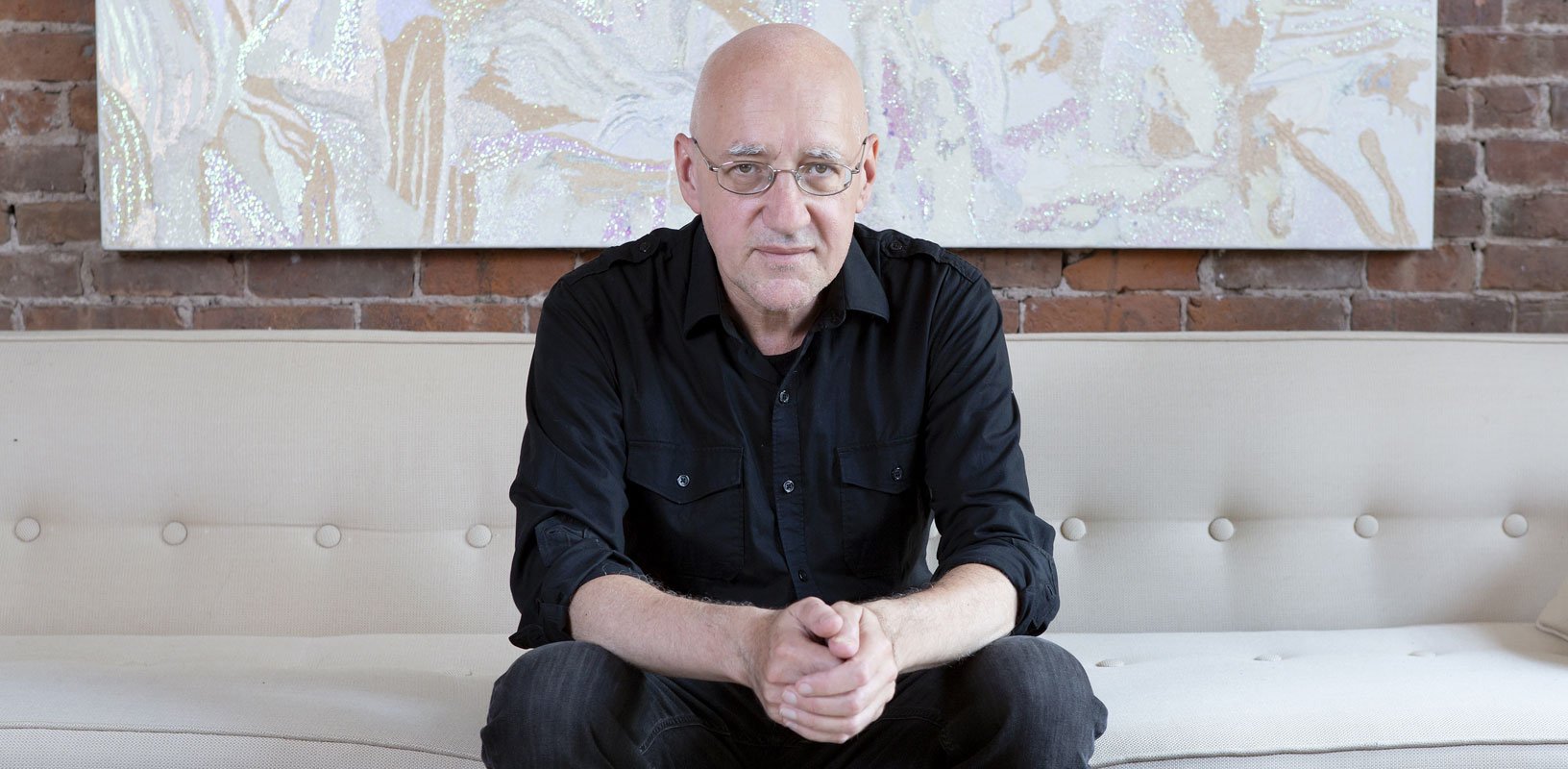 Miller Theatre presents a Composer Portrait of Sebastian Currier's works on Friday, March 5 at 8:00 PM in New York City. The program features pianist Christopher Taylor and the Argento Chamber Ensemble with conductor Michel Galante, performing Night Time (1998) for harp and violin, as well as two Miller Theatre commissions Piano Concerto (2006) and the world premiere of Bodymusic (2009). Currier will be present for an onstage discussion with John Schaefer, host of WNYC's Soundcheck.

Says Currier, "Bodymusic explores the intimate connection between our physical selves and the ephemeral, disembodied world of music. Combining a large chamber ensemble with prerecorded samples of everything from hiccups to speech, from walking to singing, Bodymusic examines how music ultimately comes from the body, but also how the body can be coordinated, enlivened, calmed and focused by music." MORE...

View a score sample.

In December, Donald Runnicles led the Berlin Philharmonic in the world premiere of Currier's concerto for solo harp and orchestra, Traces, commissioned jointly by the Berlin Philharmonic and the Grand Teton Music Festival. Most recently, American Composers Orchestra presented the world premiere of Next Atlantis at Carnegie's Zankel Hall in New York City on January 29. Inspired by New Orleans and written for string orchestra and pre-recorded sound, the piece includes a video component by Pawel Wojtasik.

Currier is currently composing a piece for violin and bass, for Anne-Sophie Mutter and Roman Patkolo, and a piece for flute, viola, and harp, for Marie-Pierre Langlamet and other players from the Berlin Philharmonic. Looking ahead, his violin concerto, Time Machines, premieres with Anne-Sophie Mutter in New York on June 2, 2011.
Photo Credit: Jeffrey Herman

Boosey & Hawkes Composer News