B&H Recordings Nominated for 2022 GRAMMY Awards
(December 2021)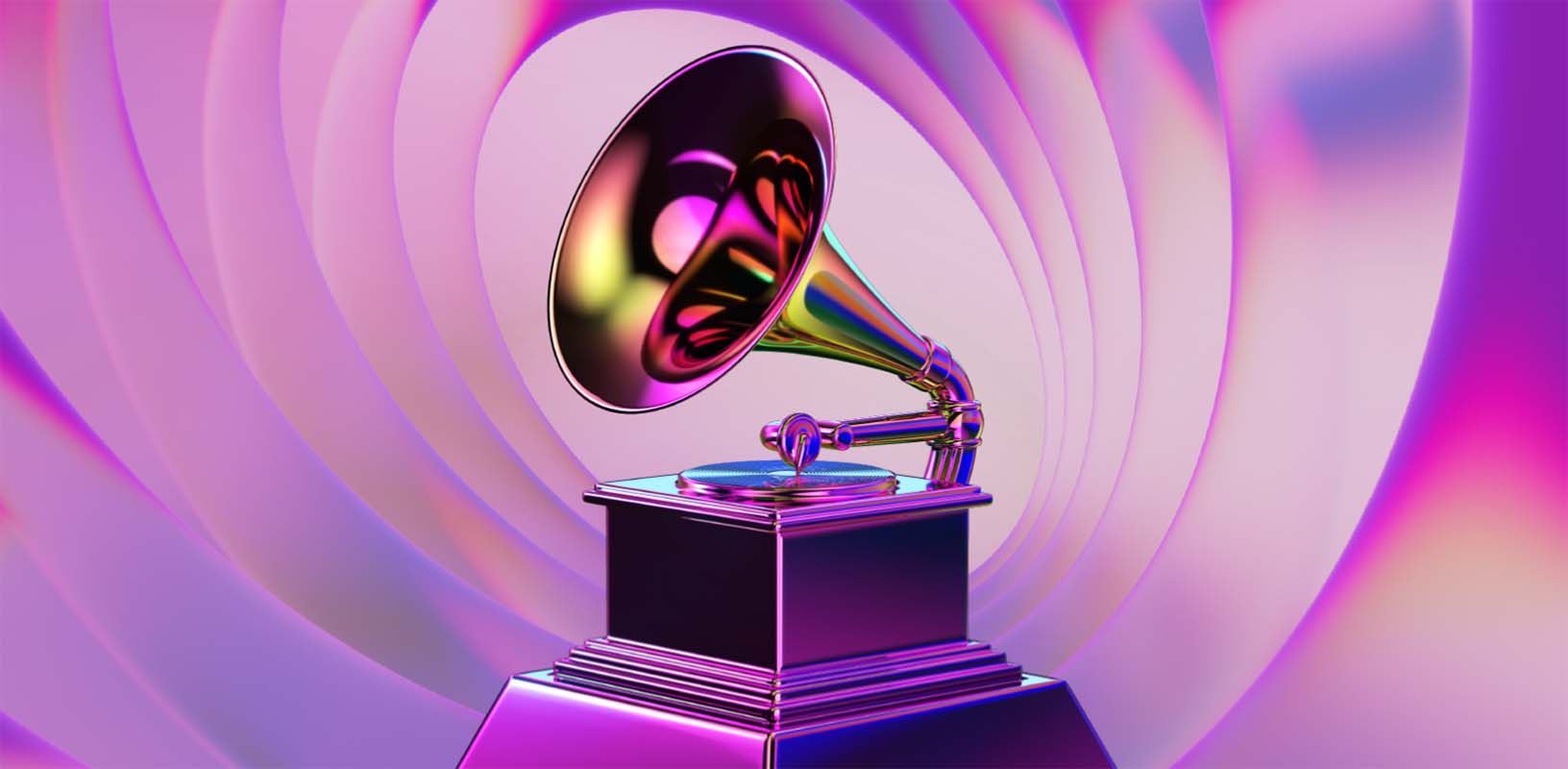 The Recording Academy announces the 2022 GRAMMY Award nominations, with nods to recordings of works by Louis Andriessen, David T. Little, Béla Bartók, and John Adams.
On November 23, the Recording Academy announced nominations for the 64th GRAMMY Awards, across 86 categories. The Recording Academy will present the 2022 GRAMMY Awards show on Monday, January 31, 2022.
Several recordings of Boosey & Hawkes's orchestral and opera works received nominations. Read more about the nominated recordings below.
Louis Andriessen, The only one
Nominated for Best Contemporary Classical Composition
Esa-Pekka Salonen, Nora Fischer & Los Angeles Philharmonic
The only one, written for female jazz singer and large ensemble, is based on a collection of witty, intelligent poems by Flemish poet Delphine Lecompte. This world premiere performance, commissioned as part of the LA Phil's centennial celebrations, was recorded live in May 2019 at Walt Disney Concert Hall and conducted by LA Phil Conductor Laureate Esa-Pekka Salonen with solo vocalist Nora Fischer, whose versatility across classical and pop music strongly influenced the musical language of the work.
> Listen to Andriessen's The only one
David T. Little, Soldier Songs
Nominated for Best Opera Recording
Corrado Rovaris, conductor; Johnathan McCullough; James Darrah, David T. Little, Lewis Pesacov & John Toia, producers; Opera Philadelphia
Opera, rock, and film collide in David T. Little's exploration of the life of the Soldier. Based on interviews with veterans of five wars, the piece boldly examines the impact of trauma, the exploitation of innocence, and the difficulty of expressing war's painful truths. A new, stunningly captured film version released this year, created for the Opera Philadelphia Channel, directed by baritone Johnathan McCullough, who also stars as the Soldier.
> Watch the trailer
> Watch Little's Soldier Songs on the Opera Philadelphia Channel
Béla Bartók, Bluebeard's Castle
Nominated for Best Opera Recording
Susanna Mälkki, conductor; Mika Kares & Szilvia Vörös; Robert Suff, producer; Helsinki Philharmonic Orchestra
Susanna Mälkki and the Helsinki Philharmonic Orchestra continue their exploration of Bartok's music with this brilliant recording of Bluebeard's Castle, sung in the original Hungarian. Joined by Mika Kares as Duke Bluebeard and his Judit, the Hungarian mezzo-soprano Szilvia Vörös, the team here performs Bartók's darkly glittering, shimmering and threatening score in a live recording from 2020.
Gramophone writes: "[Mälkki] seems to know instinctively when to unobtrusively tighten the emotional screw and when to step back and simply let us take in Bartók's flabbergasting orchestral canvas."
> Listen to Bartók's Bluebeard's Castle
John Adams, My Father Knew Charles Ives; Harmonielehre
Nominated for Best Orchestral Performance
Giancarlo Guerrero, conductor; Nashville Symphony Orchestra
Giancarlo Guerrero and Nashville Symphony Orchestra take on another album celebrating great American music: My Father Knew Charles Ives and Harmonielehre. Adams describes My Father Knew Charles Ives as "a musical autobiography, an homage and encomium to a composer whose influence on me has been huge." Reviewing the album, Limelight Magazine writes: "My Father Knew Charles Ives revels in the concatenated collisions of sound that imbue Ives' music with its kaleidoscopic swirl of fevered, cacophonous activity punctuated by moments of intimate but stirring stillness.
> Listen to Adams's My Father Knew Charles Ives
Photo: grammy.com

Boosey & Hawkes Composer News