World Premiere of John Adams's New Opera Antony and Cleopatra Announced
(January 2022)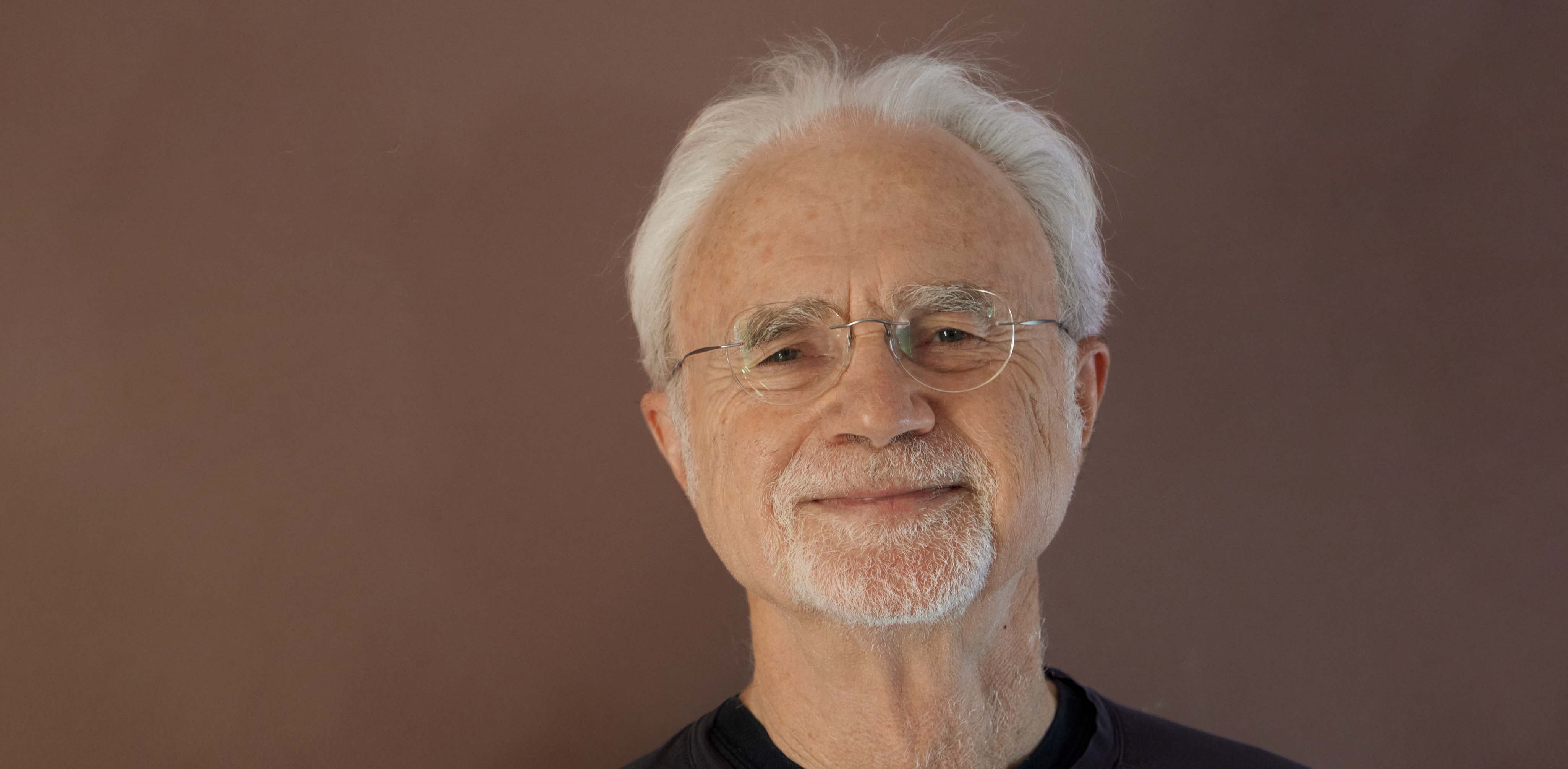 San Francisco Opera announces the world premiere of Antony and Cleopatra, John Adams' new opera based on Shakespeare and Classical sources, directed by Elkhanah Pulitzer. The opera will open the company's centennial season in September 2022.
On January 19, 2022, San Francisco Opera announced plans for the Company's 100th season in 2022-2023, which opens with the world premiere of Antony and Cleopatra by John Adams.
The new work, commissioned for San Francisco Opera's centennial, is a co-commission and co-production with Barcelona's Liceu Opera, Palermo's Teatro Massimo and the Metropolitan Opera. With a libretto adapted by the composer from Shakespeare's tragedy with supplementary passages from Plutarch, Virgil and other classical texts, Adams, director Elkhanah Pulitze and dramaturg Lucia Scheckner blend the mythic imagery of antiquity with the starry glamour of 1930s Hollywood. Pulitzer heads a production team of Tony Award-winning set designer and MacArthur Fellow Mimi Lien, costume designer Constance Hoffman, lighting designer David Finn, projection designer Bill Morrison, and sound designer Mark Grey.
Antony and Cleopatra adds a significant milestone in a long, richly productive relationship between the opera company and the California-based composer. Adams' Doctor Atomic (2005) and Girls of the Golden West (2017) were commissioned by the Company and had their world premieres at the War Memorial Opera House, while his The Death of Klinghoffer, a San Francisco Opera co-commission, and Nixon in China were presented there in 1992 and 2012, respectively. Adams is also the recipient of the 2017 San Francisco Opera Medal. San Francisco Opera Music Director Eun Sun Kim leads the world premiere of the composer's newest stage work, a searing journey into legend with the propulsive rhythms, evocative colors and storytelling power that have distinguished Adams' operas, symphonic music, concertos and chamber works for more than four decades.
Soprano Julia Bullock, who made a Company debut "of remarkable clarity and presence" (San Francisco Chronicle) as Dame Shirley in Adams' Girls of the Golden West, will create the role of Cleopatra, Queen of Egypt. Gerald Finley, also an acclaimed Adams role creator for his performances as J. Robert Oppenheimer in Doctor Atomic, brings his "unfailingly elegant baritone" (New York Times) to the Roman general and triumvir, Antony. "Bold and ardent" (Mercury News) in his 2015 Company debut as Tamino in Mozart's The Magic Flute, tenor Paul Appleby, who later created Joe Cannon in Girls of the Golden West, is the young Caesar, Octavius. Bass-baritone Alfred Walker is Antony's confidante Enobarbus and mezzo-soprano Elizabeth DeShong portrays Octavia, Caesar's sister and the wife of Antony.
Learn more about San Francisco Opera's presentation of Antony and Cleopatra here.
> Further information on Work: Antony and Cleopatra
Photo: Deborah O'Grady

Boosey & Hawkes Composer News