Larghetto for Orchestra
(2009, orch. 2017)
orchestration of Miserere
Duration: 15'
Scoring
2.2(II=corA).2.2-4.3.3.1-timp.perc(2):SD/BD/susp.cym-harp-strings
Abbreviations (PDF)
Publisher
Boosey & Hawkes
Territory
This work is available from Boosey & Hawkes for the world.
Availability
World premiere of version
10/27/2017
Heinz Hall, Pittsburgh, PA
Pittsburgh Symphony Orchestra / Manfred Honeck
Press Quotes
"MacMillan added a range of volume and feeling that no choir in the world can replicate… The composer treated the orchestra as multiple choirs, with strings, winds and brass each contributing chorale-like sections as well as blending to create new shades of sound."
Pittsburgh Post-Gazette
Subjects
Recommended Recording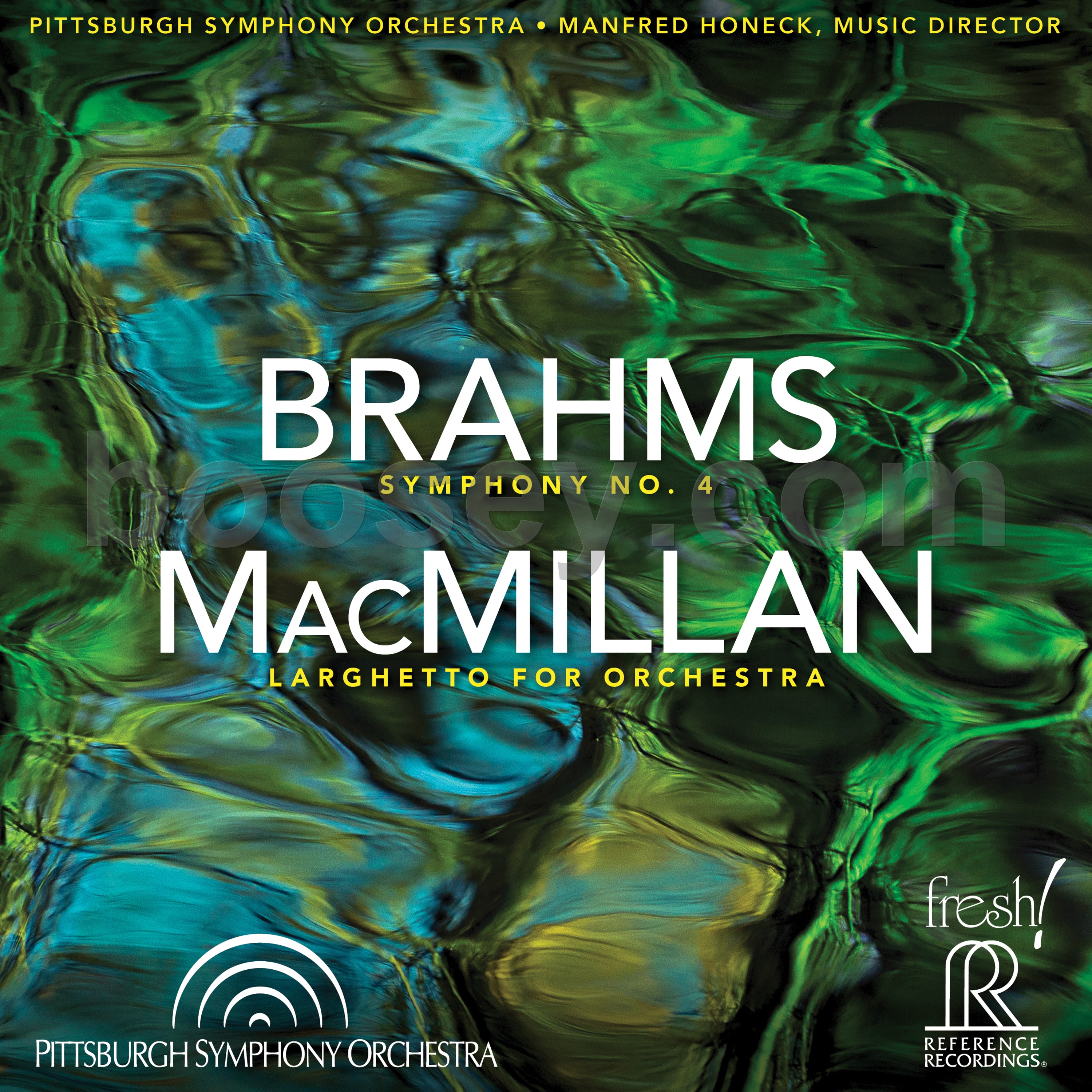 Pittsburg Symphony Orchestra
Manfred Honeck
Reference Recordings FR-744
Purchase the album from Reference Recordings.
Links