Animate Objects
- [fig. 3]
(2014)
for marching band
Duration: 5'
Scoring
fl(=picc).2asax.hn.tpt.2tbn.tuba.perc(cyms,SD,TD)
Abbreviations (PDF)
Publisher
Boosey & Hawkes (Hendon Music)
Territory
This work is available from Boosey & Hawkes for the world.
Availability
World Premiere
6/11/2016
Festival Classique, The Hague
9x13
Recommended Recording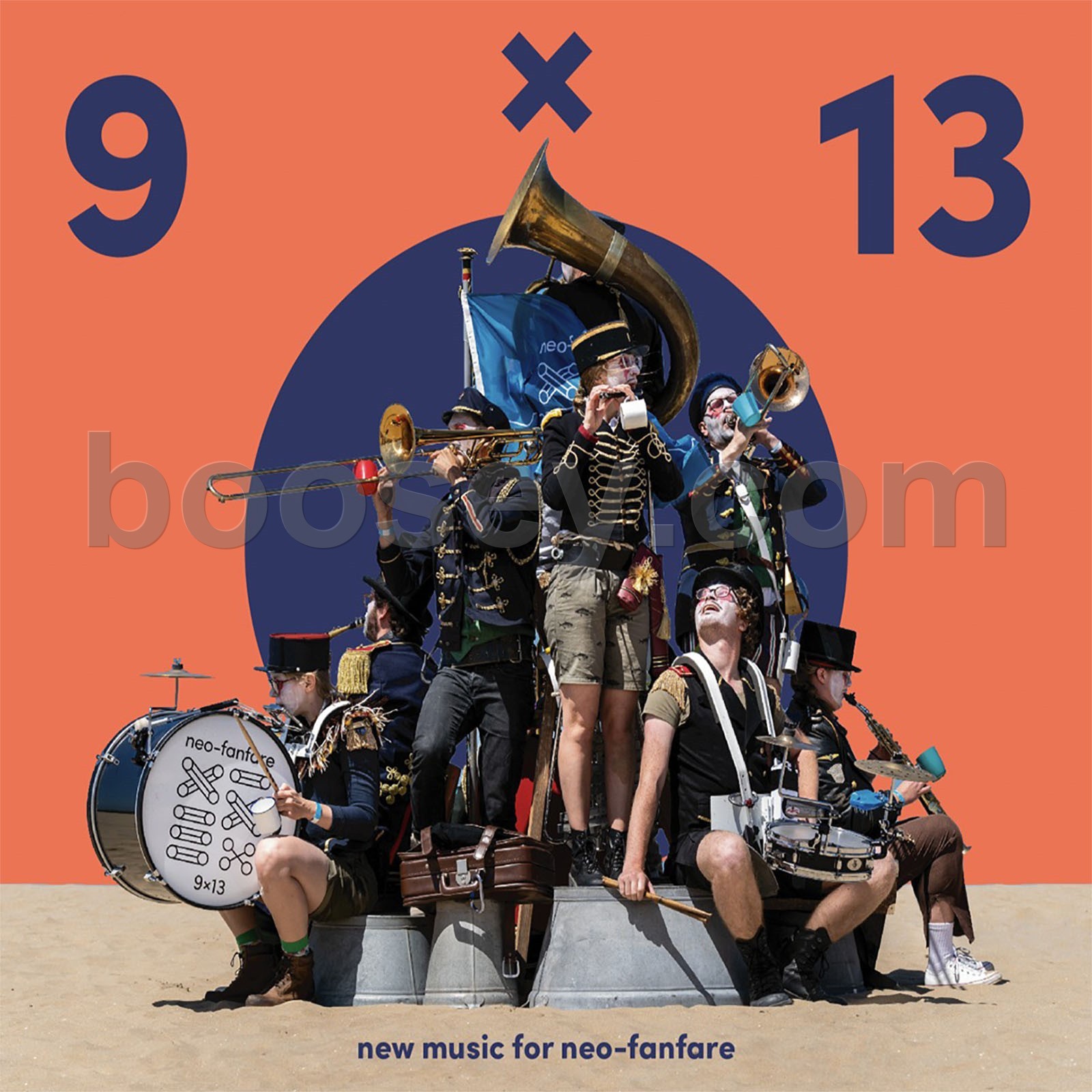 9x13
Rosanne van Bers, flute
Deborah Witteveen & Daan van Koppen, saxes
Arthur Kerklaan, trumpet
Wim van den Haak, alto horn
Joost Geevers & Anton van Houten, trombones
Arne Visser, helicon
Jeroen Geevers & Agata Kruszewska, percussion
Ensemble Klang Records #16
Purchase the album here.
Learn more about 9x13 here.
Links