2019 Erasmus Prize Awarded to John Adams
(February 2019)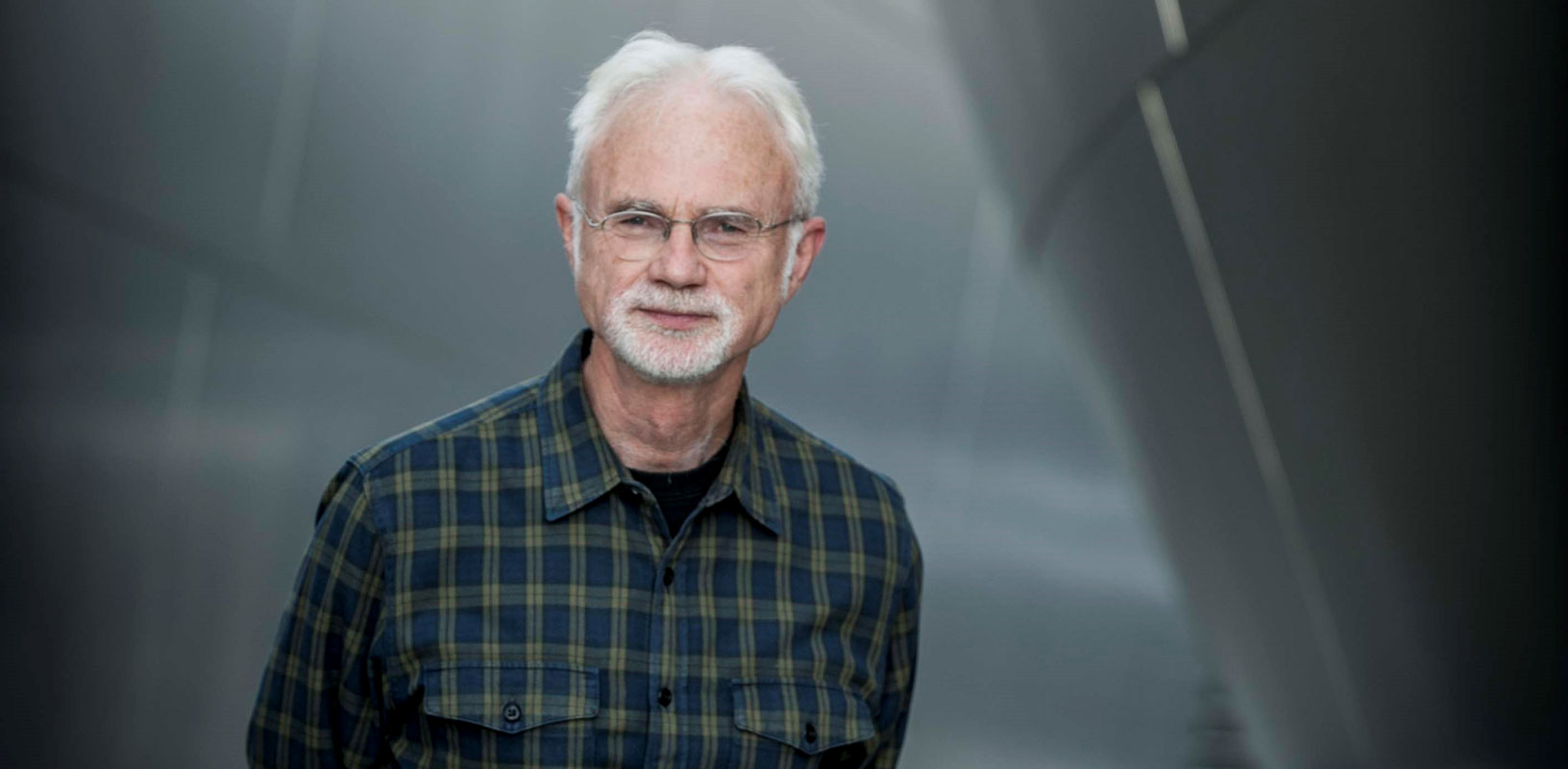 The Praemium Erasmianum Foundation has awarded the 2019 Erasmus Prize to the American composer and conductor John Adams.
On February 21, the Praemium Erasmianum Foundation announced that John Adams is the winner of the 2019 Erasmus Prize, which is awarded annually to a person or institution that has made an exceptional contribution to the field of humanities, social sciences or the arts. The theme of this year's Erasmus Prize is "Composing for today."
The Erasmus Prize will be presented in November 2019 by the Patron of the Foundation, King Willem-Alexander of the Netherlands, and consists of € 150,000 in prize money. The Praemium Erasmianum Foundation, a Dutch cultural institution dedicated to strengthening the fields of humanities, social sciences and the arts, will also organize a varied program of cultural and academic events related to the work of John Adams around the award ceremony.
The wide-ranging list of esteemed former laureates include Marc Chagall (1960), Ingmar Bergman (1965), and Olivier Messiaen (1971). Frequent Adams collaborator Peter Sellars is also a recipient, having been awarded the prize in 1998.
The Foundation has awarded John Adams the prize in recognition of the new musical idiom he has created by fusing elements from jazz, pop and classical music. According to the Foundation's statement, Adams has made contemporary classical music "communicate" again. Moreover, Adams often addresses social themes in his work, something he sees as the artist's duty. What distinguishes him furthermore, is the humanistic nature of his themes. Adams is not just a great conductor and composer, he is also a writer who reflects on the social function of classical music. Thus, he calls attention both musically and intellectually to the importance of classical music in our time, reflecting the Erasmian principles that the Foundation seeks to uphold.
Click here for more information about the Praemium Erasmianum Foundation and the Erasmus Prize.
Photo: Vern Evans

Boosey & Hawkes Composer News