Adams: The Death of Klinghoffer, A Flowering Tree and Lincoln Center Festival Performances Highlight Busy Summer 2011
(May 2011)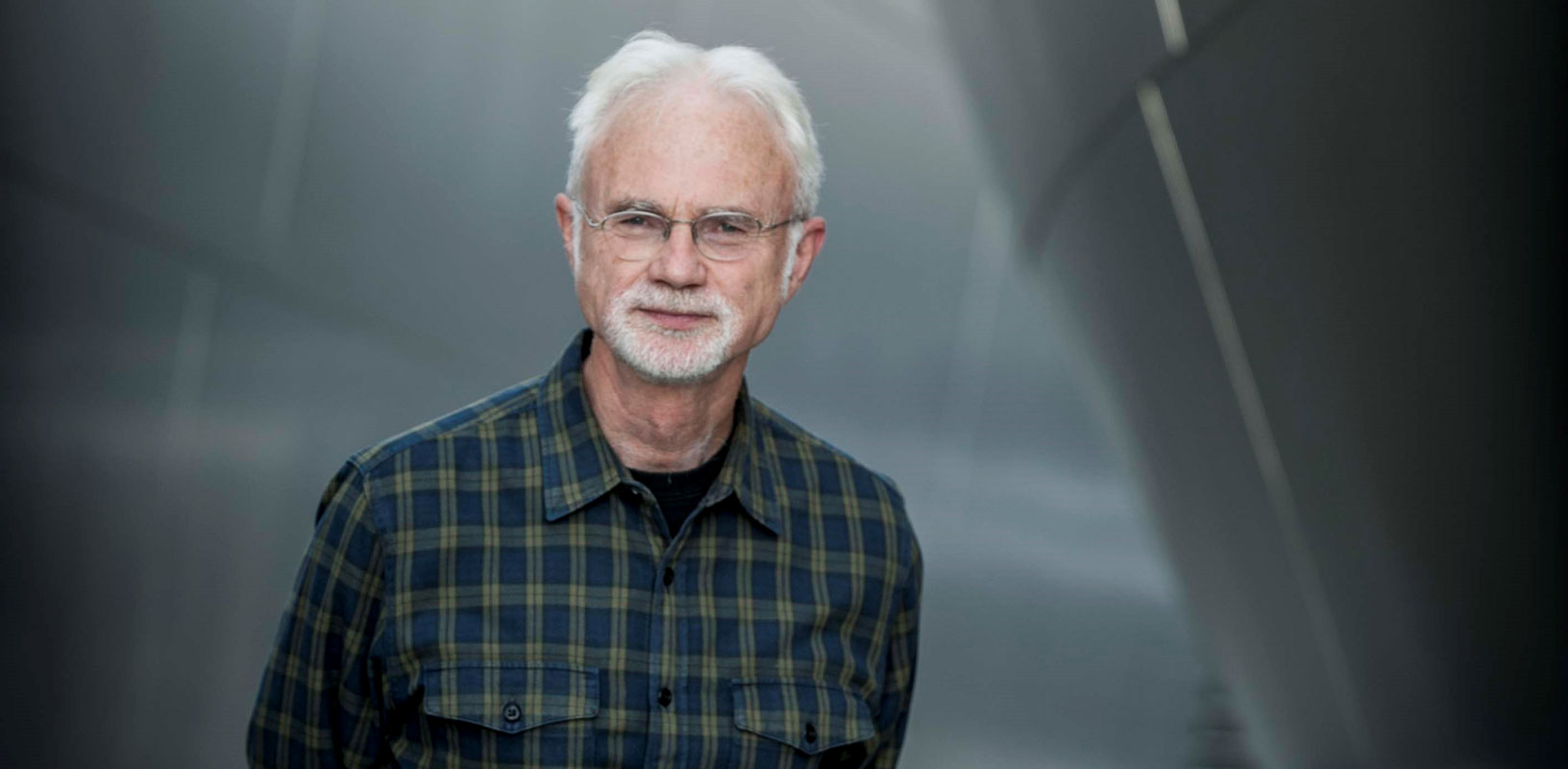 Adams Awarded Honorary Doctoral Degree from The Juilliard School, Delivered Commencement Address
Composer John Adams's music is in high-demand this summer, with stagings of two of his operas, as well as a Lincoln Center Festival series featuring his symphonic works highlighting his Summer 2011 season. From June 15-25, the Opera Theatre of Saint Louis mounts The Death of Klinghoffer, in what is the first staging of the opera in the U.S. since the original 1991 production. Five days later, Cincinnati Opera presents A Flowering Tree, Adams's South Indian-inspired opera, with performances on June 30 and July 2. During its weekend-long Lincoln Center Festival residency, the Cleveland Orchestra highlights several of the composer's orchestral works, July 13-17 in Avery Fisher Hall, in its Bruckner (R)evolution series, pairing Adams's works with Anton Bruckner's symphonies.

The Death of Klinghoffer (1990), Adams's operatic account of the Palestine Liberation Front's 1985 commandeering of the Achille Lauro passenger liner, receives its first new U.S. staging since its premiere 20 years ago. This early Adams opera, which touches on the ongoing Israeli-Palestinian conflict, tells the story of the notorious hijacking which resulted in the death of Jewish-American passenger Leon Klinghoffer. Christopher Magiera, Aubrey Allicock, and Brian Mulligan star in the Opera Theatre of Saint Louis production directed by James Robinson and conducted by Michael Christie. The opera will also see its London stage premiere with the English National Opera next February under director Tom Morris, known for his recent production of War Horse.

Adams's most recent opera, A Flowering Tree (2006) is based on the 2000-year-old South Indian folk story of the young Kumudha, who prays for the power to turn herself into a tree so that she might sell her blossoms for the benefit of her impoverished family. Following the 2006 world premiere production in Vienna, Alex Ross of The New Yorker wrote that "the score is opulent, dreamlike, fiercely lyrical, at times shadowy and strange—unlike anything that [Adams] has written." The Cincinnati Opera production, which reunites the world premiere cast of Jessica Rivera in the role of Kumudha, Russell Thomas as the Prince, and Eric Owens as the narrator, is directed by Brian Robertson and conducted by Joana Carneiro.

As part of the Lincoln Center Festival's Bruckner (R)evolution series, the Cleveland Orchestra will juxtapose Adams's orchestral works with four of Anton Bruckner's symphonies. Franz Welser-Möst, Music Director of the orchestra, has stated that Bruckner is "the grandfather of minimalism", and the series seeks to explore the similarities between the works of this late romantic composer and those of Adams. During the festival performances, the orchestra will perform Guide to Strange Places (2001) on July 13, and Doctor Atomic Symphony (2007) on July 14, and will be joined by violinist Leila Josefowicz in his Violin Concerto (1993) on July 17.

Off the stage, Adams's summer kicked off as he received an honorary Doctor of Music degree from The Juilliard School, alongside Grammy Award-winning jazz pianist and producer Herbie Hancock, actor Derek Jacobi, and choreographer Twyla Tharp. Adams also delivered the school's commencement address, the transcript of which can be found on the Nonesuch Records website. Continuing in his role as Creative Chair of the Los Angeles Philharmonic, Adams will conduct the final concert of this season's Green Umbrella, the successful series devoted to new music, on May 24 at Walt Disney Concert Hall, including the west coast premiere of Steven Mackey's Four Iconoclastic Episodes, and other world premieres. On June 1, PBS will broadcast the Metropolitan Opera debut production of Nixon in China (1987), staged in Feburary 2011 by director Peter Sellars, with John Adams conducting the orchestra. The opera will be presented on PBS's Great Performances at the Met, hosted by baritone Thomas Hampson, and stars James Maddalena as Richard Nixon, Janis Kelly as Pat Nixon, Robert Brubaker as Chairman Mao Tse-tung, and Kathleen Kim as Chiang Ch'ing, the wife of Mao Tse-tung. New York's WNET (Channel 13) will also present an encore broadcast of the opera on June 5; for further information, check local listings.

> To view scores of these and other Adams works, click here.
> To purchase tickets for The Death of Klinghoffer in St. Louis, click here.
> To purchase tickets for A Flowering Tree in Cincinnati, click here.
> To purchase tickets for the Lincoln Center Festival's Bruckner (R)evolution series in New York, click here.
> For more information about PBS's Great Performances at the Met: Nixon in China, click here.
Photo credit: Margaretta Mitchell

Boosey & Hawkes Composer News