Ana Sokolovic Nominated for Three JUNO Awards
(March 2021)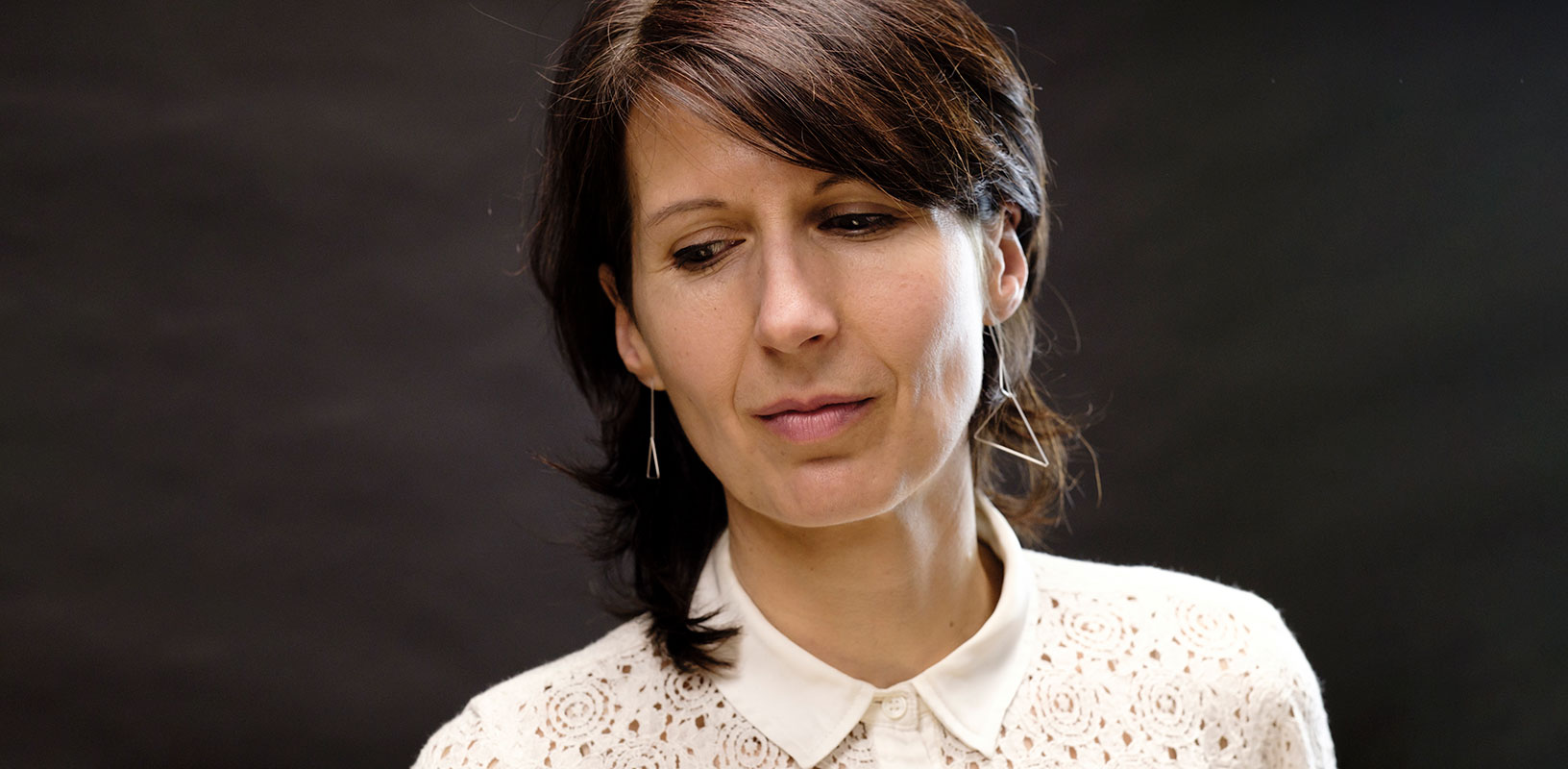 Two-time JUNO Award-winner Ana Sokolovic receives her fourth nomination for Classical Composition of the Year, in addition to two nominations in the Classical Album of the Year: Solo or Chamber category. The JUNO Awards take place Sunday, May 16.
Winner of back-to-back JUNO Awards for Classical Composition of the Year for Golden Slumbers Kiss Your Eyes (2019) and Evta (2020), composer Ana Sokolovic is nominated in the category for the fourth time for her string quartet, Commedia dell'arte. Sokolovic is also nominated for Classical Album of the Year: Solo or Chamber for Quatour Bozzini's album of her works, Ana Sokolovic: Short Stories, and for Ensemble Made in Canada's Mosaïque, featuring Sokolovic's Splendor Sine Occasu. Sokolovic has previously been nominated for Classical Composition of the Year in 2017 for ...and I need a room to receive five thousand people with raised glasses… The 2021 JUNO Awards are presented on Sunday, May 16.
With movements inspired by the Italian theatre archetypes of the commedia dell'arte tradition, Ana Sokolovic's string quartet explores various moods and characters, from the braggadocious "Capitano" to the trickster "Zanni," and the lovers of "Innamorati." Quatuor Bozzini recorded Commedia dell'arte for its JUNO-nominated Short Stories album, noting that the music is "at once rich, complex, bringing forth archetypes that can be understood and transposed to any age and any nation." The all-Sokolovic album also features Ghost 1, Ghost 2, Blanc dominant, and Troisième page après le soleil.
Ahead of its JUNO nomination, the album was already being praised by critics with Jazz Word writing: "Means to personify some of the archetypal Commedia dell'arte characters, QB's interpretation of the suite ranges from the full-fledged corybantic string rubbing on 'Capitano,' the first 'story,' to the harmonized and lyrical outpouring which defines 'Colombina,' the subsequent track. From that point on every variety of conventional and extended technique is put to exceptional use." Short Stories was also included on Bandcamp's Best Contemporary Classical Albums of 2020 list.
> Watch Quatour Bozzini perform excerpts from Commedia dell'arte
Sokolovic's third nomination with Ensemble Made in Canada is part of their Mosaïque project, a suite of piano quartets commissioned from 14 Canadian composers, each inspired by a particular region of Canada. Sokolovic's Splendor Sine Occasu is inspired by British Columbia, with the title inspired by the motto on the region's coat of arms.
> Listen to Splendor Sine Occasu
Photo: Andre Parmentier

Boosey & Hawkes Composer News