Anna Clyne Guest Composer at Mizzou New Music Summer Festival
(June 2011)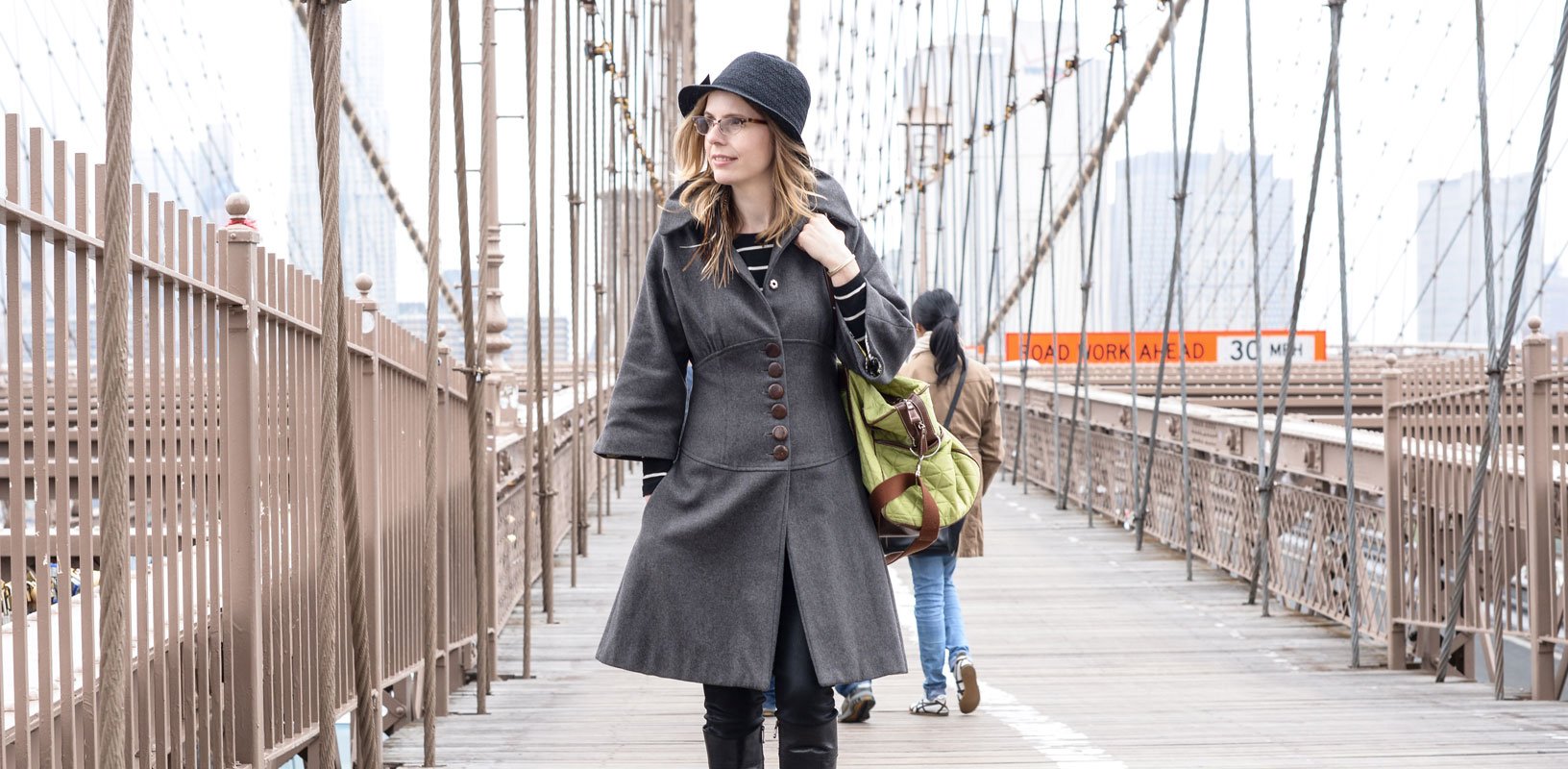 Performances and mentorship at the University of Missouri
Anna Clyne, one of the two Chicago Symphony Orchestra Mead Composers in Residence, has garnered another Midwest appointment. The University of Missouri's Mizzou New Music Summer Festival, in its second year, has selected Clyne as guest composer this summer. In this post, Clyne will both mentor the program's resident composers and work with New York-based contemporary ensemble Alarm Will Sound in performances of three of her works during the second week of July.

All three of Clyne's pieces featured in this festival employ extra-acoustical elements, as is common in her music. Her steelworks (2006) incorporates recordings of interviews with workers at Flame Cut Steel in Brooklyn, NY. Lawrence A. Johnson of the Chicago Classical Review wrote of its performance this past October with the Chicago Symphony Orchestra, "Clyne's steelworks is that rarest of compositions, a multimedia piece that actually works." The piece, which will be performed on July 15 at the Missouri Theatre Center for the Arts, alludes to the churning of the steel mill in the percussion writing, while the flute and clarinet contribute metallic effects. The festival will also offer performances of Clyne's Rapture (2007) for clarinet with effects and tape on July 12 at the Whitmore Recital Hall, as well as Blush (2007) on July 14 at the Missouri Theatre Center for the Arts.

In her current two-year post as Mead Co-Composer in Residence with the Chicago Symphony Orchestra, Clyne curates and co-programs the MusicNow contemporary series, develops collaborations with artists across other disciplines within the Chicago area, and is involved in a program working with local incarcerated youths. The world premiere performance of Clyne's Spangled Unicorn (2011)—described as "sumptuous" by Musical America's Wynne Delacoma—was performed as part of the residency, as will be the February 2012 world premiere of Clyne's newest work, Night Ferry (2012). 

> For more information about and tickets to the Mizzou New Music Summer Festival, click here.
> To view scores of other works by Anna Clyne, click here.
Photo credit: Todd Rosenberg

Boosey & Hawkes Composer News