Anna Clyne Selected for Music Alive Residency with Berkeley Symphony
(December 2016)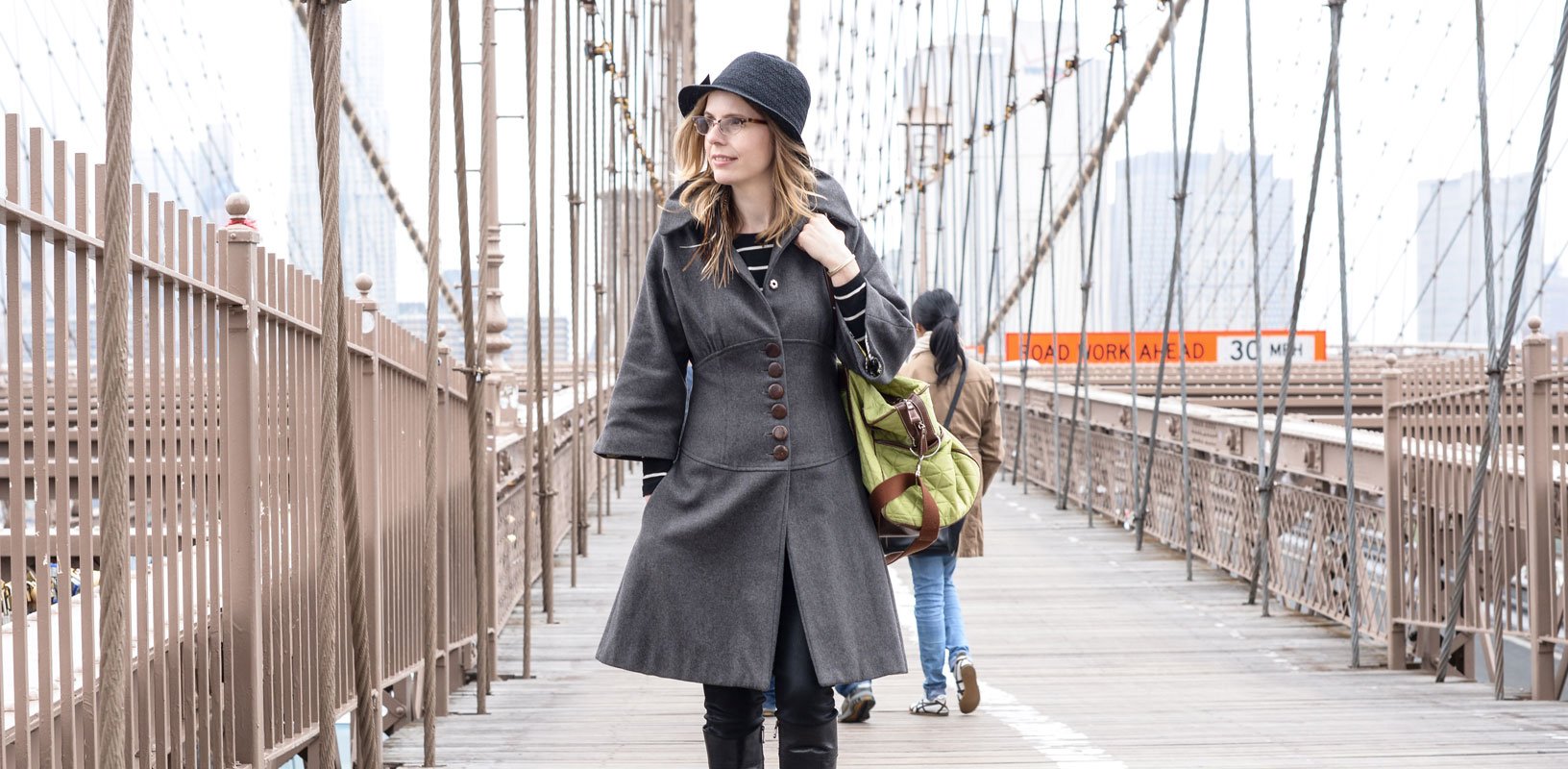 The Music Alive residency embeds composers deeply into orchestras and communities for a three-year period, beginning this season.
Anna Clyne has been selected to participate in the League of American Orchestras and New Music USA's Music Alive program, a three-year residency program that pairs five composers with five orchestras, selected through a peer-review panel process. Music Alive hopes to demonstrate—through active partnership with the participating residency pairings—the power and value of living composers working at the center of American orchestras. For her residency, which begins this season, Clyne has been paired with the Berkeley Symphony, and will collaborate with the orchestra through the 2018-2019 season.

As a Music Alive composer, Clyne will be centrally embedded within the Berkeley Symphony's operations, programming and curatorial decisions, and activities in its community. The residency will also engage her in mentoring emerging composers through readings, shadowing, and other mentoring opportunities. The composers, orchestra leadership teams, and program staff are also committed to engaging in a cohort-based planning process around the residency priorities, which will include virtual convenings as a group several times per year, as well as an annual in-person convening at the League's National Conference.

Clyne wrote in response to being selected for Music Alive and having the opportunity to work with the Berkeley Symphony:

"I am delighted and honored to have received a New Music USA Music Alive Grant with the Berkeley Symphony. Something that immediately drew me to this partnership with Joana Carneiro and the Berkeley Symphony's artistic team, is their openness to exploring new projects, ideas and collaborations, and a commitment to performing music by living composers—not just once, but often multiple times, which is an incredible opportunity for emerging composers to really hone their skills.

"I am also very much looking forward to exploring the unique and already vibrant arts scene in the Bay Area—both in music, film and dance—other art forms that inspire a lot of my music, and that opens possibilities for new collaborations and projects for younger artists within the community. Having a chance to work with Joana is also something that I'm very much looking forward to—it will be our first time working together, and I love her passion for exploring new projects, and her commitment to new music and innovative programming."

Clyne has had extensive experience in working closely with orchestras, having served as composer-in-residence for the Baltimore Symphony Orchestra (2015-16), L'Orchestre National d'ile de France (2014-16), Chicago Symphony Orchestra (2010-15), and the Cabrillo Festival of Contemporary Music (2010-16). She has worked together with education and community outreach initiatives of the New York Philharmonic and Chicago Symphony Orchestra, leading composition workshops with young composers in public schools and incarcerated youth at a juvenile detention center, and collaborating with Yo-Yo Ma and musicians of the Civic Orchestra, CSO and Chorus to realize the work of young poets, musicians, and composers. Clyne also developed a collaboration with art therapist Caroline Edasis to explore music, memory, and composition through working with people with Alzheimer's.

About Music Alive
Launched in 1999 as a joint program between Meet The Composer (now New Music USA) and the League of American Orchestras, Music Alive has been a steward and partner in a multitude of projects that foster strong working relationships between American orchestras and accomplished composers across the country. In its 17 years, the program has supported 115 composers, 77 orchestras, and 119 distinct residencies.

Music Alive is made possible due to a $1.5 million lead grant from The Andrew W. Mellon Foundation, with additional support from The Aaron Copland Fund for Music, the Francis Goelet Charitable Lead Trusts, The Amphion Foundation, and The ASCAP Foundation Bart Howard Fund.

To learn more about Anna Clyne, visit her page on Boosey & Hawkes website.

For more information about Music Alive, visit New Music USA's website.
Photo: Javier Oddo

Boosey & Hawkes Composer News