Anna Clyne's Beltane for orchestra premiered in Glasgow
(November 2017)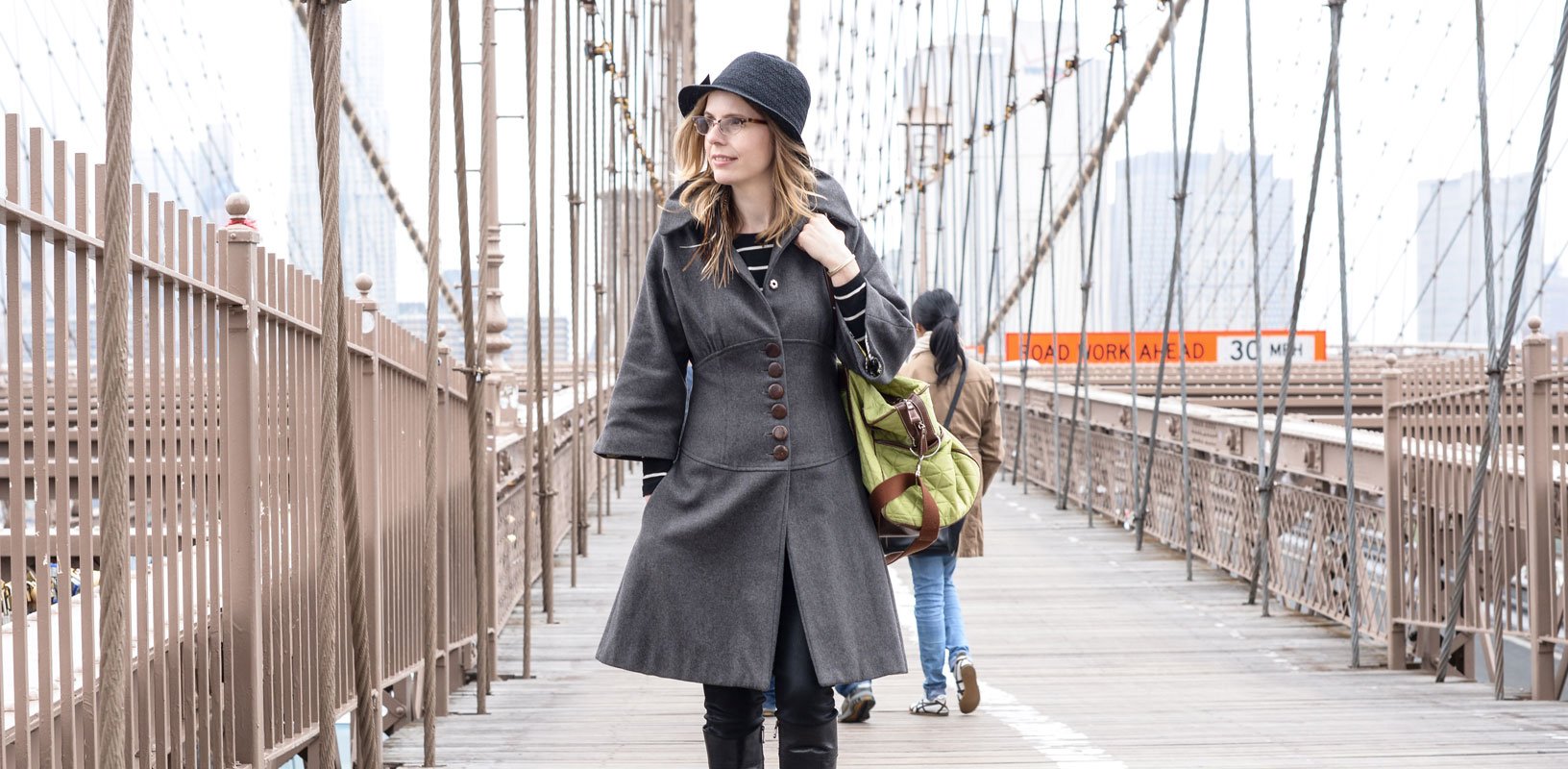 Anna Clyne's new orchestral work Beltane celebrates the traditional fire festival in Edinburgh, heralding the victory of summer over winter.
The BBC Scottish Symphony Orchestra gives the world premiere of Anna Clyne's new orchestral work, Beltane, at City Halls in Glasgow on 9 December, under the baton of the orchestra's Chief Conductor Thomas Dausgaard. The work was commissioned by BBC Radio 3 and will be broadcast on Hear and Now within a series of new compositions inspired by Scottish themes.

Anna Clyne has personal links with Scotland, having lived there for three years as a music student at Edinburgh University. She describes how the new work "is inspired by the dramatic Beltane Fire Festival which is held in Edinburgh annually to celebrate the death of Winter and the birth of Summer. The commission for the BBC Scottish Symphony Orchestra was a great opportunity to recall my time at Edinburgh University, during which time I attended Beltane. Although I live in New York, I still feel very connected to my home roots in the UK and am thankful that my music is being performed on both sides of the ocean.

"Beltane, which translates as 'bright fire', is one of four traditional lunar Celtic festivals and is a celebration that marks the death of Winter and the birth of Summer. The Beltane Fire Society initiated a dynamic interpretation and modernization of this ancient Iron Age ritual in 1998 and has since blossomed to a cast of over three hundred performers – actors, drummers, dancers and fire jugglers. On the evening of April 30 leading into May-morning each year, they perform for an audience of over 10,000 on Edinburgh's Calton Hill.

"The festival begins with the lighting of the Neid Fire at the National Monument (known to Beltaners as the Acropolis), and proceeds anticlockwise around the hill. The torch-lit procession is driven by thundering drums, which urge it inexorably toward Summer. At the procession's head is the May Queen – the three-faced goddess figure from Celtic lore of maiden, mother and crone who embodies Spring and Summer – and the Green Man – the gnarly horned male deity who embodies Winter. They are followed by, and encounter, a cavalcade of characters who are intrinsically linked to their journey. After a dramatic stage performance signifying the inception of Summer, the May Queen and the Green Man light a massive bonfire, which illuminates the Hill as the festivities continue through the night until dawn. Beltane draws inspiration from the narrative of this spectacular event."

Other Anna Clyne highlights of the 2017/18 season include the Italian, Austrian and UK premieres of her orchestral work This Midnight Hour and the Belgian and Australian premieres of the concert-opener Masquerade conducted by Marin Alsop and Joshua Weilerstein.

> Read an interview with Anna Clyne about her journey towards symphonic music.



> Further information on Work: Beltane (TEMPORARILY WITHDRAWN)
Photo: Javier Oddo

Boosey & Hawkes Composer News