Anna Clyne: works astride the Atlantic
(September 2018)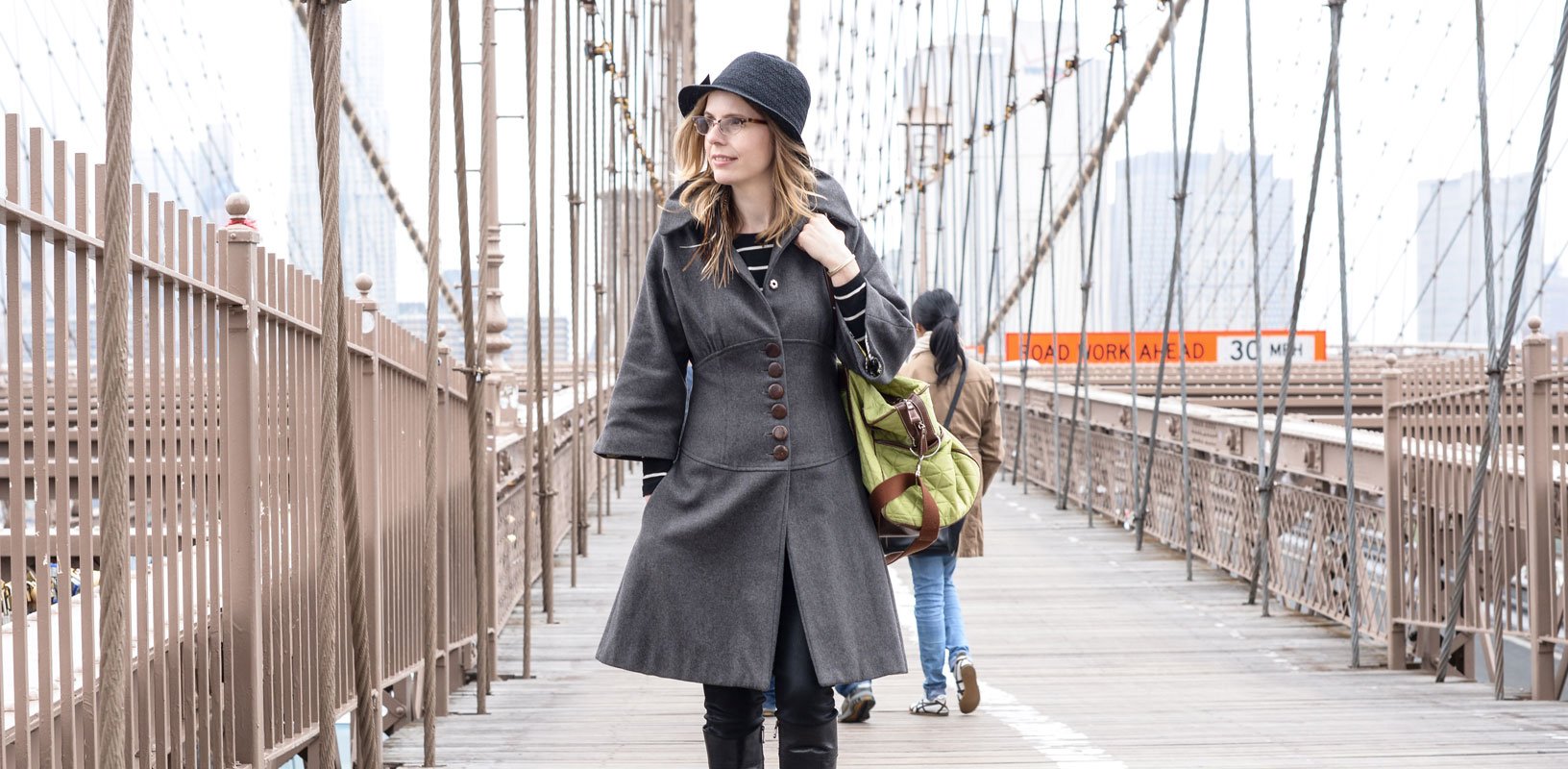 Anna Clyne, born in the UK and resident in New York, has a lively international schedule of orchestral performances.
During the 2010s Anna Clyne has developed into a sought-after composer of symphonic music, with an output also encompassing powerful chamber pieces with electronics, intimate string ensemble works and colourful scores forging musical links with art or dance. Clyne's music has been championed on the rostrum by Marin Alsop and Riccardo Muti, as well as by an emerging generation of conductors including Elim Chan, Alpesh Chauhan, Ben Gernon, Cristian Macelaru, Enrique Mazzola, Robert Trevino and Joshua Weilerstein.

"An artist who writes from the heart, who defies categorization…"
Riccardo Muti

A good introduction to Anna Clyne is her popular concert-opener Masquerade, commissioned for the Last Night of the BBC Proms in 2013, which draws upon the array of dance music presented at 18th century concerts in London's pleasure gardens. It has enjoyed over 40 performances to date, including those conducted by Marin Alsop in Europe, the US and South America, while it continues to be heard on UK TV as the theme music for BBC Proms telecasts each summer.

Night Ferry dates from 2012 during Clyne's residency with the Chicago Symphony Orchestra and is described by the composer as "music of voyages, from stormy darkness to enchanted worlds". The 20-minute score receives its Swedish premiere next April with Edward Gardner conducting the Royal Stockholm Philharmonic. The nocturnal theme is also explored in This Midnight Hour which reflects on poetry by Jiménez and Baudelaire and has received over 30 performances since its premiere in 2015. These include its Austrian, Italian, Swiss and UK premieres last season and its German and Swedish premieres this season.

Clyne has a special affinity with strings, as heard in two widely performed ensemble works, Within Her Arms and Rest These Hands. These were followed by the double violin concerto Prince of Clouds and the imaginary ballet for violin and orchestra The Seamstress which weaves together folk fiddling and poetry by Yeats. Her collaboration with stop motion animator Josh Dorman, The Violin, combining music and film, was released as a DVD in 2014.

In recent years Anna Clyne has been reconnecting with Scotland where she studied at Edinburgh University. Beltane, premiered last year by the BBC Scottish Symphony under Thomas Dausgaard, celebrates the victory of summer over winter with electronic auras adding a timeless bloom to the orchestral sound. The work charts the Celtic festival which Clyne attended as a student, witnessing the dramatic procession of actors, drummers, dancers and fire jugglers. The Scottish Chamber Orchestra tours Within Her Arms in the UK next spring, travelling onwards to Tivoli in Copenhagen and the Mozartfest in Würzburg.

Clyne's most recent scores include Abstractions, an orchestral suite inspired by five contemporary artworks, and a mandolin concerto for Avi Avital, Three Sisters, which receives its US premiere with the Detroit Symphony next April.

For further information visit www.boosey.com/clyne.
> Further information on Work: Masquerade
Photo: Javier Oddo

Boosey & Hawkes Composer News