Bernstein's A Quiet Place in Vienna and Budapest
(May 2018)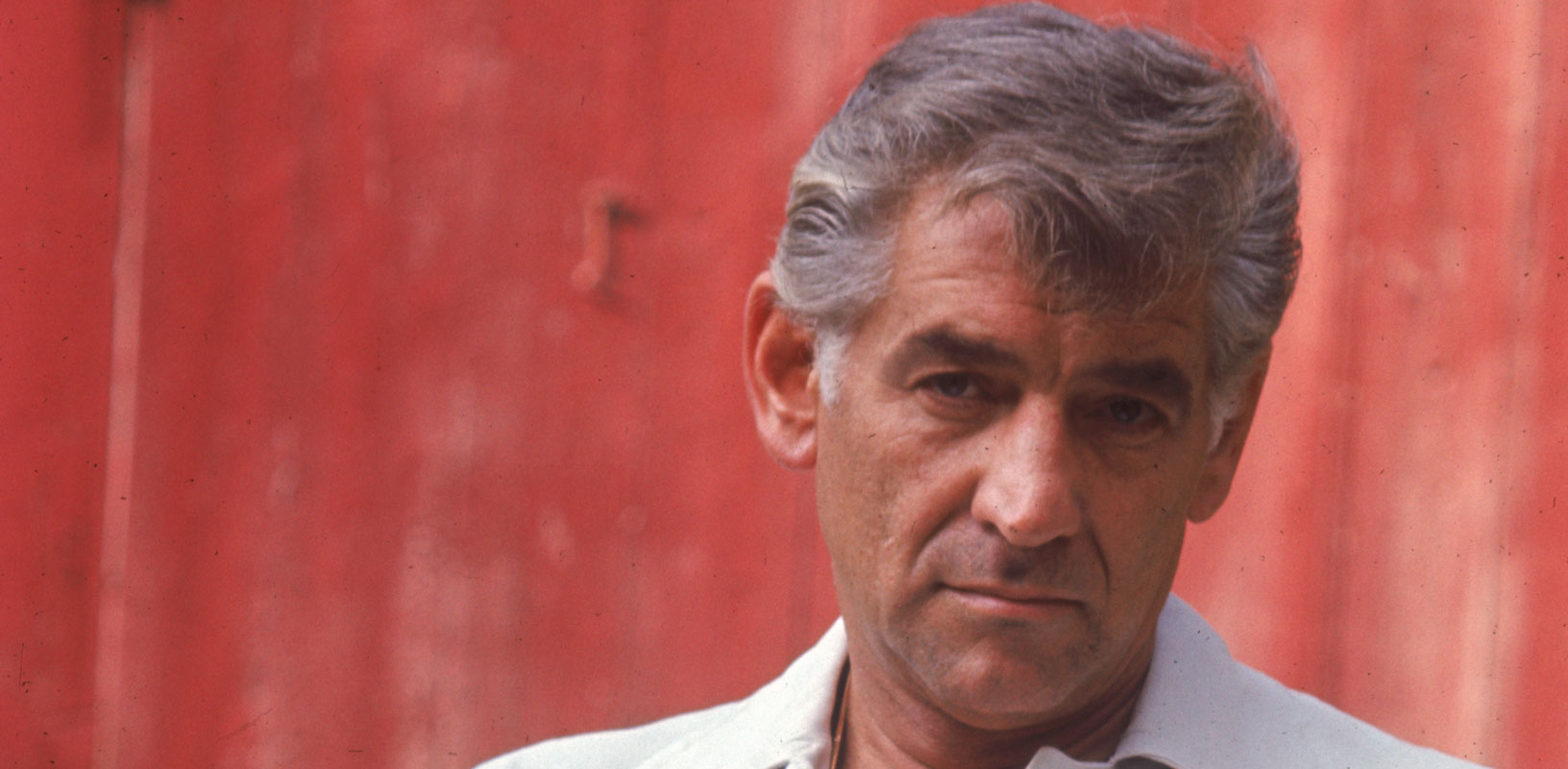 A centennial production of Leonard Bernstein's opera A Quiet Place was sucessfully staged by Neue Oper Wien in March, employing the 2013 adaptation with chamber orchestra.
Leonard Bernstein's centennial year has brought a successful new production of his opera A Quiet Place to Vienna and Budapest. This deeply personal score with a libretto by the composer and Stephen Wadsworth was Bernstein's last stagework, revolving around a family grappling with communication in the wake of a funeral. The Neue Oper Wien staging by Phillip M. Krenn opened at the Wiener Kammeroper in March with Walter Kobera in the pit, travelling on to the Müpa in Budapest as a highlight of the city's Spring Festival.

The new staging employed Garth Edwin Sunderland's 2013 adaptation of the opera, with small orchestra, already heard in Berlin, Dortmund, Dresden and Montreal conducted by Kent Nagano. While the original full version remains definitive, with the complexity of Bernstein's later style surrounding his earlier jazzy one-act opera Trouble in Tahiti, the smaller version employing a reduced chamber orchestration offers an alternative, more intimate experience. Trouble in Tahiti is removed and some fine music is restored, including full arias for Sam and François.

"A strong evening with an excellent cast ... Bernstein moulds the text into a ductile parlando, comments on and interprets the dialogues in the orchestra – and there is one thing he can do above all: transform complex feelings into melodies that sometimes wind around in free tonality, sometimes sound blues-like, or follow other patterns. The epilogue of the first act consolidates into a touching baring of souls."
Die Presse

"The music of this psycho-hell begins as a bustling-agitated conversation piece. Many mourners verbosely and snappishly conceal their innermost selves. Leonard Bernstein ensnares the funeral party orchestrally with a nervous stylistic mix of classic modernity. However, its angular stop-and-go play subsides gradually, according its place to a gentler, partly songlike pace…"
Der Standard

"Bernstein, a melting-pot composer with a propensity for dodecaphony and Mahler, for jazz and musical pathos, once again pulls out all the stops of his art... for Bernstein's hundredth birthday A Quiet Place presents itself in magnificent form."
Wiener Zeitung

Decca has announced the first recording of A Quiet Place in the 2013 adaptation, due for international release in June. Kent Nagano conducts the Montreal Symphony Orchestra and Chorus with an outstanding cast of young singers headed by Claudia Boyle and Joseph Kaiser.

A further production of A Quiet Place is staged by Opera Zuid in November, touring to 12 cities in the Netherlands in the full version including Trouble in Tahiti. This version can be heard in the composer's recording of the 1986 Vienna staging, recently reissued as part of the new Complete Works box from Deutsche Grammophon.
> Further information on Work: A Quiet Place
Photo: Alfred Eisenstaedt

Boosey & Hawkes Composer News