Bettison & Bang: Interview on The Afflicted Girl
(March 2010)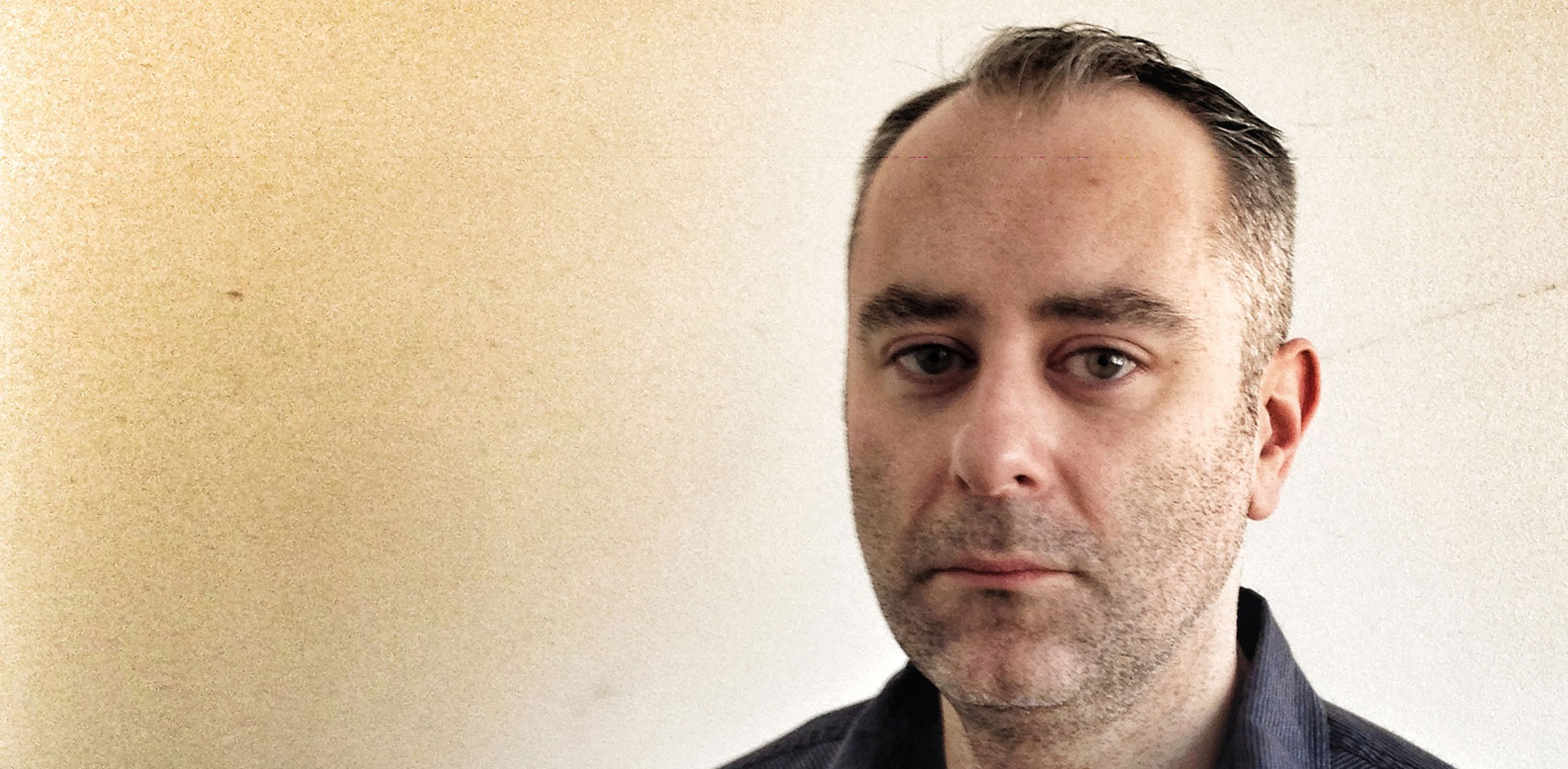 Bettison & Bang: Interview on The Afflicted Girl
Boosey & Hawkes Emerging Composer Oscar Bettison discusses compositional roots, inspirations, and philosophies while composing The Afflicted Girl for Bang on a Can.

When did you start composing?

I started composing almost as soon as I started playing an instrument and reading music. I started violin when I was about six years old, and started putting notes down on paper when I was about eight. Of course none of it was any good, but the act of composing felt quite natural.

What were your earliest musical influences?

I can remember hearing the Rite of Spring for the first time when I was about 10. It just sounded like noise to me. The next year I listened to it again and something must have changed in my mind; it sounded like the most fantastic thing I had ever heard. From that I started to get into the second Viennese School, particularly Webern, and I soon discovered Steve Reich and George Crumb. Later on I got to know Oliver Knussen's music and the music of my teacher Simon Bainbridge. When I was an undergrad I discovered Andriessen's music, which was like an epiphany to me. I can also remember being really influenced by John Adams's Chamber Symphony. It still blows me away.

What tools do you use while composing?

When I'm composing, it's me, manuscript paper and Sibelius. I've developed a weird habit of writing verbal sketches in a note book, musical sketches in a small manuscript book and larger sketches on manuscript paper. What this means is that I occasionally lose things, which might sound bad but when you're stuck and you decide to open the book that you haven't looked at for a month and you find that you'd already mapped out the problem it can be great.

Writing specifically for the All Stars, how did Bang on a Can's cross genre aesthetic influence your writing?  Was it a departure from your previous work?

They're such an iconic group and one that I've been aware of for a very long time. I'm sympathetic to their aesthetic, which might be what made writing the piece so hard for me.  I wanted to make them sound like they've never sounded before without going against their nature.

 I started the piece over and over again trying to find a sound. Eventually I came up with the idea of having a steel drum as the basis. What's nice about the steel drum is that it doesn't hold a steady pitch.  From that I came up with the idea of having a keyboard tuned down a 1/4 tone in addition to the regular piano and then to have the guitar play multiphonic harmonics, something that Steve Mackey showed me. From then on I had a sound; once I have a sound for a piece I'm up and running. 
 
What is the background of 'The Afflicted Girl'?  How did Ackroyd's work influence yours?

Coincidence is a weird thing. My wife bought me a copy of Peter Ackroyd's "London: The Biography" and I didn't get round to reading it for a while. I had read the passage about "The Afflicted Girl" literally a couple of hours before I found out about the BOAC commission. So the two things were in my head and that's how they stuck.

Ackroyd really just quotes someone talking about this girl so it's not really an important moment in his book, but it's an image that struck me. For a while I couldn't figure out why I was obsessed with the image of a girl sitting mute in the middle of one of London's busiest intersections day in day out and then I realized that maybe she was hearing something in the noise of the city—some strange music that spoke to her. So I decided to try to write that music.

In your use of electronics, how do you view the relationship between traditional acoustic instruments and recently developed electronic mediums?

I only really use lo-tech electronics. In this piece the only electronic components are those the All Stars recorded in rehearsal. I like a very organic interaction between live performers and electronics.

Where do you see your generation of composers taking contemporary music in the next 10 years?

I see more interaction between the electronic and acoustic world. Electronic music is getting easier to produce and more and more composers who may have been scared off in the past (I know I was!) will be figuring out new ways of expanding their sound palette by electronic means. It's also very practical: nowadays you can create a sound-world with the same heft as a full orchestra with a few players and electronics. It's great to write for orchestras but if you don't get the opportunity then why not make your own? That also points to the do-it-yourself aesthetic which is something that BOAC started and which should be a model for all young composers.





Photo Credit: Denise Anderson

Boosey & Hawkes Composer News