Bettison Writes Violin Concerto for Courtney Orlando and Alarm Will Sound
(October 2018)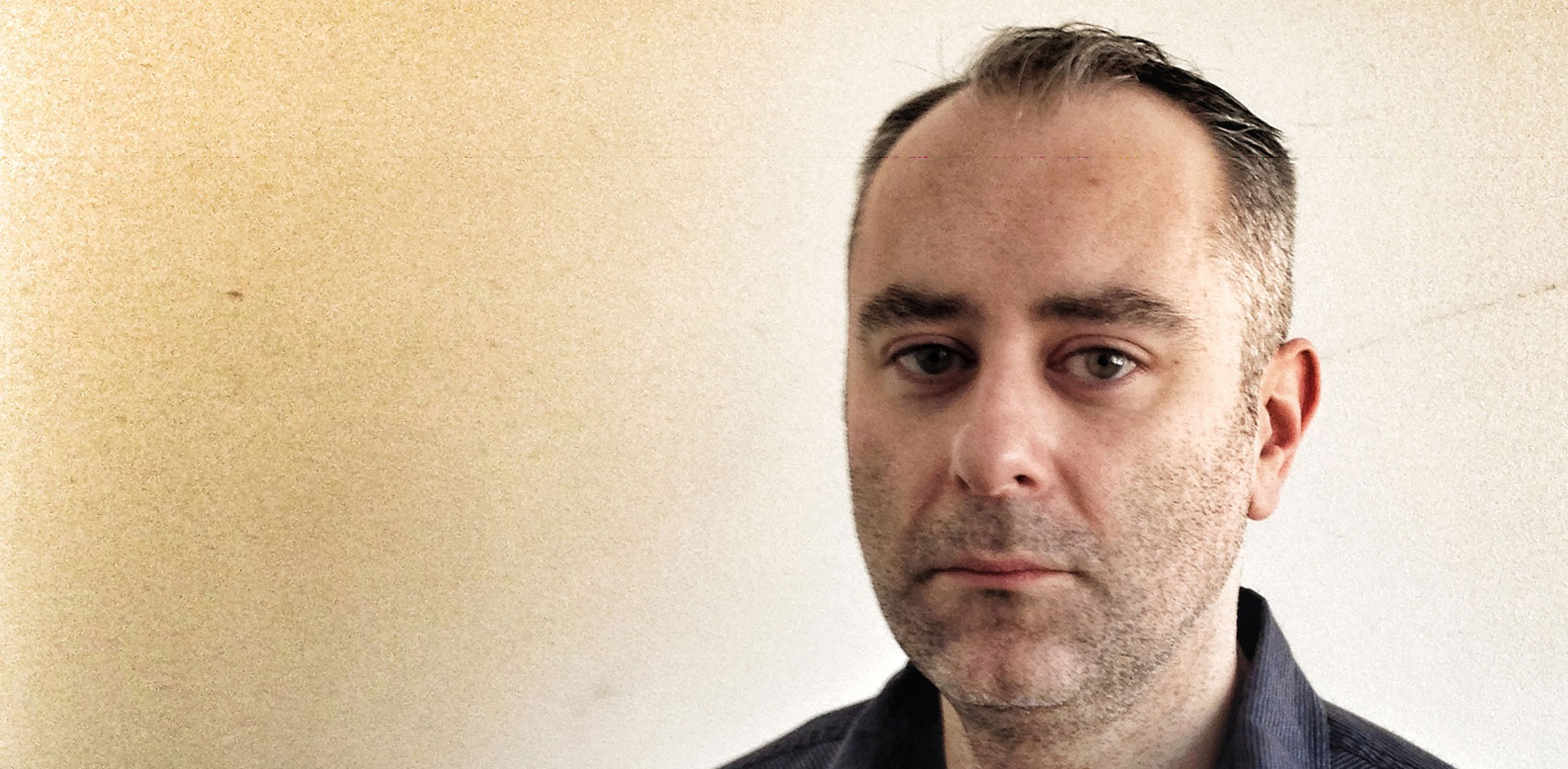 Oscar Bettison's first violin concerto, Pale Icons of Night, meditates on the contrasting soft and sharp qualities of nighttime. Violinist Courtney Orlando premieres the new work with Alarm Will Sound on November 6.
Oscar Bettison has written a new violin concerto, Pale Icons of Night, for Courtney Orlando to debut with renowned new music ensemble Alarm Will Sound, conducted by Alan Pierson, at the Peabody Institute in Baltimore on November 6. After the world premiere, the work will also be performed on November 9 at the Library of Congress in Washington, DC.
Best known for his ensemble works, Pale Icons of Night is Bettison's first violin concerto. It isn't the first time he's working with Courtney Orlando though: The violinist, who also teaches alongside Bettison at the Peabody Institute, gave the world premiere of Bettison's Neolithic Airs for solo detuned violin in 2009, presented by An Die Musik in Baltimore. After this premiere, Bettison was so impressed with Orlando's playing he decided they needed to work together again. He says, "In the end I realized that I really wanted to write a concerto for her."
Pale Icons of Night is written for solo violin and large ensemble. Bettison expresses admiration for the smaller, lithe forces of Baroque and Classical–era concertos, which emphasize the interaction between the soloist and ensemble. He places the soloist and ensemble on equal footing, avoiding a soloist-with-accompaniment dynamic.
Bettison approached harmonic writing in a different way for this piece, instead meditating on the violin's properties as an instrument—its open strings and natural harmonies that lend its playing to intervals of fifths and octaves. While not a conventional tonal work, Pale Icons of Night is based on what Bettison calls a "wonky tonality," featuring microtones and tight dissonances, but also drawing from the violin's specific tonal qualities.
Written in two large sections, each comprising multiple movements, Pale Icons of Night depicts contrasting soft and sharp qualities of the night. Bettison explains the driving concept of the piece:
"I started thinking about night and how some things become softened, but other things become more apparent at nighttime. So, for me the piece is all about these two different states: this tough, more tangible physical state, and another much softer, dreamlike or somnambulant state."
> Further information on Work: Pale Icons of Night
Photo: Sarah Bettison

Boosey & Hawkes Composer News