Bettison's La Arqueología del Neón Premieres Live at TIME:SPANS
(July 2021)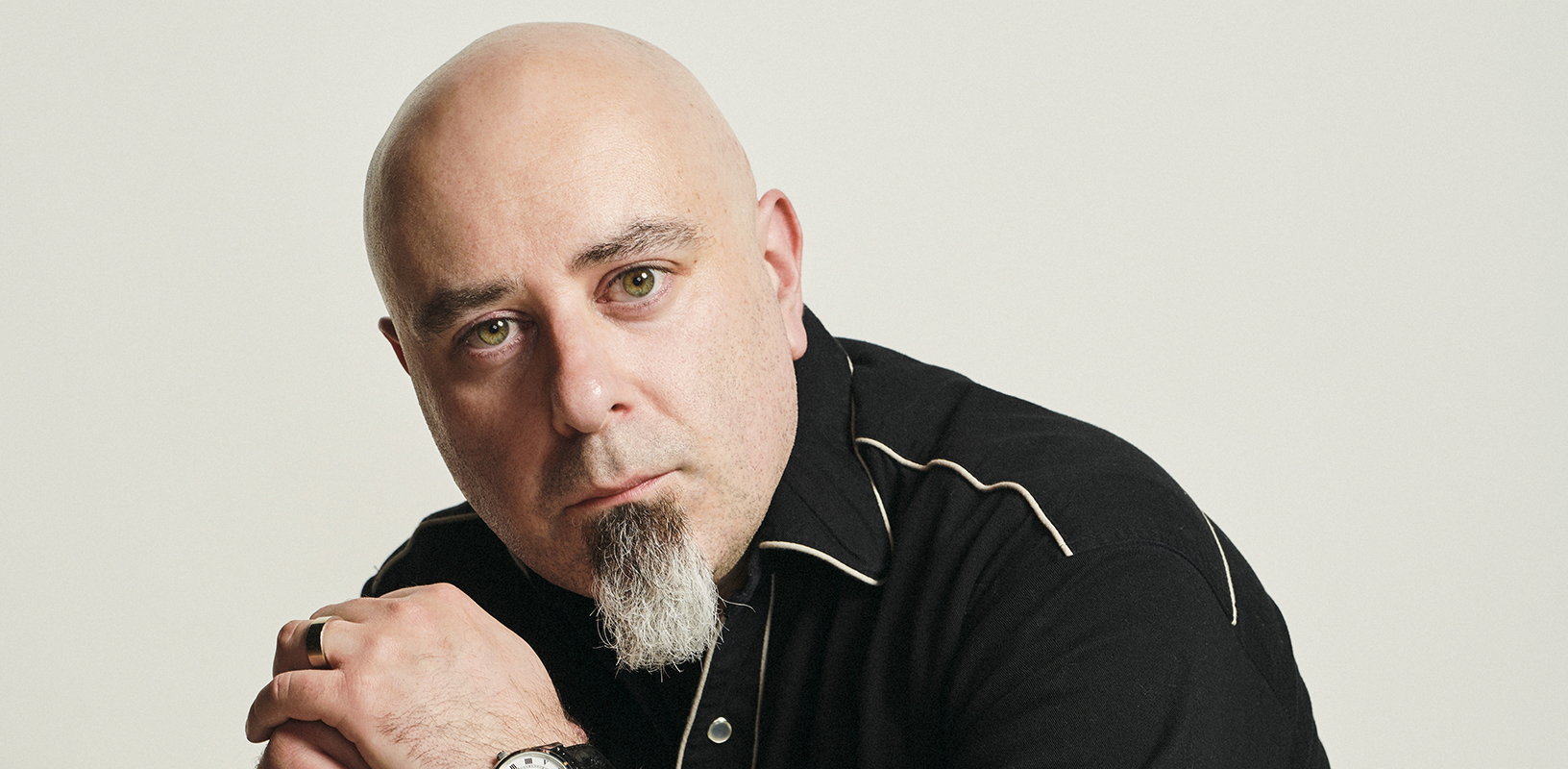 La Arqueología del Neón, Oscar Bettison's striking new work for ensemble, receives its live world premiere with the Talea Ensemble at the TIME:SPANS Festival on August 23 at the DiMenna Center for Classical Music.
Oscar Bettison's latest ensemble work, the vibrant La Arqueología del Neón (The Archeology of Neon) sees its first live performance on August 23 at the DiMenna Center in New York City as part of the TIME:SPANS Festival. The piece is performed by the Talea Ensemble, who commissioned the work with funds provided by the Fromm Commissioning Award and gave it its virtual premiere earlier this year.
"I have an obsession with artificiality," Bettison states in his program note, explaining how he turned to artificial light as inspiration. Along with bright, bold colors, neon is suggested in La Arqueología del Neón by the concept of aural afterimages. Like the afterimage seen when closing one's eyes after looking at a neon sign, loud sections are often followed by "holes" in which one can hear quieter melodies while still in the "glow" of the louder volume.
Neon is also evoked in the buzzy distortion of the piece, akin to the electric humming of old neon tubes. In order to create this distortion, Bettison has prepared the instruments in the ensemble: Tin foil gives the bass clarinet a buzz, coins arranged between piano strings create a gong-like sound. The strings are prepared with Blu Tack adhesive, a new effect for Bettison that inspired him to compose the piece. While the instruments are familiar, the sounds Bettison pulls from them—at times wailing, whispering, and roaring—transport listeners to a world as bold and radiant as the title suggests.
> Watch Bettison discuss La Arqueología del Neón with the Talea Ensemble
The coming season also sees the world premiere of Bettison's first opera The Light of Lesser Days on September 9, with soprano Katrien Baerts, mezzo-soprano Barbara Kozelj, Asko|Schönberg, and conductor Clark Rundell in Utrecht as part of Gaudeamus Muziekweek. The performers will take the opera to the Muziekgebouw in Amsterdam on September 16.
> Further information on Work: La Arqueología del Neón
Photo: Kyle Dorosz

Boosey & Hawkes Composer News