Birtwistle returns to nocturnal imagery with Rilke
(January 2020)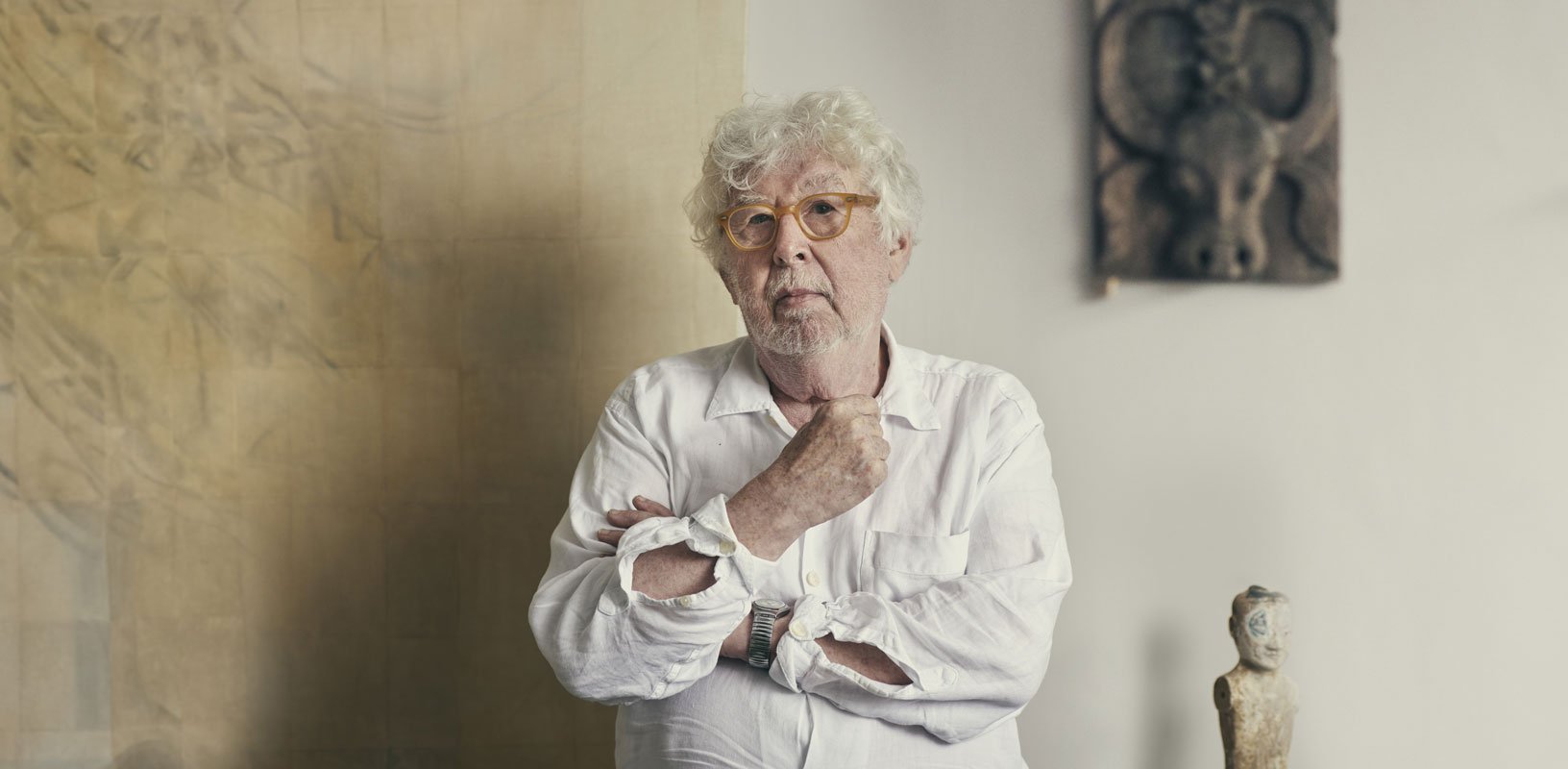 Harrison Birtwistle's most recent work, ...when falling asleep, was premiered in Birmingham in September and toured to Hamburg in an 85th birthday programme.
Autumn events for Harrison Birtwistle's 85th last year ranged across the full range of his output, from a new staging of his monumental The Mask of Orpheus at English National Opera, to the premiere of an intimate work for two voices and chamber ensemble, …when falling asleep. Commissioned by Birmingham Contemporary Music Group, the new work featured in a pair of birthday concerts presented in Birmingham and at the Elbphilharmonie in Hamburg, conducted by Geoffrey Paterson.
…when falling asleep sees Birtwistle return to the texts of Rainer Maria Rilke, a poet the composer has previously set in his 26 Orpheus Elegies and Bogenstrich. The new work is intended as a companion piece to The Woman and the Hare, and similarly presents a pair of solo voices, a soprano who here sings Rilke's To Say Before Going to Sleep, and a speaker who interrupts or comments with fragmentary texts from AC Swinburne's elegy for Baudelaire, Ave atque vale. The poetry combines to create a lullaby of familiar Birtwistle themes of nocturnal darkness, troubled slumber, and striking clocks.
Birtwistle's latest orchestral work Deep Time receives five performances this season, with Baldur Brönnimann conducting the Portuguese premiere with the Orquestra Sinfónica do Porto Casa da Música, the Swiss premiere with the Basel Sinfonietta and a performance at the Eight Bridges festival in Cologne in May. The following month brings Ryan Wigglesworth to the rostrum for Deep Time at the Royal Academy of Music in London and at the Aldeburgh Festival.
Deep Time is newly published in the Hawkes Pocket Scores series alongside recent publications of Responses for piano and orchestra and 5 Lessons in a Frame.
> Further information on Work: … when falling asleep
Photo: Philip Gatward

Boosey & Hawkes Composer News