Boosey & Hawkes beim Internationalen Musikfest Hamburg
(April 2023)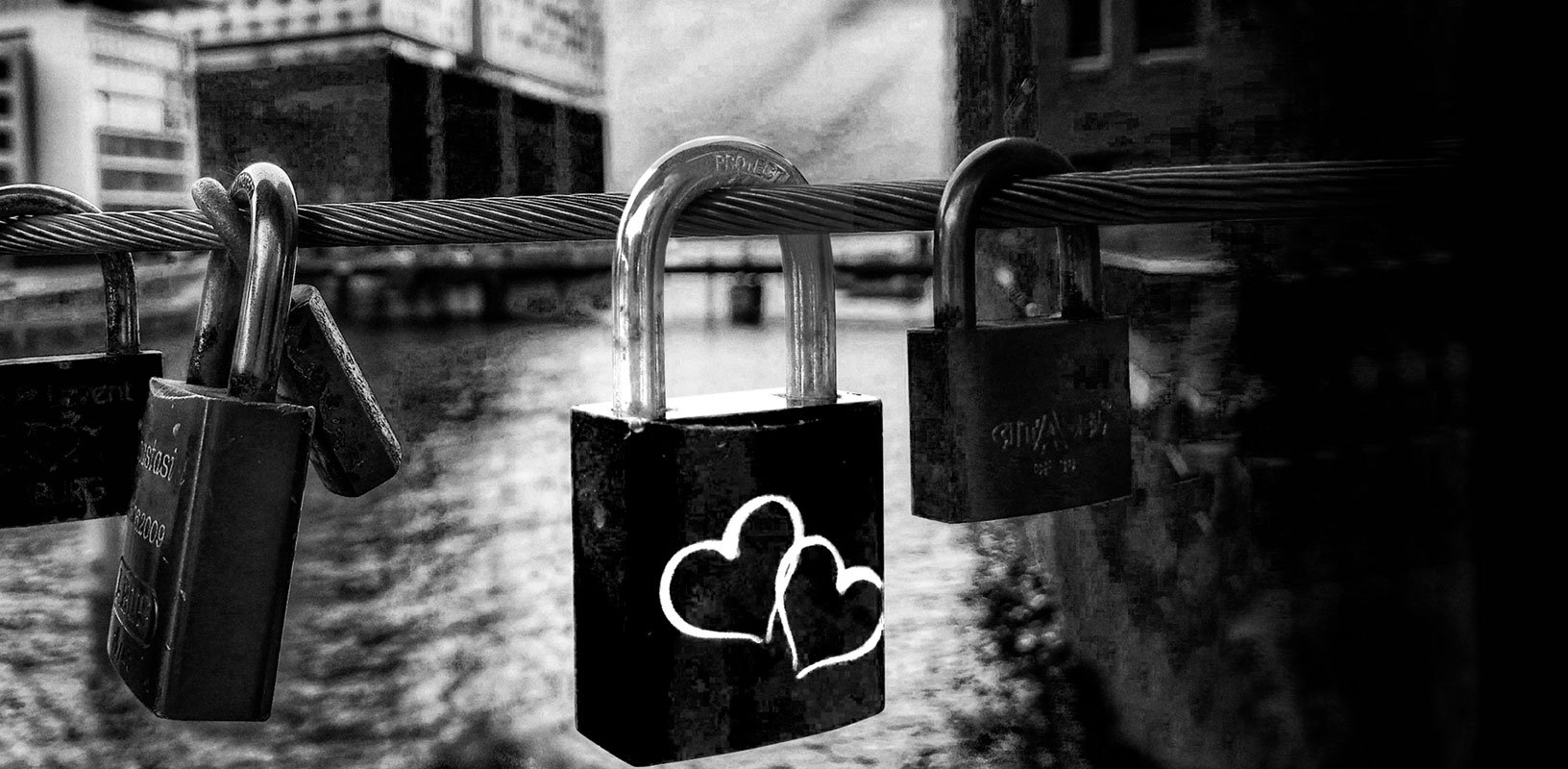 Pünktlich zum 25. Todestag Alfred Schnittkes in diesem Jahr nimmt das Internationale Musikfest Hamburg den Komponisten in den Fokus seines Programms. In vier Konzerten im Mai ist Schnittkes Musik zu erleben, darunter auch seine eindrückliche Faust-Kantate. Und auch darüber hinaus finden sich Werke von Komponist*innen aus unserem Hause auf dem Spielplan.
Die diesjährige Ausgabe des Internationalen Musikfests Hamburg (28. April bis 4. Juni) widmet sich in besonderem Maße der Musik von Alfred Schnittke. In mehreren Konzerten erklingen Kammermusik und Orchesterwerke des deutsch-russischen Komponisten, der die letzten Jahre vor seinem Tod am 3. August 1998 in der Hansestadt an der Elbe verbracht hat. 1990 war Schnittke nach Hamburg übersiedelt, um an der dortigen Hochschule für Musik und Theater als Professor für Komposition zu wirken. Schnittke hatte sich seinerzeit längst als führende Größe seiner Komponistengeneration etabliert und galt mit seinem polystilistischen Ansatz als Schlüsselfigur der musikalischen Postmoderne ohne dabei den Kontakt zu musikalischen Vorläufern wie Bach, Mahler oder Schostakowitsch zu verlieren.
Schnittkes Aussage, er spüre von allen Komponisten der vergangenen Epochen die engste Verwandtschaft mit Mahler, schlägt sich in einem Kammerkonzert am 7. Mai nieder. Die Verbindung zwischen beiden Komponisten loten das Karol Szymanowski Quartet und der Pianist Michail Lifits aus. Neben dem Klavierquintett, dem Streichquartett Nr. 3 sowie der Suite im alten Stil steht auch Schnittkes Klavierquartett auf dem Programm, das aus Mahlers einzigem Kammermusikwerk – dem Klavierquartettsatz in a-Moll – hervorgegangen ist.
Den Bezug Schnittkes zu barocken Vorbildern beleuchten die Geigerinnen Julia Fischer und Lena Neudauer gemeinsam mit der Academy of St Martin in the Fields in einem Orchesterkonzert am 16. Mai. Bereits die Namensgebung des Concerto Grosso Nr. 1 macht die Anknüpfung an Vorläufer aus dem 17. und 18. Jahrhundert überdeutlich und wird in der Gegenüberstellung mit Johann Sebastian Bachs Doppelkonzert d-Moll BWV 1043 umso klarer. Zugleich zeigt sich in diesem Werk aber auch Schnittkes Polystilismus in der collageartigen Mischung etwa mit Tangoelementen.
In einem Klavierrezital am 17. Mai mit Alexander Melnikov offenbaren sich Schnittkes russische Wurzeln: Dessen Klaviersonate Nr. 3, Improvisation und Fuge, Fünf Aphorismen und Drei Fragmente hat Melnikov Seite an Seite mit Kompositionen von Sofia Gubaidulina, Edison Denisov und Nikolai Tchemberdji programmiert.
Den Abschluss des Schnittke-Schwerpunkts bildet die Faust-Kantate "Seid nüchtern und wachet", die am 21. Mai von den Hamburger Symphonikern unter Leitung von Andris Poga und zusammen mit der Europäischen Chorakademie Görlitz erklingt. Fausts legendären Pakt mit dem Teufel hat Schnittke in diesem Werk opulent in Musik gesetzt, die Orchester, Chor und Solist*innen merklich aus dem Vollen schöpfen lässt.
*
Neben Schnittke finden sich weiterere Komponist*innen aus dem Hause Boosey & Hawkes auf dem Programm des Internationalen Musikfests Hamburg:
Nur wenige Tage nach seiner Uraufführung in der New Yorker Carnegie Hall (22. April) erlebt Sean Shepherds Werk On a Clear Day im Rahmen des Eröffnungskonzerts am 28. April des mehrwöchigen Festivals seine europäische Erstaufführung. In seiner neuen Komposition für mehrere Kinder- und Jugendchöre, Solo-Cello und Orchester hat der US-Amerikaner einen Text der in Hamburg lebenden Schriftstellerin Ulla Hahn vertont. GMD Kent Nagano leitet das Philharmonische Staatsorchester Hamburg; das Solo-Cello übernimmt Jan Vogler. Unter den Chören sind unter anderem die Audi Jugendchorakademie sowie Solisten des Dresdner Kreuzchors.
Das NDR Elbphilharmonie Orchester präsentiert indes die deutsche Erstaufführung von Magnus Lindbergs Klavierkonzert Nr. 3. Unter dem Dirigat von Esa-Pekka Salonen übernimmt Tamara Stefanovich den Solo-Part (5. Mai). Bei ihrem Gastspiel an der Elbe (13. Mai) haben die Wiener Philharmoniker mit Jakub Hruša am Pult Dmitri Schostakowitschs Symphonie Nr. 5 sowie Auszüge aus Sergej Prokofjews Ballett Romeo und Julia im Gepäck. Bejun Mehta und Jonathan Ware bringen zudem im Rahmen eines Liederabends (24. Mai) Musik von Benjamin Britten auf die Bühne im Kleinen Saal der Elbphilharmonie.
Photo: Imagemotiv (© HamburgMusik gGmbH)

Boosey & Hawkes Composer News