Boosey & Hawkes signs Anna Clyne to exclusive agreement
(April 2010)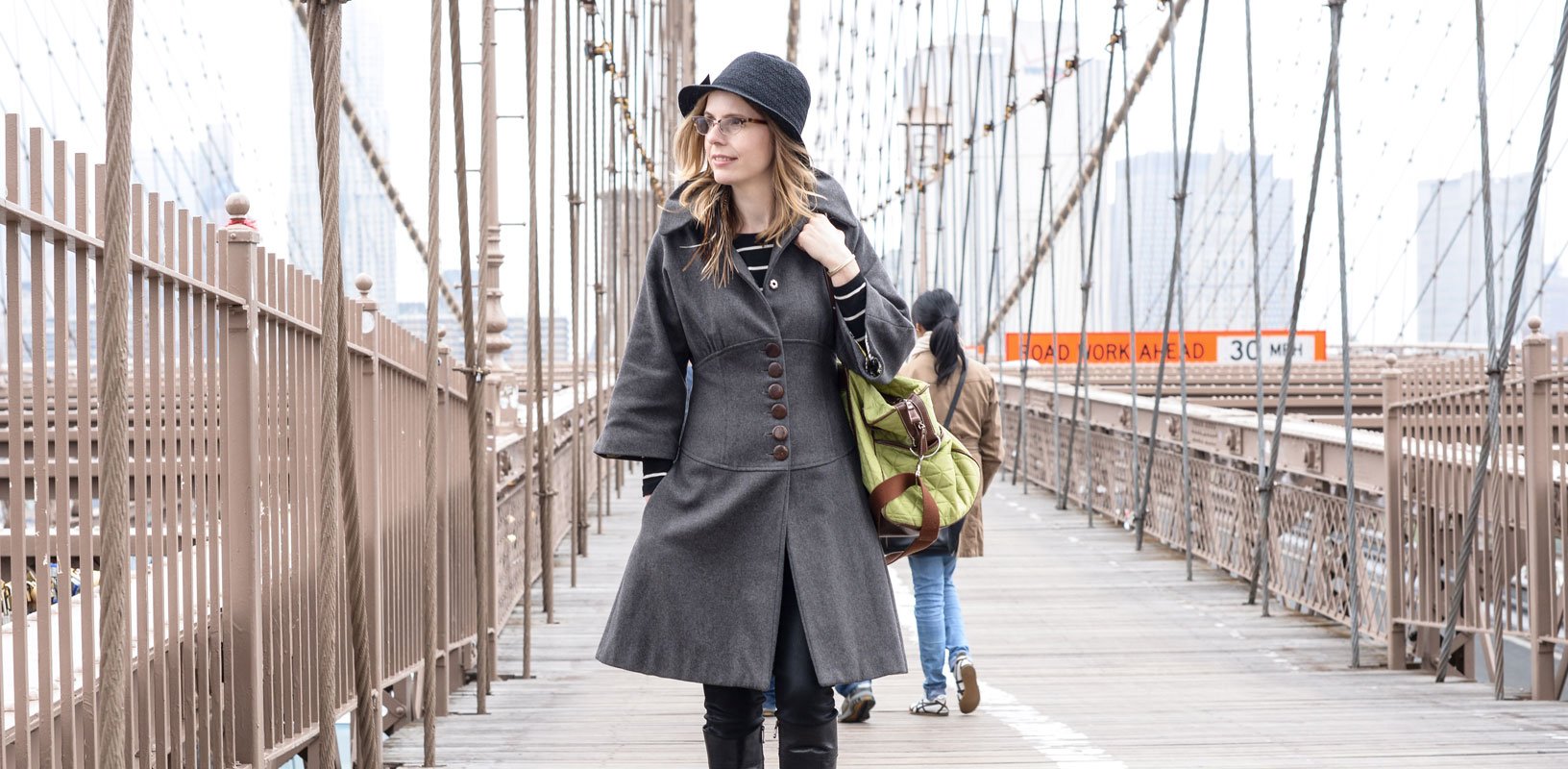 Boosey & Hawkes signs Anna Clyne to exclusive agreement
Boosey & Hawkes, Inc. (B&H) is pleased to welcome Anna Clyne to its formidable roster of distinguished house composers. By exclusive agreement, Boosey & Hawkes now represents Clyne's existing catalogue as well as future works.

Since joining B&H as part of the Emerging Composers program in 2008, Clyne has been the subject of a portrait concert by the Psappha Ensemble in the UK, her 2008 work Within Her Arms premiered on the Los Angeles Philharmonic's Green Umbrella series, and she has been named Chicago Symphony Orchestra's Mead Composer-in-Residence by Riccardo Muti. (Click here for a score sample). Beginning in September 2010 and continuing for two seasons, Clyne will compose new works for the CSO, curate the contemporary music series, MusicNOW, and act as an advocate within the Chicago community to further the understanding and appreciation of all music.

Says Zizi Mueller, Senior Vice President, Boosey & Hawkes, Inc: "We're thrilled that Anna has joined our roster. She is a composer with a unique and brilliant catalogue of works, who brings to her music a depth and integrity that mirrors her continual questioning and probing of the idiom. It has been a pleasure working with her these past two years, and we look forward to a long and fruitful relationship."

Says Anna Clyne: "I am honored to join the Boosey & Hawkes fold. Through their Emerging Composer initiative, I was fortunate to get to know, and to work with, a wonderful team of people who share my passion for experiencing fresh music and exploring new territory in music with dance, film and the visual arts. I look forward to an exciting and collaborative future."

Looking ahead to May 20, the Metropolis Ensemble will bring "the luminous textures" (Los Angeles Times) of Within Her Arms to the East Coast for the New York premiere, and this August Clyne will serve as a composer-in-residence at Cabrillo Festival of Contemporary Music, under the direction of Marin Alsop. Next season, Riccardo Muti will lead the Chicago Symphony Orchestra in rewind on April 17, 2011 at Carnegie Hall.

For biography and works information, please visit www.boosey.com/clyne. For scores, photos, and recordings, please contact jessica.schmitz@boosey.com, 212 358 5377.


Photo Credit: Denise Anderson

Boosey & Hawkes Composer News