Christopher Rouse: reviews of Berceuse Infinie in Baltimore
(February 2018)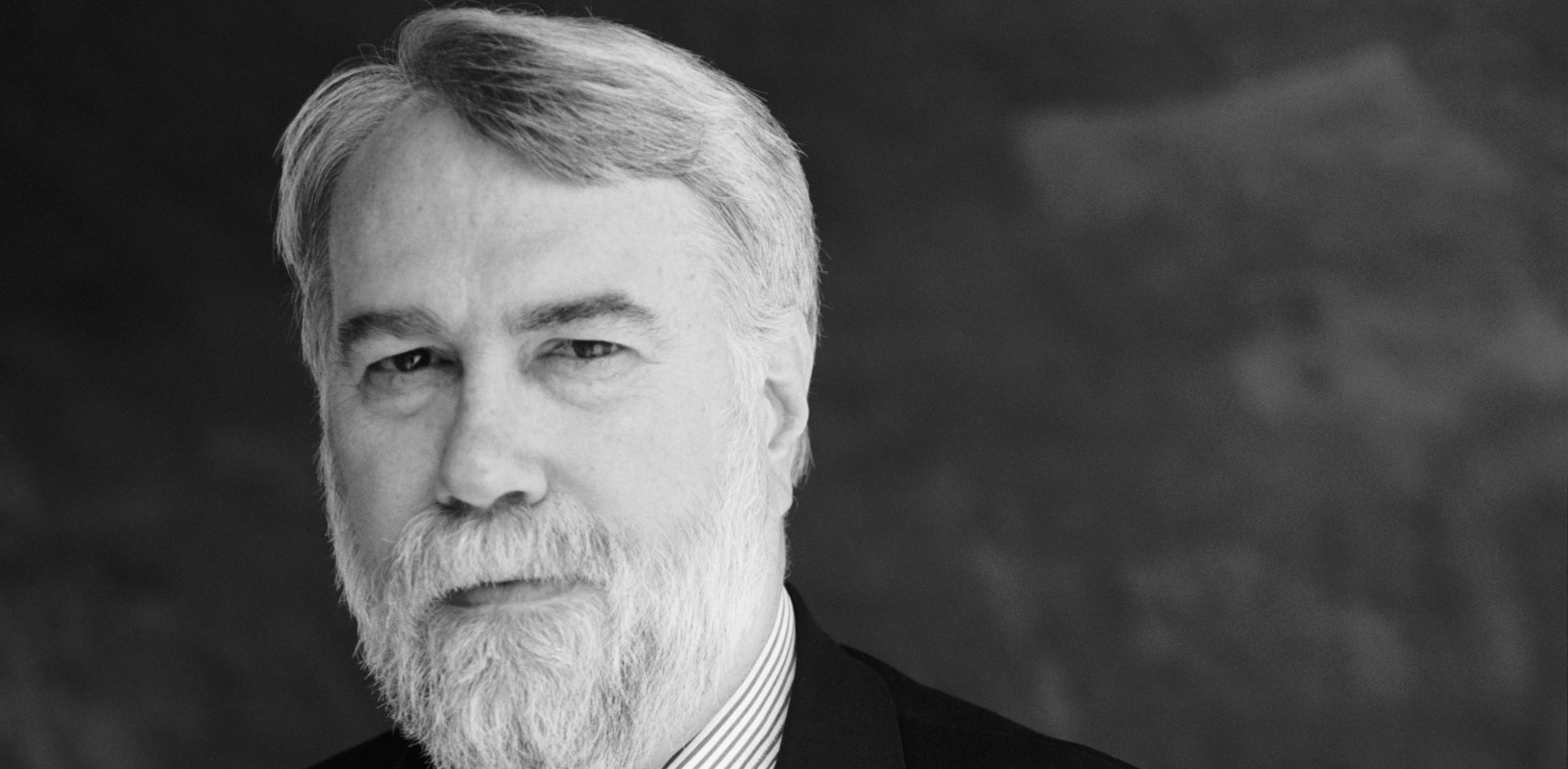 Christopher Rouse's Berceuse Infinie, an orchestral lullaby reflecting on life and death, was premiered under the baton of Marin Alsop in Baltimore in November.
Christopher Rouse's latest orchestral work, Berceuse Infinie, was premiered in his native city by the Baltimore Symphony in November. This 13-minute lullaby, reflecting on the perpetual breath of life and death, was dedicated to Marin Alsop and, as the Baltimore Sun noted, "she returned the compliment by ensuring that the score received a terrific first performance".

"…a spellbinding, not necessarily soothing lullaby… Rouse grabs the ear with at once dark and beautiful melodic ideas that emerge from a kind of mist. They are given a gently rocking rhythmic pulse that holds the roughly 15-minute score together… Punctuated by the eerie sound of orchestra members exhaling, the music suggests a reflection on how fragile and temporal our existence is, but still, somehow, keeps renewing… Its most piercing passages bring to mind a description someone once gave to the Adagietto from Mahler's Symphony No. 5 – "a requiem for the living" – but its most radiant moments vibrate with hope.

"The composer's sophisticated harmonic language adds colour and texture. His familiar mastery of orchestration is everywhere in evidence, as much in the subtlest percussion touches as in the lushest string chords. The score has a sublime close, when a few questioning sounds give way to a kind of serenity."
Baltimore Sun

"Rather than a barnstorming concert opener, this meditative piece explores several oscillating motifs put through an array of orchestral colours… In what becomes a repeated thematic element, the orchestra collectively exhaled audibly over this backdrop, a sound evoking a maternal sigh, uttered perhaps by the universe… Berceuse Infinie provides further evidence of Rouse's inventive melodic gift, namely to create tunes that sound like the work of no other composer."
Washington Classical Review

Rouse's concertos continue to travel widely with highlights over the past year including the Organ Concerto in Los Angeles and Washington, the Oboe Concerto in Auckland, and the Flute Concerto in Beijing.
> Further information on Work: Berceuse Infinie
Photo: Jeffrey Herman

Boosey & Hawkes Composer News