Christopher Rouse's Final Symphony Receives World Premiere Recording
(October 2023)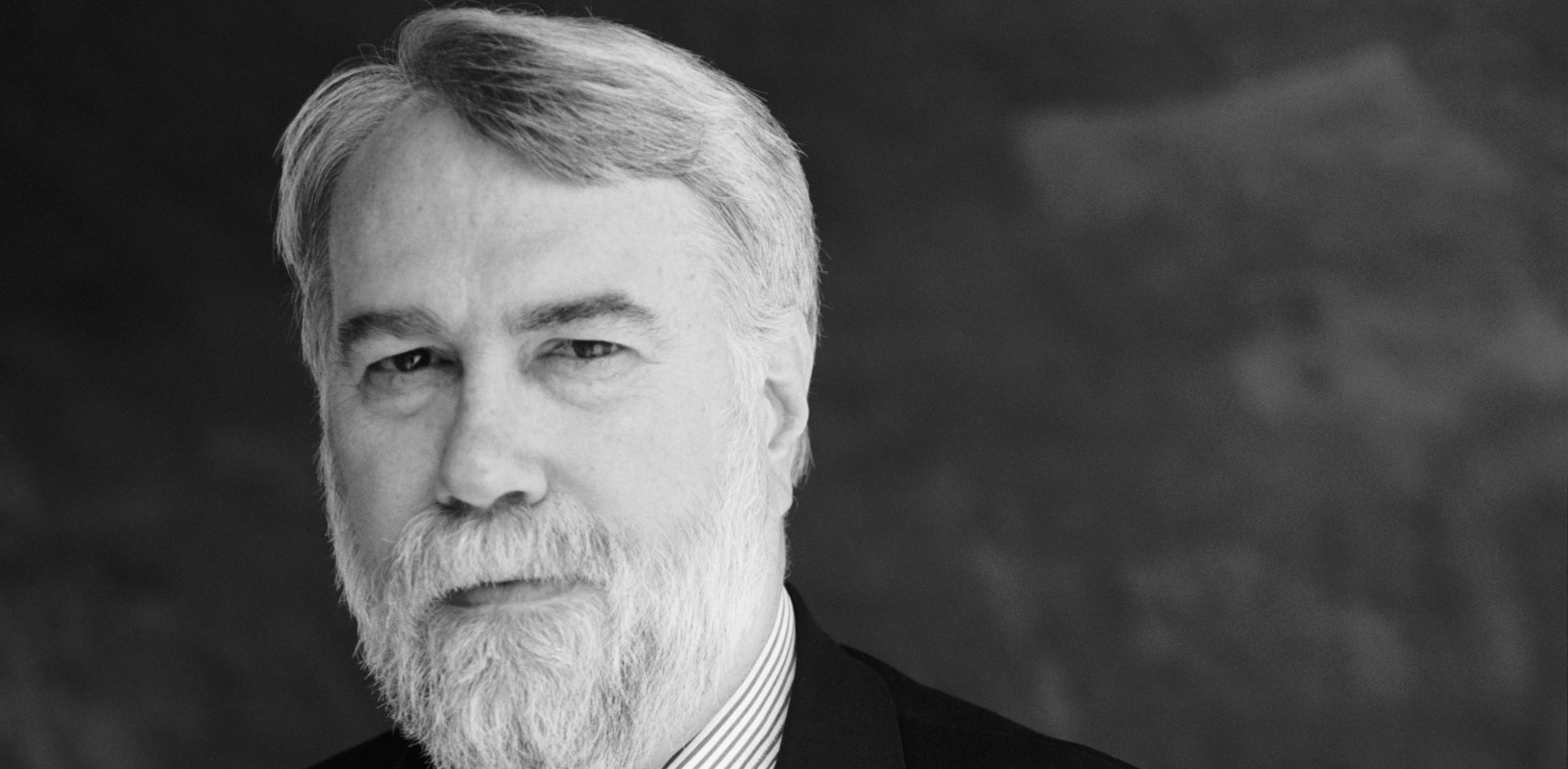 On September 15, 2023, the Cincinnati Symphony Orchestra released the world premiere recording of Christopher Rouse's Symphony No. 6, led by Music Director Louis Langrée.
The world premiere recording of Christopher Rouse's final work, his Symphony No. 6, was recorded by the Cincinnati Symphony Orchestra and Louis Langrée in September 2022 at Music Hall and released on their Fanfare Cincinnati label on September 15, 2023. The recording has been made available exclusively on Apple Music and Apple Classical through October 13, and will be then released on additional streaming platforms, including Spotify, Presto Music, IDAGIO, TIDAL, and more.
The Cincinnati Symphony Orchestra originally commissioned Rouse's final work for its 125th anniversary in 2019 and gave the world premiere to great acclaim. Cincinnati Business Courier wrote: "Written with exquisite care, it was one of the finest new works premiered in Music Hall in memory and seems destined to become known as one of the symphonic masterpieces of our time."
Symphony No. 6—the composer's only four-movement symphony—bears a structural resemblance to Mahler's Ninth: slow, elegiac outer movements, a moderato second movement, and a highly dramatic, fast-paced third movement. The New York Times acknowledges: "Twenty-five minutes long, it has the sweep of Mahler but the concision of poetry."
Rouse's Sixth Symphony is most notable for its dark, expressive sound world, as it premiered just weeks after the legendary composer had passed away. In an interview with Cincinnati Business Courier, conductor Louis Langrée described learning about Rouse's passing: "Suddenly I had the responsibility to conduct the premiere without any feedback. The only relation I had with him was through his music."
Despite the dark nature of the work, Rouse chose to highlight an instrument outside of the typical symphonic context as he had done in many of his previous orchestral works: the fluegelhorn. The unusual instrument is heavily featured in the symphony's opening melodic material and near the end of the work as a way of bringing the music full circle.
When asked what it means to compose a symphony in the 21st century, Rouse stated:
"Writing a symphony to me is no joke. I didn't write my first until I was in my 30s, because I hadn't lived long enough to have anything to say. Now I hope to have lived a full enough life to have something to say that is worth perhaps a little of my listeners' time. To live one's life is, it sometimes seems, to spend all of one's time on a rollercoaster as we try adapting to the sudden, unexpected changes of direction our 'amusement park ride' subjects us. (Sometimes those changes aren't always very 'amusing.') Nonetheless, it is the very unpredictability of life that makes it so wonderful.
While the overall tone of my Sixth Symphony may be rather dark, this is not to say that it isn't meant to have movements of charm and even levity, and I hope that listeners will be able to find meaning in the score's overall embrace of a variety of moods."
> Further information on Work: Symphony No.6
Photo: Jeffrey Herman

Boosey & Hawkes Composer News