Christopher Rouse's Odna Zhizn World Premiere with the New York Philharmonic
(February 2010)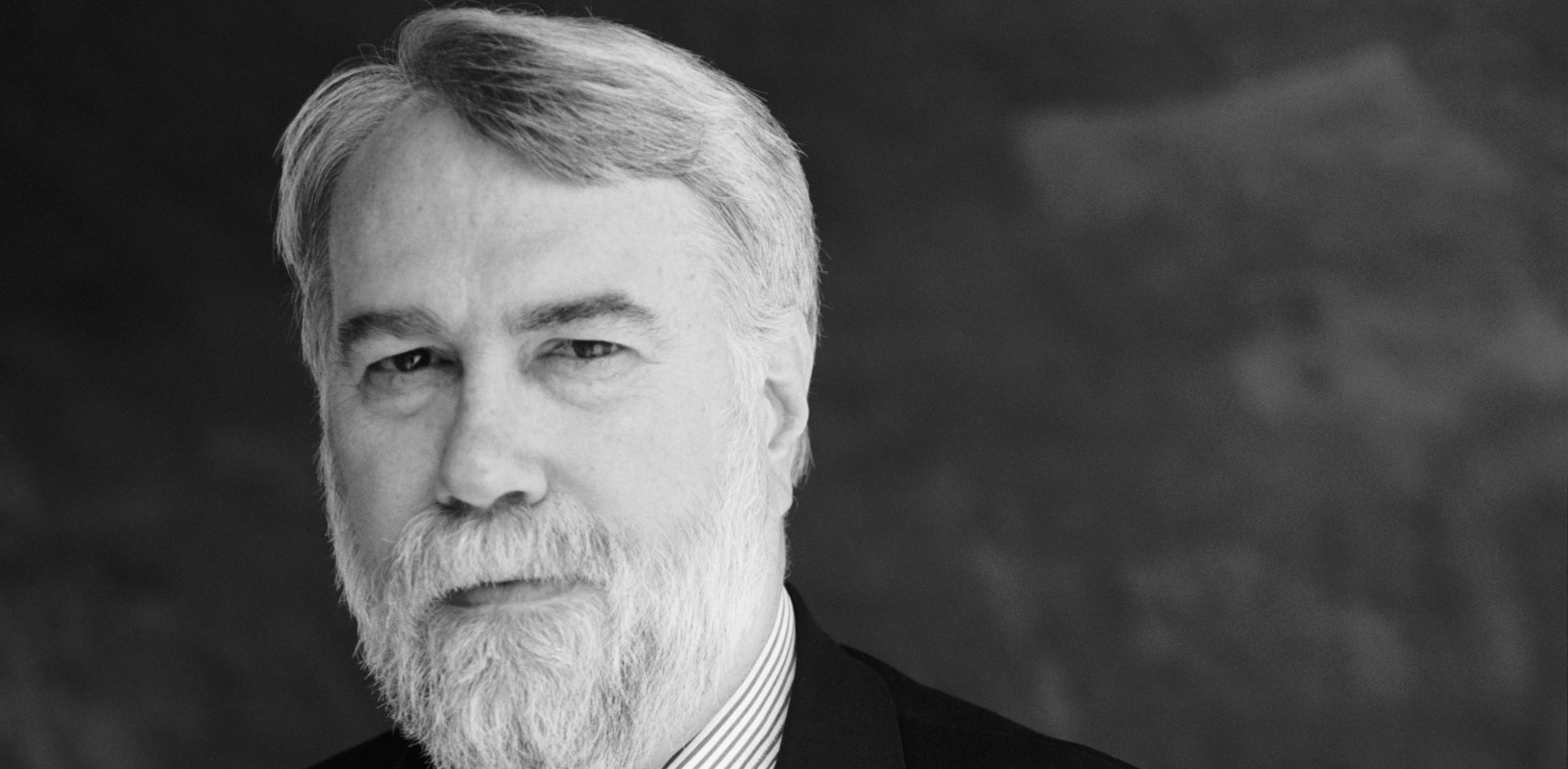 Christopher Rouse's Odna Zhizn World Premiere with the New York Philharmonic
Christopher Rouse's latest orchestral work, Odna Zhizn (pronounced ahd-NAH ZHEE-zin), receives its world premiere next Wednesday, February 10 at 7:30 PM with the New York Philharmonic at Avery Fisher Hall in New York City. Commissioned by the New York Philharmonic for Alan Gilbert's inaugural season, the fifteen-minute piece will receive subsequent performances February 11 at 7:30 PM, February 12 at 8:00 PM, and February 16 at 7:30 PM.

Says Rouse: "In Russian, 'odna zhizn' means 'a life.' This work has been composed in homage to a person of Russian ancestry who is very dear to me. While quite a few of my scores have symbolically translated various words into notes and rhythms, this process has been carried to an extreme degree in 'Odna Zhizn': virtually all of the music is focused on the spelling of names and other phrases, and it was an enormous challenge for me to fashion these materials into what I hoped would be a satisfying musical experience that functions both as the public portrayal of an extraordinary life as well as a private love letter." MORE...

Watch a brief video from Alan Gilbert regarding his connection to Christopher Rouse.

Also with the New York Philharmonic, Gilbert leads clarinetist Kari Kriikku in the U.S. premiere of Magnus Lindberg's Clarinet Concerto February 13, and Valery Gergiev leads "The Russian Stravinsky: A Philharmonic Festival" from April 21–May 8, 2010, including chamber music concerts and a symposium.

Looking ahead, David Robertson leads the Saint Louis Symphony Orchestra in a six-performance tour of Rouse's Rapture on April 9-17. Rouse has finished his third string quartet and is currently working on an orchestral piece. For a full list of Rouse's performances, past and future, visit www.boosey.com/performances.

For scores, recordings or other materials please contact [email protected].

Photo Credt: Jeffrey Herman

Boosey & Hawkes Composer News