Clyne Deepens Relationship with Berkeley Symphony and Community
(July 2018)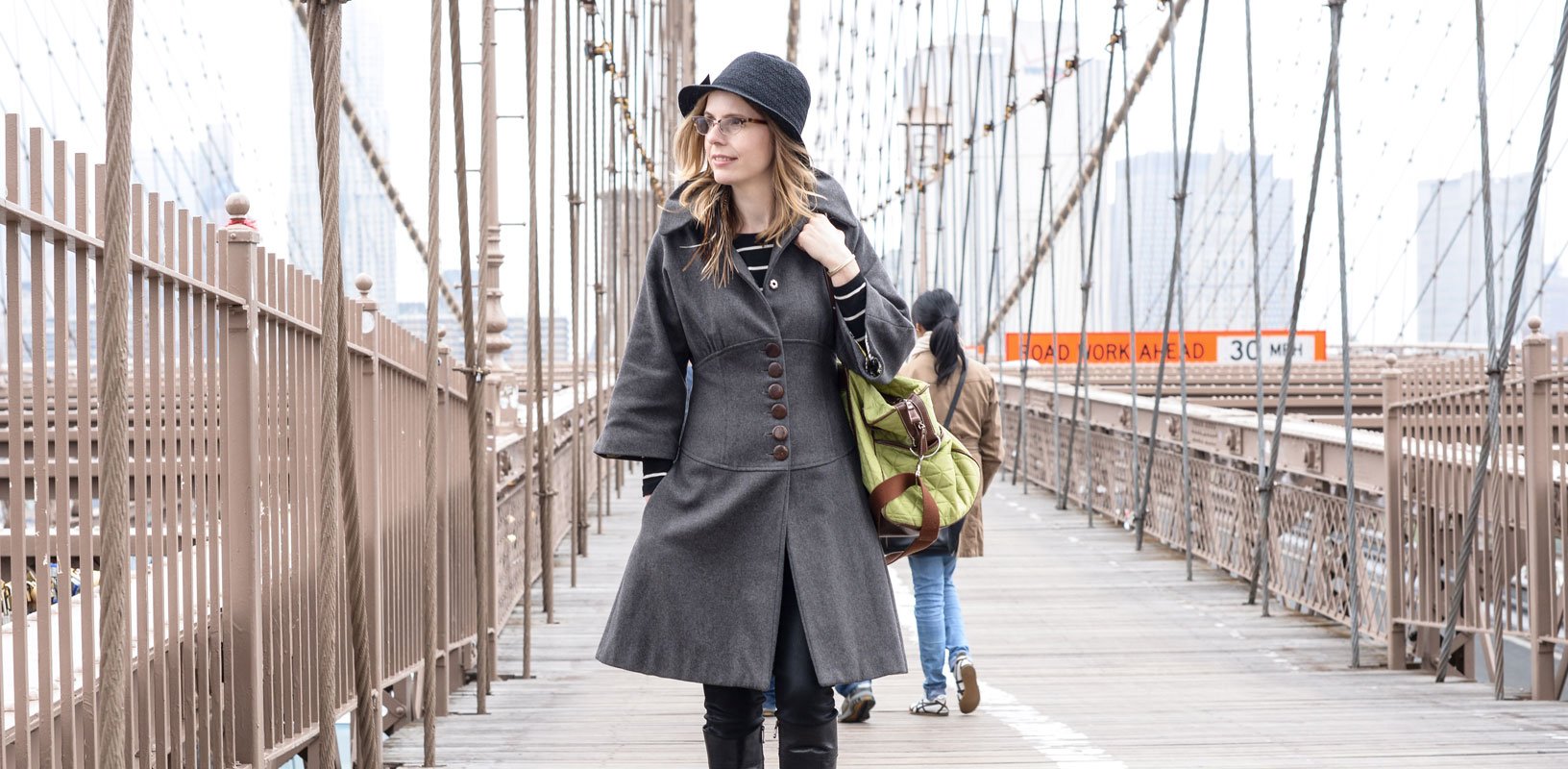 As Anna Clyne heads into her second season as Music Alive composer-in-residence with the Berkeley Symphony, the orchestra prepares a busy year of programming and community engagement in partnership with the composer.
During Anna Clyne's Music Alive residency with the Berkeley Symphony, Clyne has been involved within the Berkeley Symphony's curatorial decisions, mentoring program, and activities in its community.

Berkeley Symphony opens its season on October 4 with Night Ferry, conducted by Ming Luke. Praised as "an absorbing, elegantly crafted work" (Chicago Tribune) and "a swirling evocation of dark physical and mental seas" (Chicago Sun-Times), Night Ferry first premiered in 2012 with Chicago Symphony Orchestra and Riccardo Muti. Ahead of Berkeley Symphony's opening night performance, Clyne leads a graphic score workshop at the Berkeley Art Museum & Pacific Film Archive and discusses her visual process of creating Night Ferry.

The orchestra closes its season with Clyne as well: Its final program on May 2 includes This Midnight Hour, a recent work that evokes a visual journey for the listener. Conducted by Christian Reif, the performance features dancers with original choreography by KT Nelson of ODC/Dance.

Additionally, as composer-in-residence, Clyne curates a selection of chamber works to be performed by musicians and guest artists of Berkeley Symphony at the Piedmont Center for the Arts on April 14.

Notably, the residency has also engaged Clyne as a composer mentor. Throughout the season, she mentors the Berkeley Sounds Composer Fellows. This year, she works with the three composers to workshop chamber orchestra works in progress.

Beyond this final season in residence, other highlights for Clyne include the German premiere of This Midnight Hour (Oct 3) with Robert Schumann Philharmonie Chemnitz; performances of Masquerade with the San Francisco Symphony (Oct 25-27) and the Philadelphia Orchestra (June 15-16); and the US premiere of Three Sisters (Apr 25-27) her mandolin concerto for Avi Avital, performed in the spring with the Detroit Symphony Orchestra and Nicholas McGegan.
Photo: Javier Oddo

Boosey & Hawkes Composer News