Clyne: World Premiere of Night Ferry for Orchestra
(January 2012)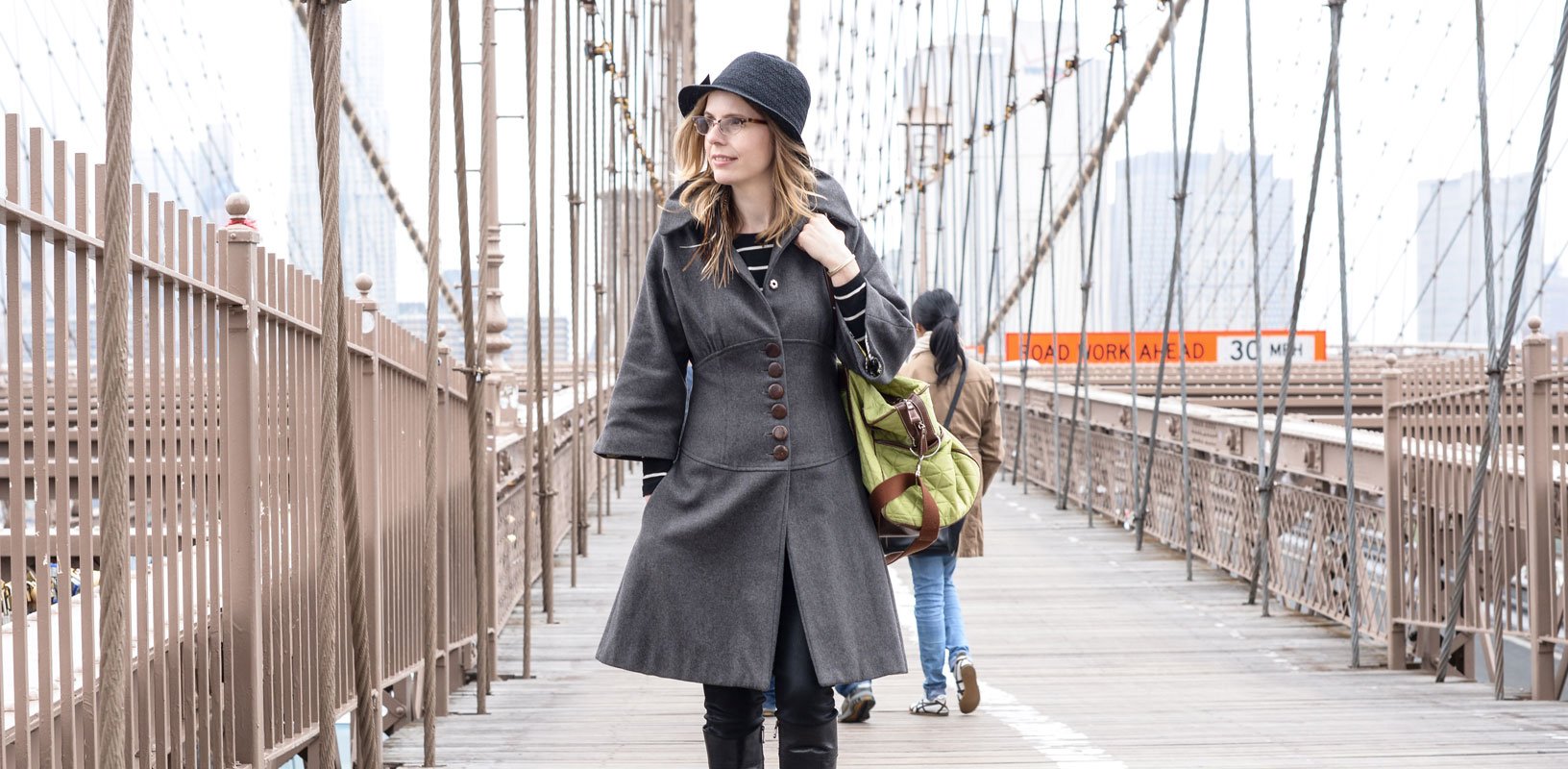 Riccardo Muti and Chicago Symphony Orchestra Perform New Work for Full Orchestra in Chicago, San Francisco, Palm Desert, and San Diego in February 2012
For centuries, the sea has been a rich source of inspiration for various forms of art, including poetry, fine art, and of course, music. This helped impact British composer Anna Clyne's new work for orchestra, Night Ferry, which the Chicago Symphony Orchestra, under the direction of Music Director Riccardo Muti, premieres in February 2012. This 20-minute sonic voyage is Clyne's second commissioned work for the CSO, and first for full orchestra. Night Ferry will first be performed at Chicago's Symphony Center (February 9–11, 2012), followed by its first west coast performances during the orchestra's tour of California (February 15 in San Francisco, February 18 in Palm Desert, and February 19 in San Diego).


Clyne describes the full orchestra piece as "music of voyages, from stormy darkness to enchanted worlds. It is music of the conjurer and setter of tides, the guide through the 'ungovernable and dangerous.' Exploring a winding path between explosive turbulent chaoticism and chamber lyricism, this piece weaves many threads of ideas and imagery." The creation of Night Ferry (2012) is rooted in the concept of creativity itself. At Muti's suggestion, Clyne looked to Schubert, whose own mental health issues spurred much creativity. Clyne then found inspiration in poetry on the subject, ranging from works by Dante to Byron to Coleridge's The Rime of the Ancient Mariner, and ultimately Seamus Heaney's Elegy for American poet Robert Lowell, which influenced the title Night Ferry. The orchestral piece was ultimately sketched out as she simultaneously painted canvasses of seascapes and jotting down poetic passages to match certain musical sections. Clyne notes: "The process of unraveling the music visually helped to spark ideas for musical motifs, development, orchestration, and, in particular, structure. Similarly, the music would also give direction to color, texture, and form." While the sea is a metaphor to the overall subject, Muti considers this work a "spiritual thunderstorm."


Night Ferry is Clyne's second commission from the CSO during her tenure as Mead Composer-in-Residence, a role she shares with Mason Bates. Her first new work for the CSO was 2011's Spangled Unicorn for brass ensemble, premiered during the CSO's MusicNOW contemporary music series. Members of the CSO have performed her steelworks (2006) for mixed ensemble and tape, and the elegiac string ensemble piece Within Her Arms (2008–2009); a future performance of Rapture (2005) for solo clarinet and tape is planned for later in the 2011–2012 season. In addition to these performances, Clyne is also involved in the CSO's community engagement and education initiatives, including working with incarcerated young women at the Illinois Youth Center Warrenville.


Clyne, who has worked with choreographers, film directors, and visual artists, has been hailed by Time Out New York as "dazzingly inventive." Later this year, the Houston Ballet will present the world premiere of a new commissioned ballet, with music by Clyne and choreography by the daring and imaginative choreographer Nicolo Fonte. In late February, the Tzadik label will release an album of seven works for acoustic instruments and tape, including 1987 (2008), Roulette (2007), steelworks and Rapture. The composer was recently one of two guest composers at the 2011 Mizzou New Music Festival. Additionally, several of her works were presented during the 2011 Cabrillo Festival of Contemporary Music in California, including Within Her Arms (praised by The New Yorker and the Los Angeles Times) and the U.S. premiere of her arrangement of one Benjamin Britten's earliest works, A Hymn to the Virgin (1930, rev. 1934, arr. 2010), followed by her companion piece Lady Flow'r (2010).


> For more information on Anna Clyne, click here.
> To view the full score to Night Ferry, click here.
> For more information and tickets to the world premiere of Night Ferry, click here.
Photo credit: Todd Rosenberg

Boosey & Hawkes Composer News