Clyne's DANCE Featured in 10-City Global Tour
(August 2022)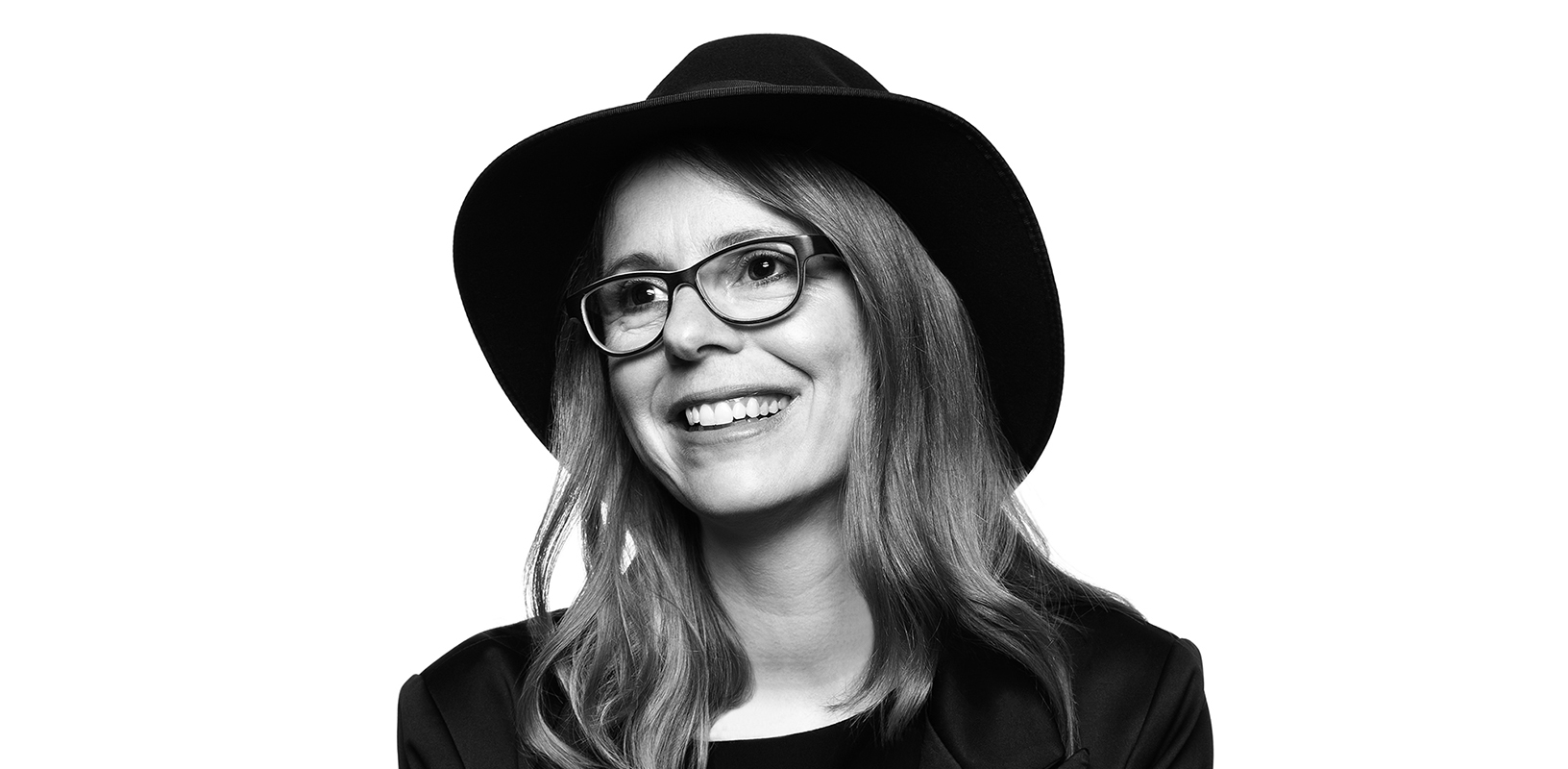 During the 2022-2023 season, Anna Clyne's hit cello concerto DANCE is featured in a 10-city global tour with cellist Inbal Segev and Taki Alsop Conducting Fellowship alumnae.
The Taki Alsop Conducting Fellowship (TACF)—a program that mentors, supports, and promotes women conductors around the world as they advance in their professional careers—has announced an international concert series during the 2022-2023 season to celebrate its 20th anniversary. The performances will include 10 different orchestras around the world led by TACF alumnae, performing composer Anna Clyne's acclaimed cello concerto DANCE with Israeli-American cellist Inbal Segev. The tour will include multiple regional premieres for the piece, including in the UK, Canada, Spain, Austria, and Poland.
DANCE was originally commissioned by soloist Segev and premiered in 2019 at the Cabrillo Festival of Contemporary Music in Santa Cruz, led by Cristian Macelaru. Its five movements are based on a poem written by 13th-century Sufi mystic Rumi: I. when you're broken open; II. if you've torn the bandage off; III. in the middle of the fighting; IV. in your blood; and V. when you're perfectly free. In 2020, Marin Alsop, a longtime champion of Clyne's music, recorded the concerto with Segev and the London Philharmonic Orchestra, to rapturous acclaim.
The 2020 release was an instant critical success, topping the Amazon Classical Concertos chart; its opening movement was chosen as one of NPR Music's "Favorite Songs of 2020" and has received 8 million listens on Spotify. Gramophone wrote: "I'm struggling to remember the last time a piece of contemporary music made me cry. ... in the final movement of Anna Clyne's DANCE, a cello concerto in all but name, a bear-hug of a theme emerges through angry, percussive col legno snaps that is so beautiful, so heartfelt that it instantly drew tears on first hearing. Repeated listening had a similar effect."
Cellist Inbal Segev describes the fruitful collaboration with Alsop and Clyne:
"Marin is an inspiring artist on so many levels. A driving force in the music world, a mentor, a feminist in the best sense of the word and a businesswoman. Through her special intuition, she knew that Anna Clyne and I were on the same wavelength and introduced us. Anna, in turn, wrote me one of the most beautiful cello concertos in the world. After having recorded it with Marin, this coming season we are taking this concerto to ten different major cities in the U.S. and Europe. I hope that the message, besides the pure joy of the music itself, will be 'more.' More women conductors, more women composers, more equal opportunities and pay. We live in 2022 and we are ready."
Alsop elaborates:
"I am thrilled that the Taki Alsop Conducting Fellowship will celebrate its 20th anniversary by focusing on the enormous talent of our Taki Conductors in a major global concert series. Bringing together these talented female conductors with outstanding female soloist Inbal Segev and celebrated composer Anna Clyne will show audiences worldwide that the landscape of classical music is finally changing. With the expansion of the TACF to include the AT&T Mentoring Program, we are able to increase our efforts to reach even more emerging conductors … who happen to be women!"
The TACF alumnae and orchestras participating in the 20th anniversary global concert series are Mei-Ann Chen (2007 Fellow), Chief Conductor of recreation – Grosses Orchester Graz at Styriarte and Music Director of the Chicago Sinfonietta; Marzena Diakun (2015 Associate Fellow), Music Director of Fundación Orquesta y Coro de la Comunidad de Madrid; Marta Gardolinska (2017 Associate Fellow), who will guest-conduct the Polish National Radio Symphony Orchestra Katowice; Laura Jackson (2004 Fellow), Music Director of the Reno Philharmonic Orchestra; Jeri Lynne Johnson (2005 Fellow), Founder and Artistic Director of the Black Pearl Chamber Orchestra; Carolyn Kuan (2003 Fellow), Music Director of the Hartford Symphony Orchestra; Holly Mathieson (2013 Honorable Mention), Music Director of Symphony Nova Scotia; Valentina Peleggi (2015 Fellow), Music Director of the Richmond Symphony Orchestra; and Chloé van Soeterstède (2019 Fellow), Music Director of the Arch Sinfonia Chamber Orchestra.
SERIES INFORMATION
September 14, 2022
Madrid, Spain (Spanish premiere)
Fundación Orquesta y Coro de la Comunidad de Madrid
Marzena Diakun, Music Director
October 13, 2022
Nova Scotia, Canada (Canadian premiere)
Symphony Nova Scotia
Holly Mathieson, Music Director
November 18, 2022
London, UK (UK premiere)
Arch Sinfonia Chamber Orchestra
Chloé van Soeterstède, Music Director
November 21, 2022
Graz, Austria (Austrian premiere)
recreation – Grosses Orchester Graz at Styriarte
Mei-Ann Chen, Chief Conductor
January 28–29, 2023
Richmond, VA, USA
Richmond Symphony Orchestra
Valentina Peleggi, Music Director
March 3, 2023
Philadelphia, PA, USA
Black Pearl Chamber Orchestra
Jeri Lynne Johnson, Music Director
March 10–12, 2023
Hartford, CT, USA
Hartford Symphony Orchestra
Carolyn Kuan, Music Director
March 25–26, 2023
Reno, NV, USA
Reno Philharmonic Orchestra
Laura Jackson, Music Director
April 14, 2023
Katowice, Poland (Polish premiere)
Polish National Radio Symphony Orchestra Katowice
Marta Gardolinska, Guest Conductor
May 6 & 8, 2023
Chicago, IL, USA
Chicago Sinfonietta
Mei-Ann Chen, Music Director
> Further information on Work: DANCE
Photo: Christina Kernohan

Boosey & Hawkes Composer News