Critical Acclaim for Reich's Jacob's Ladder
(October 2023)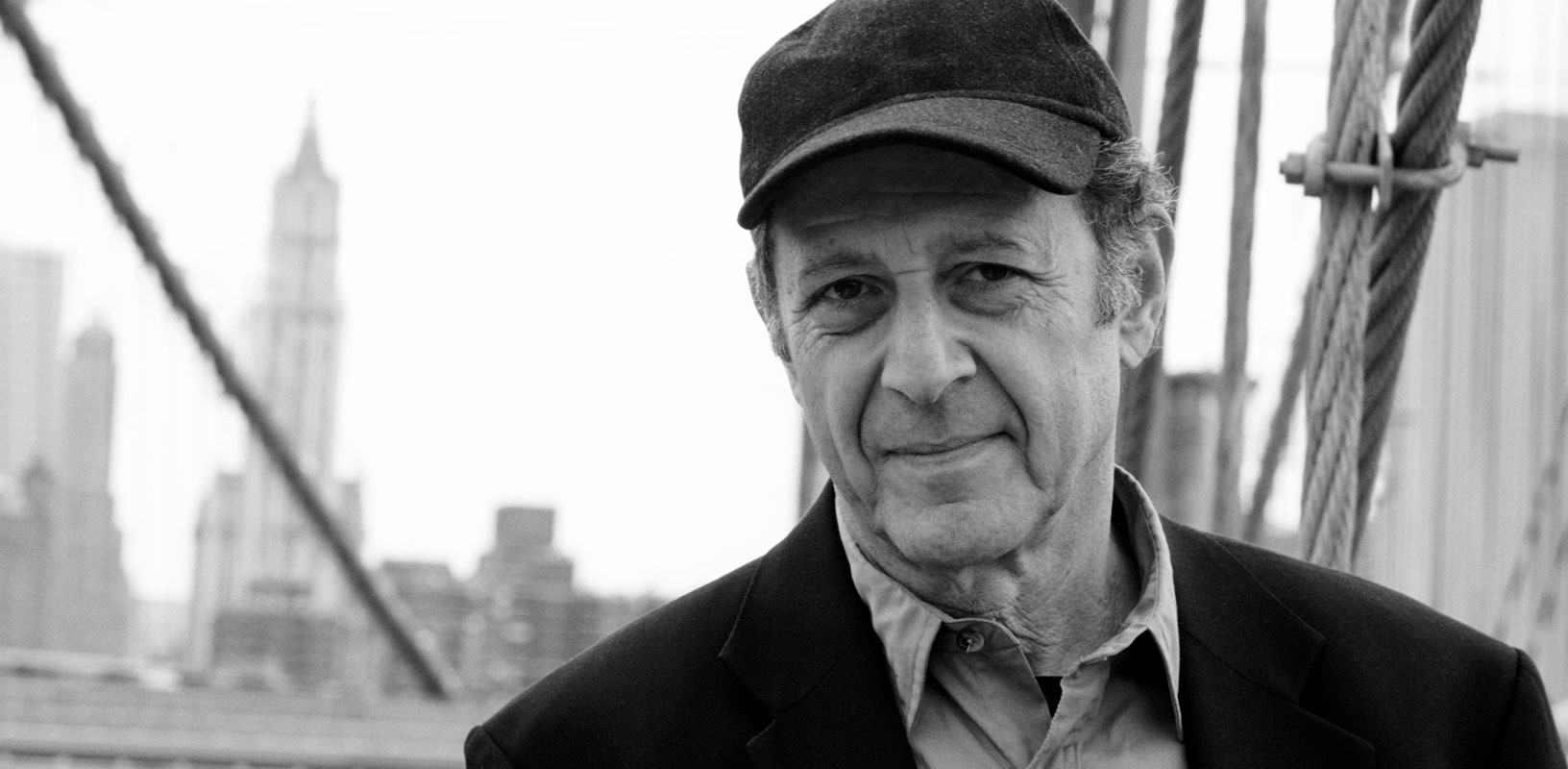 "Light, graceful, refreshing. Twenty minutes passed like a song." —The New York Times
Steve Reich's new work for ensemble and voices, Jacob's Ladder, was greeted with enthusiastic ovation at its premiere on October 5, performed by the New York Philharmonic and Synergy Vocals, and conducted by Jaap van Zweden. Critics roundly cited the piece's fresh and graceful quality, from its approach to texture to its harmonies.
The piece—approximately 20 minutes long and scored for large ensemble plus two sopranos and two tenors—is a setting of Genesis 28:12, describing a vision presented to the Biblical patriarch Jacob in which angels ascend and descend a ladder between Heaven and Earth.
The New York Times noted the strong influence of Pérotin in Reich's vocal writing, explaining that "Reich's work for voices has long suggested the combination of purity and complexity in medieval polyphony." New York Classical Review likewise commented that the rising and falling patterns in the score (inspired by ladders) contributed "color and energy to music that already had the fluid shapeliness and the isometric structural feeling of medieval music."
The work—co-commissioned by the New York Philharmonic (Jaap van Zweden, Music Director), BBC Radio 3, Fundação Casa da Música, Istanbul Music Festival and Borusan Istanbul Philharmonic Orchestra, Queen Silvia Concert Hall and O/Modernt, Radio France, and Vancouver Symphony Orchestra—travels next to Paris on February 6, part of a weeklong retrospective of the composer's music at Festival Présences 2024.
The New York Times
"The 20-minute new piece burbles with a steady, propulsive rush … brightly etched … lilting vividness"
"Reich flashes—without lingering—on jeweled moments."
"Energetic while meditative … light, graceful, refreshing. Twenty minutes passed like a song."
New York Classical Review
"As new and sharply defined as Jacob's Ladder was, it had perhaps the strongest early music feel of anything from Reich."
"Lovely and refreshing, and the performance struck the first-time hearer as superb."
Bachtrack
"refreshing"
"Jacob's Ladder began with a quick string pulse that persisted, with voices, vibraphone and piano hung elegantly from the count … building in an almost Baroque manner over its 20 minutes"
> Further information on Work: Jacob's Ladder
Photo: Jeffrey Herman

Boosey & Hawkes Composer News