Currier: World Premiere of new song cycle Deep-Sky Objects
(August 2012)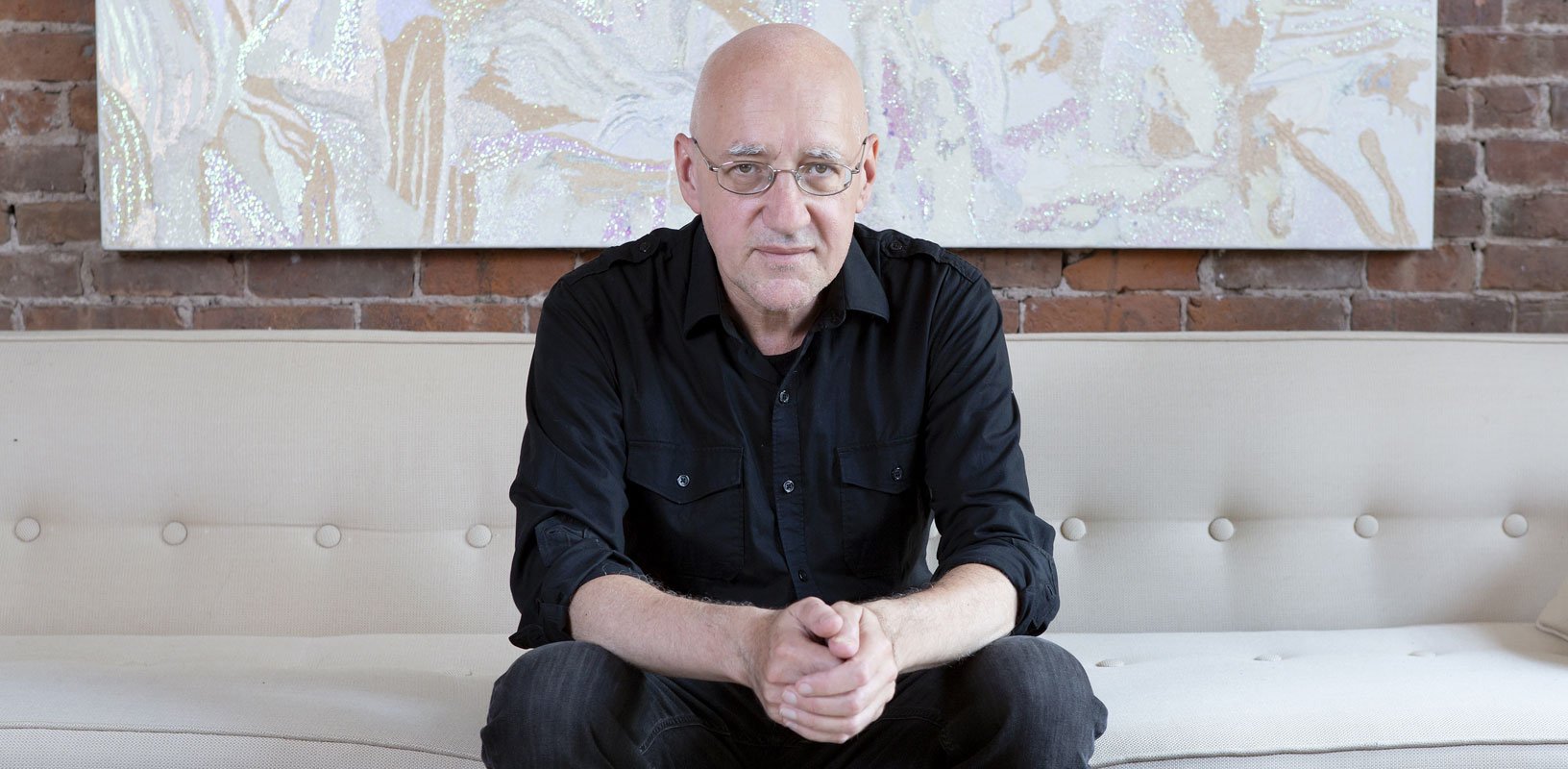 Albany Records releases new disc of violin and piano works in September
A new song cycle for soprano, ensemble and electronics by Sebastian Currier will receive its premiere at the hands of the Musiqa Ensemble in Houston this September. Currier's new composition, titled Deep-Sky Objects, is the second collaboration with poet Sarah Manguso, who contributed the text for Sleepers and Dreamers, performed for the first time earlier this summer. Deep-Sky Objects features a piano quintet with electronics and soprano, which will be sung at the premiere by Karol Bennett at the Hobby Center on September 22, 2012.

Currier's new song cycle is a series of love songs about longing and desire, a subject shared by many of the great 19th Century song cycles. However, Currier and Manguso set Deep-Sky Objects in the distant future, placing the separated lovers galaxies apart. Despite the remote chance of reuniting, despair is mixed with hope. Manguso wrote the text explicitly for this piece.

Currier's other collaboration with Manguso came with the large scale choral and orchestra work Sleepers and Dreamers, which received glowing praise following its debut at the 2012 Grant Park Music Festival in Chicago. The Chicago Tribune hailed the work as "a strong, colorful and ingeniously crafted addition to the contemporary choral-orchestral repertory."

More of Currier's music can be heard via a new release from Albany Records, available in September, featuring three works for violin and piano: Clockwork, Entanglement, and Aftersong. Upcoming for Currier is the premiere Fifteen Minutes, for flute, harp and viola, to be performed by members of the Berlin Philharmonic at the Kammermusiksaal on October 27; and Quanta, a piece for orchestra, to be premiered at the National Centre for the Performing Arts in Beijing in early 2013.
> Further information on Work: Deep-Sky Objects
Photo Credit: Jeffrey Herman

Boosey & Hawkes Composer News