David T. Little's JFK Opera Premieres in Europe
(February 2019)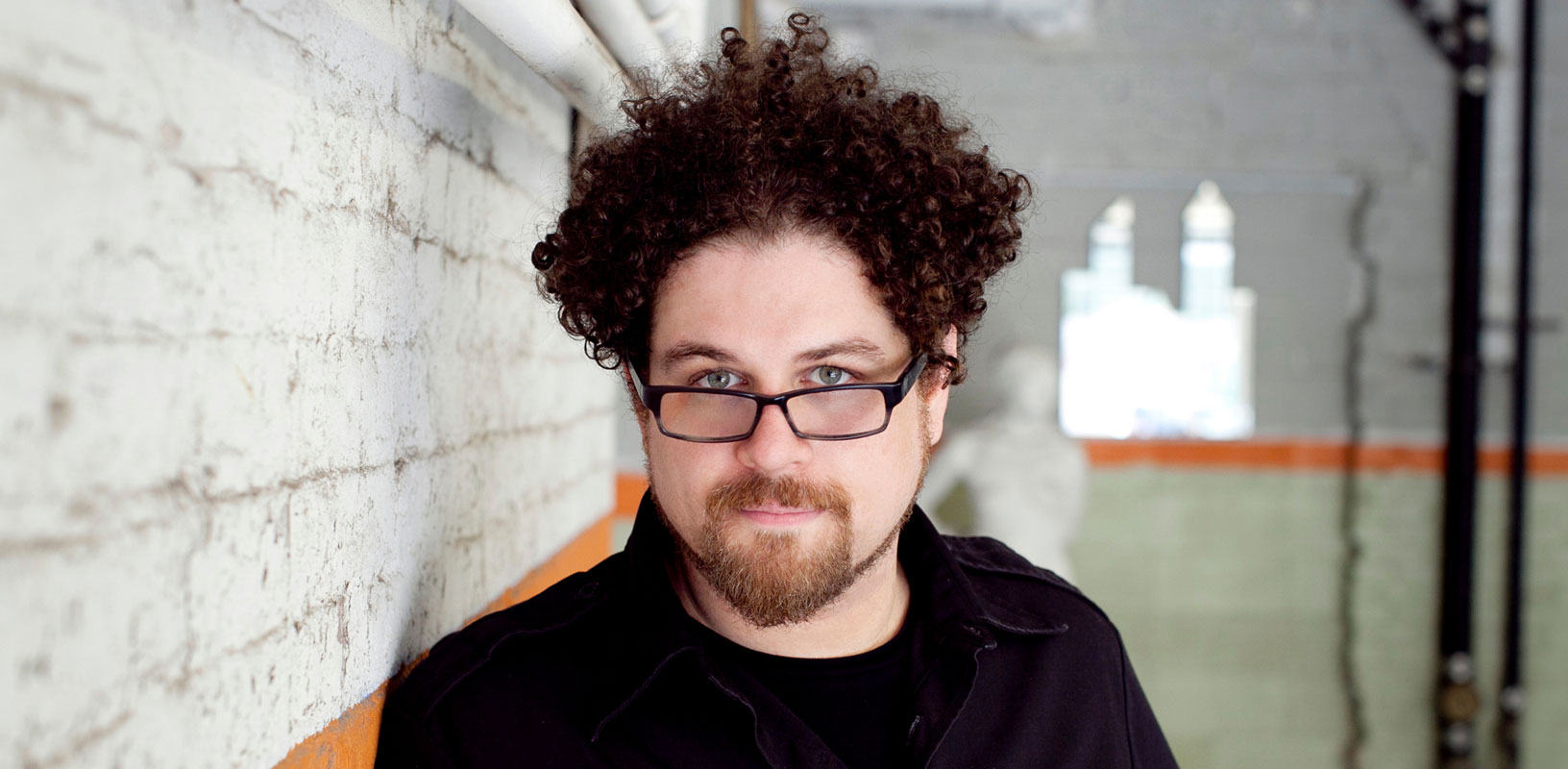 David T. Little's JFK makes its European debut on March 24 at Theater Augsburg with a new cast and staging, directed by Roman Hovenbitzer.
Following triumphant productions at Fort Worth Opera in 2016 and Opéra de Montréal in 2018, composer David T. Little and librettist Royce Vavrek's opera JFK travels to its third country, making its European premiere on March 24 at Theater Augsburg in Germany. A brand-new staging by director Roman Hovenbitzer is given seven performances, running through May 18. Music director Lancelot Fuhry leads a new cast—starring Alejandro Marco-Buhrmester in the role of John F. Kennedy and Kate Allen as Jacqueline Kennedy—alongside the Augsburg Philharmonic and Staatstheater Augsburg Opera Chorus.
March 24-May 18: JFK (European Premiere) at Theater Augsburg
Jointly commissioned by Fort Worth Opera, American Lyric Theater, and Opéra de Montréal, JFK opera has been celebrated for its complex and intimate portrayal of President John F. Kennedy and First Lady Jacqueline Kennedy in the 12 hours leading up to the president's infamous assassination in November 1963. The opera has been praised as "sensitively written, beautifully intimate" and "rapturous" by The New York Times; after its premiere The Washington Post proclaimed that "Little … has become a hope for the future of opera." Critical response in Montreal was no less enthusiastic: The Huffington Post proclaimed it "a work whose boldness is matched only by its ambition"; the CBC called the opera "exquisite" and LA Fabrique Crepue exclaimed: "JFK stands out for its originality, its boldness and its provocative spirit."
German audiences have responded strongly to the musical style and dramatic aesthetic of Little and Vavrek's works in recent years, with successful productions of Dog Days at Theater Bielefeld and Staatstheater Schwerin. Little's Soldier Songs, a darkly poignant monodrama for baritone and amplified septet that offers commentary on war from multiple perspectives, receives its German premiere on February 17 at Saarländisches Staatstheater in Saarbrücken, directed by Jochen Strauch.
> Further information on Work: JFK
Photo: Merri Cyr

Boosey & Hawkes Composer News