Detlev Glanert: reviews of Requiem for Hieronymus Bosch
(January 2017)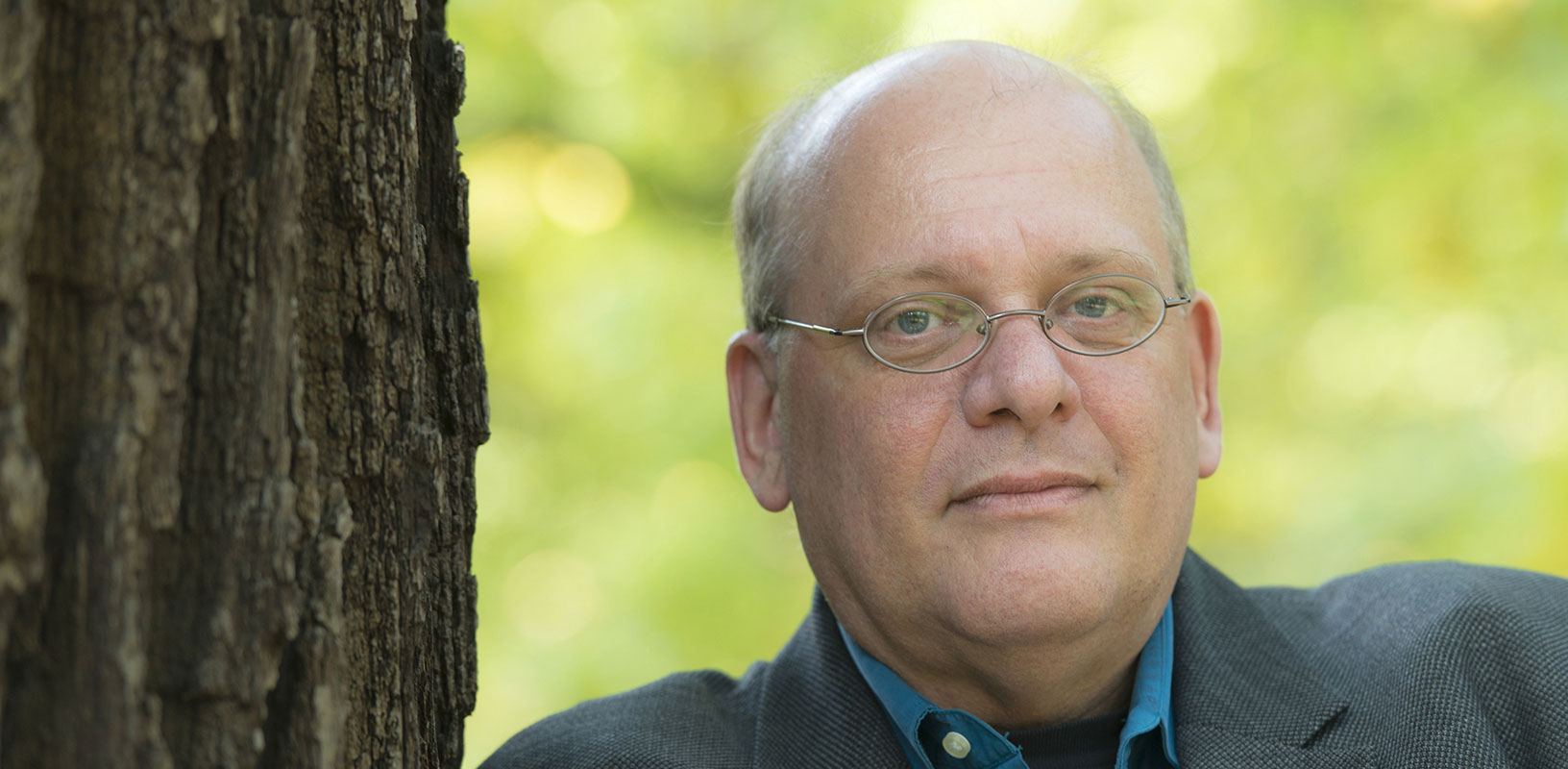 The 500th anniversary of artist Hieronymus Bosch has brought a new Requiem from Detlev Glanert, premiered by the Royal Concertgebouw Orchestra and Netherlands Radio Choir in November.
A new Requiem for Hieronymus Bosch, commissioned from Detlev Glanert for the 500th anniversary of the artist, caused an apocalyptic stir in his home town of s'-Hertogenbosch in November, with a further performance in Amsterdam's ZaterdagMatinee series. Markus Stenz marshalled the epic forces in the 75-minute score with massed and lontano voices of the Netherlands Radio Choir, soloists and the Royal Concertgebouw Orchestra.

"Detlev Glanert, the RCO's house composer, is one of the most interesting and celebrated living composers in Europe… He is as imaginative in his diverse, compelling and colourful scores as Hieronymus Bosch was with pencil and brush. Like Bosch's Visions of the Afterlife, Glanert depicts both heaven and hell in his Requiem, in which Hieronymus Bosch himself must face Judgement Day. Glanert's aim was to transform the demonic character of Bosch's paintings into music with textual counterparts referencing medieval theology."
Stadsblad 's-Hertogenbosch

"To give his composition structure, Glanert has used not only the fixed movements of the Requiem, but has also combined these with other texts – also in Latin – on the seven deadly sins from the Carmina Burana manuscript… It is an interesting approach and one which is certainly 'Bosch-worthy'… The movements of the Requiem are each preceded by a shout from St Michael the Archangel, the prosecutor who determines whether Bosch may enter heaven, judging him against the seven deadly sins… Glanert wrote compelling music for all…"
De Trouw

"A successful composer of opera, Glanert certainly knows a thing or two about such drama. His idiom is harmonically rich and layered, yet also accessible and often, quite simply, beautiful."
NRC Handelsblad

"…music of an unbelievable tension and intensity…"
Brabants Dagblad

The Staatstheater in Hannover unveils the newly revised version of the composer's one-act chamber opera Leyla und Medjnun in May. Glanert describes how "like all first operas it is bursting out with musical ideas but lacks the technique of an experienced composer, mostly in terms of using the human singing voice, the proportions of dramaturgy, instrumentation and dynamics. I corrected it like a teacher with a student, so that hardly a single page is untouched, but tried to preserve the sense, idea and atmosphere of the 1985 work."
> Further information on Work: Requiem für Hieronymus Bosch
Photo: Bettina Stoess

Boosey & Hawkes Composer News