Dover Quartet and Arx Duo premiere Steven Mackey's Memoir
(April 2022)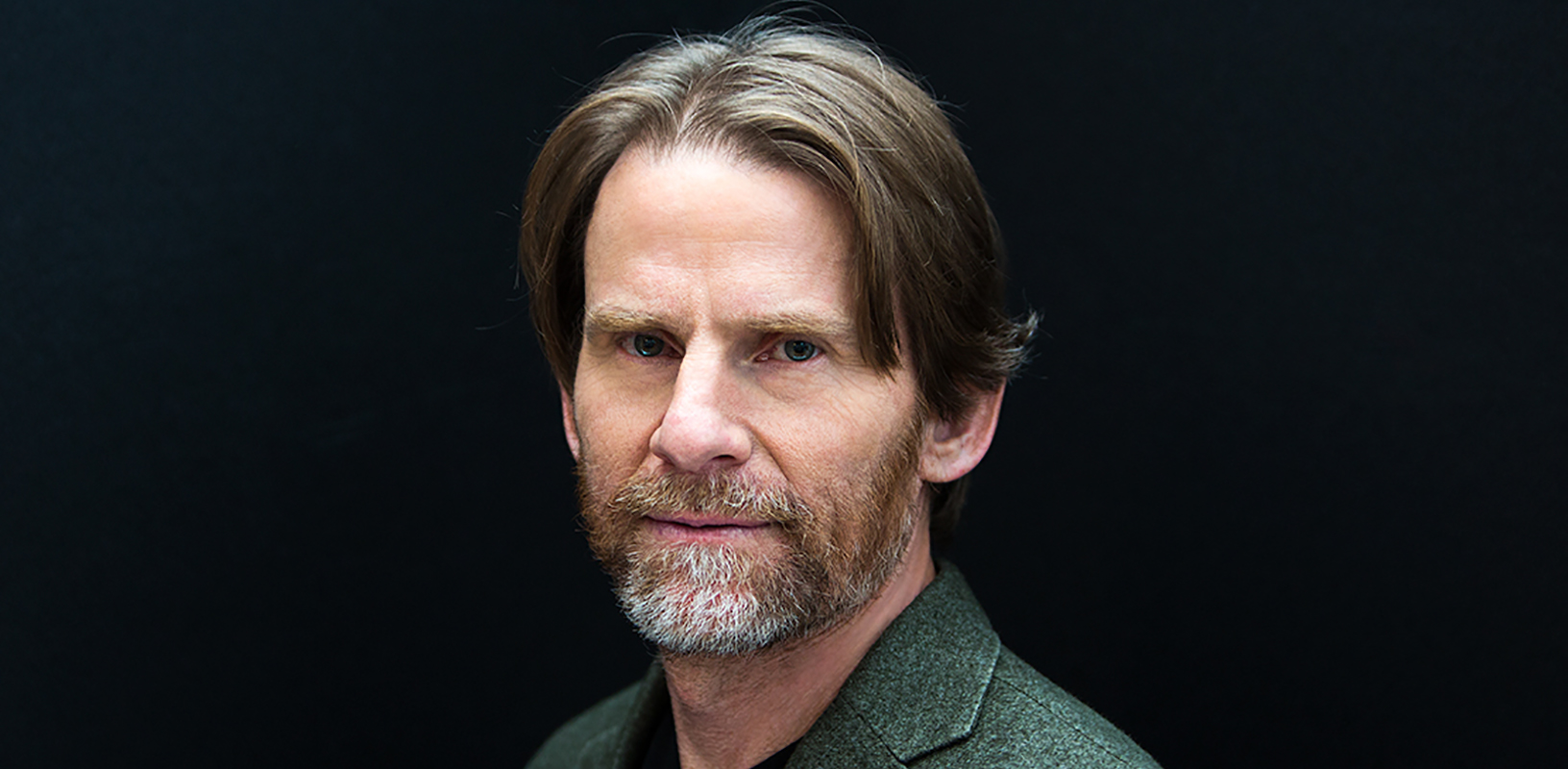 Steven Mackey unveils a new music-theater work Memoir based on his mother's memoirs of growing up during the Great Depression and raising a family in the 1960s. It debuts in May with the Dover Quartet, Arx Duo, narrator Natalie Christa, and director Mark DeChiazza.
On May 18, 2022, GRAMMY® Award-winning composer Steven Mackey's new music-theater work Memoir receives its world premiere with the Dover Quartet, Arx Duo, narrator Natalie Christa, and director Mark DeChiazza at the Walton Arts Center in Fayetteville, Arkansas.
The 75-minute music-theater work brings the life of the composer's mother Elaine Mackey to the stage, as told through the pages of her memoirs. Memoir explores the tumultuous 20th century as told through the eyes of a first-generation American woman charting her own path in search of the American Dream. Elaine Mackey's journey—through love and loss, struggles with gender norms and social mores, and a personal battle with alcoholism—is told through music and narrated vignettes from her own memoir and from Steven Mackey as well. Written for the unusual combination of string quartet, percussion duo, and narrator, the visually and sonically captivating work spans diverse musical landscapes and characters, from witty and playful to rich and profound.
Mackey found inspiration in his mother's demeanor regarding the obstacles and triumphs she faced over the course of her life, stating: "There is a touching candor and vulnerability to my mom's stories revealing the tension between her shy nature and her longing for adventure; her 'nice-girl' upbringing and her openness to experience. Familiar themes of love, loss, gender roles, and social mores ensconced in her intense personal struggle with alcoholism and its stigma."
In crafting this highly personal piece, Mackey chose to use musical language that was directly reflective of the subject's personality and the music she sang:
"Composing Memoir was exhilarating! The stories are so musically suggestive that at times I felt like I couldn't keep up with the task of writing down the music that sprang out of them. As Director Mark DeChiazza pointed out, singing and dancing were huge in my mother's life (she appeared several times as a vocal soloist on a local TV station and was an excellent jitterbugger). Music is ubiquitous in her stories. My own compositional language is surely influenced by listening to her sing constantly around the house before my evolution through decades of my own experimentation. Also, Memoir more directly references 'her' music—including her signature song 'Night and Day' and the lullaby medley she sang to me as a child. Overall, the musical language of Memoir is a bit simpler and more direct than I would do if I were writing a piece without connection to this text. Her voice, ringing through these stories, asked for something more innocent."
Mackey recently debuted another dramatic stage work: Moon Tea, written with librettist Rinde Eckert and premiered by Opera Theatre of Saint Louis in June 2021. The 25-minute chamber opera is a colorful witty retelling of the historic 1969 meeting between the British royal family and the Apollo 11 astronauts upon their return from the moon.
Concert information
Wednesday, May 18 at 7:30pm ET
Walton Arts Center
Fayetteville, Arkansas
Event info
Mark DeChiazza, director
Dover Quartet
Arx Duo
Natalie Christa, narrator
> Further information on Work: Memoir
Photo: Kah Poon

Boosey & Hawkes Composer News