Elliott Carter's Concertino for Bass Clarinet and Chamber Orchestra to Receive U.S. Premiere
(June 2011)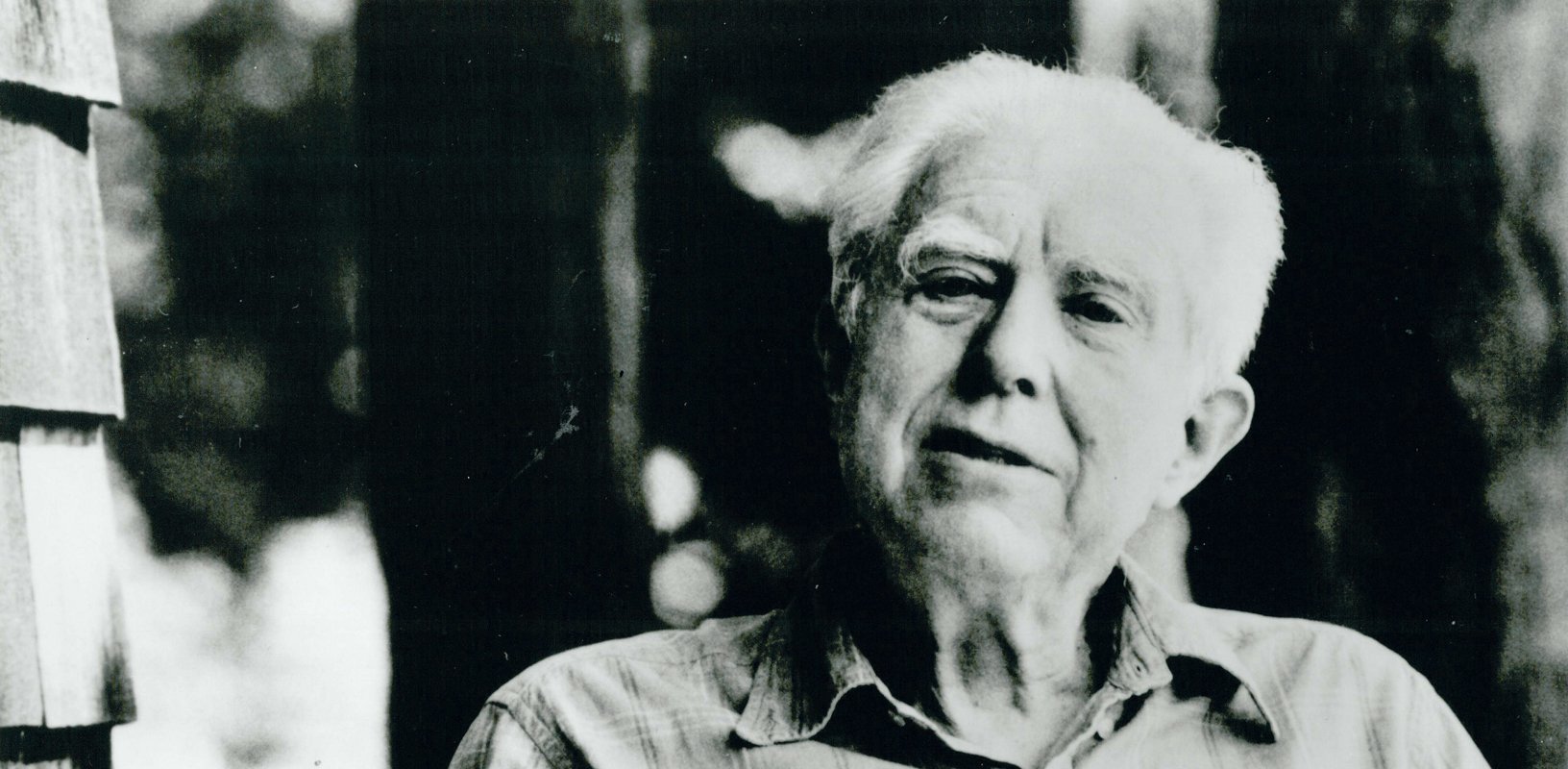 Elliott Carter's Concertino for Bass Clarinet and Chamber Orchestra (2009) will receive its U.S. Premiere on June 18 with soloist Virgil Blackwell and the Orchestra of the League of Composers at the Miller Theater at Columbia University. One of the centenarian composer's most recent works, the Concertino received its world premiere this past December in Toronto in an all-Carter concert celebrating the composer's 102nd birthday. The world premiere performance also featured Blackwell as soloist. In his review of the concert, Robert Everett-Green of Toronto's Globe and Mail said "the Concertino...conjured a magical passage of deeply resonant sound that was much more than the sum of its parts."

Carter writes regarding his inspiration for the Concertino: "Wagner's extraordinary use of the bass clarinet drew my attention to that remarkable instrument. Since Wagner's time the bass clarinet has been developed in range and performers have developed many fascinating techniques leading me to feature it for my good friend the wonderful clarinetist Virgil Blackwell, who plays it so beautifully." The piece joins the handful of works that have been written for this often neglected instrument, including Carter's own Steep Steps (2001) for solo bass clarinet, which was also written for Blackwell. His solo works for the soprano member of the clarinet family, Gra (1993) and his Clarinet Concerto (1996), have become solidly embedded in the standard repertoire of the instrument.

> To view the score of Concertino for Bass Clarinet and Chamber Orchestra, click here.
> To purchase tickets for the U.S. premiere of Concertino for Bass Clarinet and Chamber Orchestra, click here.
> Further information on Work: Concertino for Bass Clarinet and Chamber Orchestra
Photo credit: Meredith Heuer

Boosey & Hawkes Composer News