Glanert's Megaris brings siren's last lament to London
(February 2017)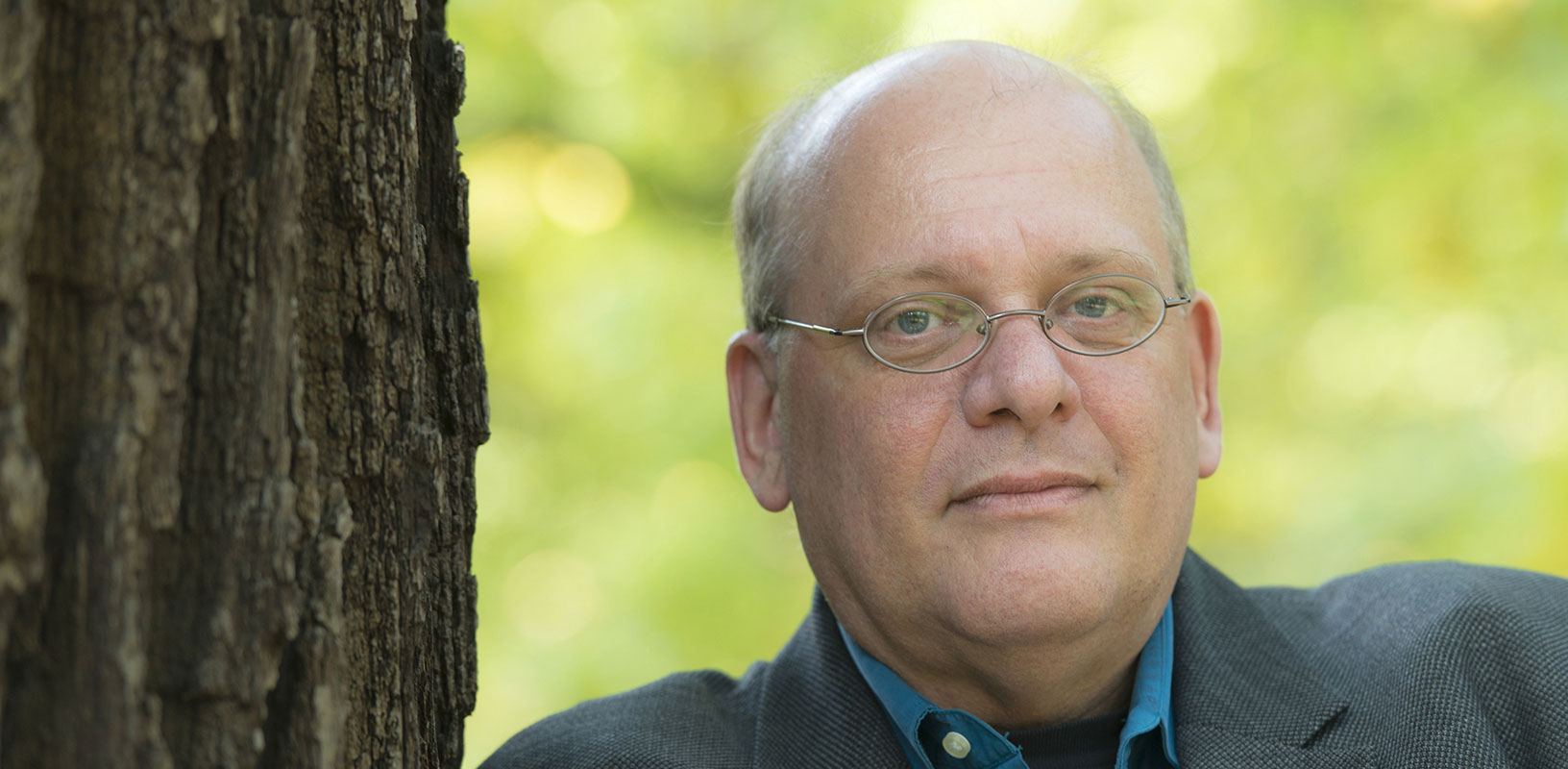 The BBC Symphony Orchestra presents the UK premiere of Detlev Glanert's Megaris at the Barbican on 3 March, lamenting the death of the mythical siren Parthenope.
Detlev Glanert's recent Megaris for orchestra and wordless chorus receives its UK premiere at the Barbican on 3 March with the BBC Symphony Orchstra and BBC Singers conducted by Sakari Oramo. The 20-minute score was commissioned by SWR, BBC Radio 3 and the Philadelphia Orchestra and was premiered by the Radio-Sinfonieorchester in Stuttgart in 2015. The BBC Symphony Orchestra's performance of Megaris continues its association with Glanert, which has embraced the world premiere of Theatrum bestiarum, the UK premieres of Shoreless River, Music for Violin and Orchestra and Frenesia, and the London premiere of his Brahms-Fantasie.

The 20-minute work Megaris bears the subtitle Seascape with Siren's Last Lament and Glanert's writing for the chorus follows a tradition from Debussy and Ravel, reaching beyond words to summon an other-worldly song. Myths relate how Odysseus betrayed Parthenope so she cast herself into the sea and drowned. Currents carried her body away from the siren's rock Anthemoessa to be washed ashore on the island of Megaris, off the coast of what we know today as Naples, previously named Parthenope in her honour.

"The colourful seascape was received by the audience with enthusiasm. Once again, Glanert revealed his skills as a composer in deathly-subtle sounds which congenially portray the fate of the sirens, who are outwitted by Odysseus and must therefore perish… with yearningly descriptive shades of nuance the performers demonstrated with audible virtuosity how dying can be beautifully illustrated in music."
Stuttgarter Nachrichten

Recent works by Glanert include his Bosch Requiem commissioned for the 500th anniversary of Hieronymus Bosch and premiered last November by the Netherlands Radio Choir and Royal Concertgebouw with Markus Stenz as part of Glanert's ten-year residency with the orchestra. A new version of his early one-act opera Leyla und Medjnun is unveiled by the Staatstheater in Hannover in May, following a complete revision by the composer. The first recording of his widely-travelled orchestration of Brahms's Four Serious Songs is released by Ondine with baritone Michael Nagy and the Helsinki Philharmonic under Olari Elts.
> Further information on Work: Megaris
Photo: Bettina Stoess

Boosey & Hawkes Composer News