Glanert's "Monstrous" Symphony Darkens Chicago
(April 2010)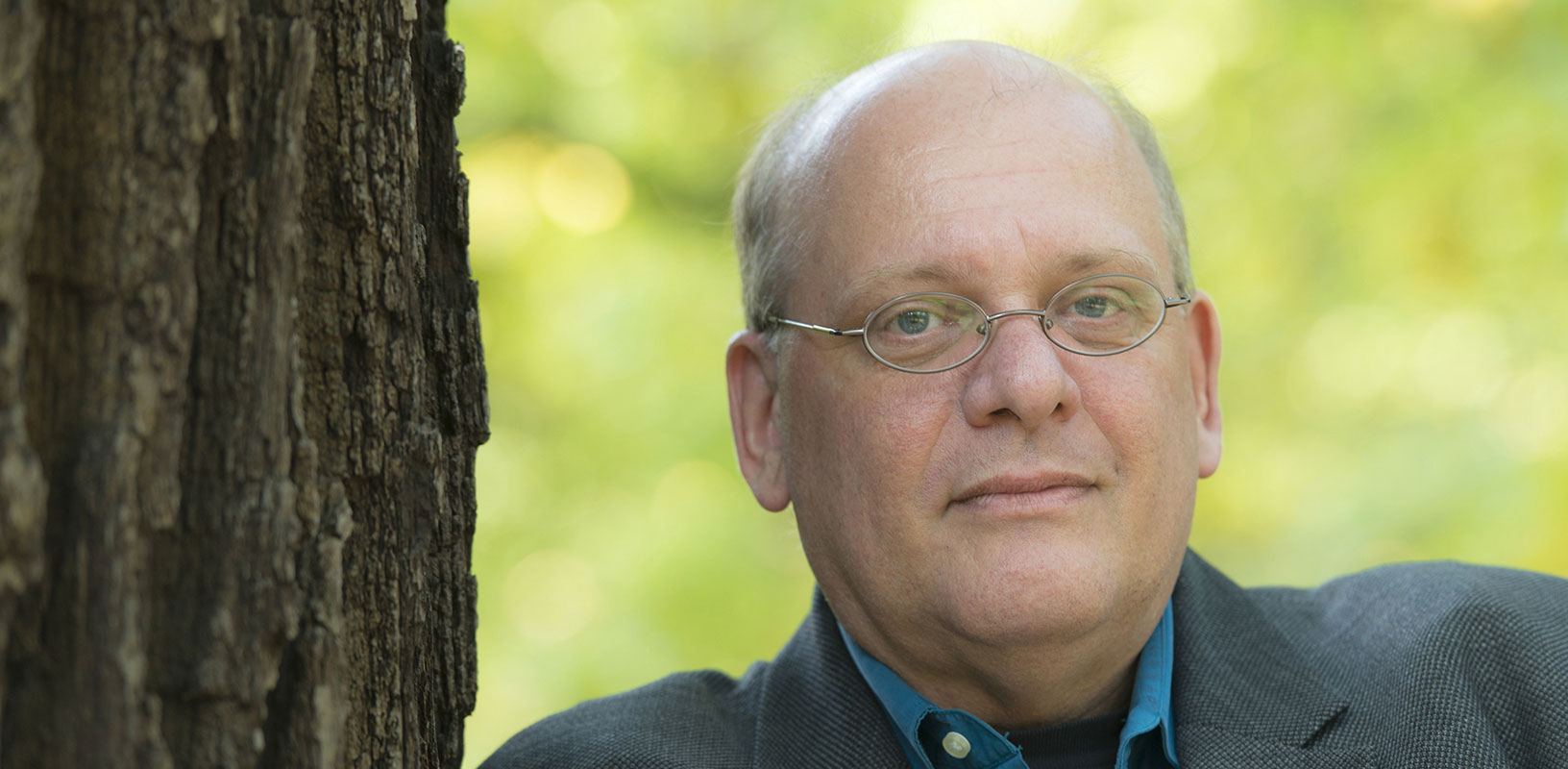 Detlev Glanert's "convulsive" and "hypnotized" Theatrum Bestiarum receives its U.S. premiere performances with Semyon Bychkov and the Chicago Symphony Orchestra May 20-22 at Symphony Hall. Commissioned by the BBC and premiered by the BBC Symphony Orchestra at the Proms (July 26, 2005), Theatrum Bestiarum is dedicated to the memory of Dmitri Shostakovich.

Glanert describes the piece as "a dark and wild sequence of songs and dances for orchestra, during which the audience witnesses a dissection of human beings revealing their animal nature, like an anatomical theatre," adding, "the ideas and gestures, rather than the actual music, connect to my opera Caligula after the play by Camus, which premiered in Frankfurt in October 2006."

The most-performed German opera composer of his generation, Glanert's extensive output reflects a fascination with the Romantic past as viewed from a modern perspective. He has written for nearly every medium, with 83 works to date including thirteen operas, a wide array of chamber pieces, and more than 30 works for orchestra.

This premiere marks his second engagement with the Chicago Symphony Orchestra, MusicNOW having performed his Geheimer Raum in 2006. In the U.S. his music has been championed by Aspen Music Festival, the Los Angeles Philharmonic, Boston Musica Viva, the Seattle Symphony Orchestra, and the Indianapolis Symphony Orchestra.

Click here to see a score sample.

Press for Theatrum Bestiarum:

"Subtitled Songs and Dances for Large Orchestra, this continuous 25-minute piece shares some basic material with Glanert's opera-in-progress, based on Albert Camus's play Caligula. Yet it's not a study for the stage work, rather a kind of anatomical dissection of 'man as beast... a glimpse into the inner soul of a monster as human beings can become'... The mood of the piece is uneasy, closer to that of Ravel's La Valse than anything else."
The Guardian (UK)

"From its convulsive opening to its hypnotised conclusion, this is an arresting piece of work. Glanert does not fight shy of direct representational tactics, such as the crawling double bassoon writing for the (unspecified) monster. But there is a purposeful inner momentum too, thanks to a strong rhythmic backbone and effectively scored harmony."
The Daily Telegraph (UK)

"The key to Glanert's intentions lies in the work's dedication to Shostakovich. That composer was a master at using popular forms – the march, the waltz –"
The Times (UK)

For scores, photos, and recordings, please contact Jessica Schmitz at jessica.schmitz@boosey.com.
Photo: Detlev Glanert (© Iko Freese / DRAMA)

Boosey & Hawkes Composer News