Goldschmidt's Beatrice Cenci staged at Bregenz Festival
(June 2018)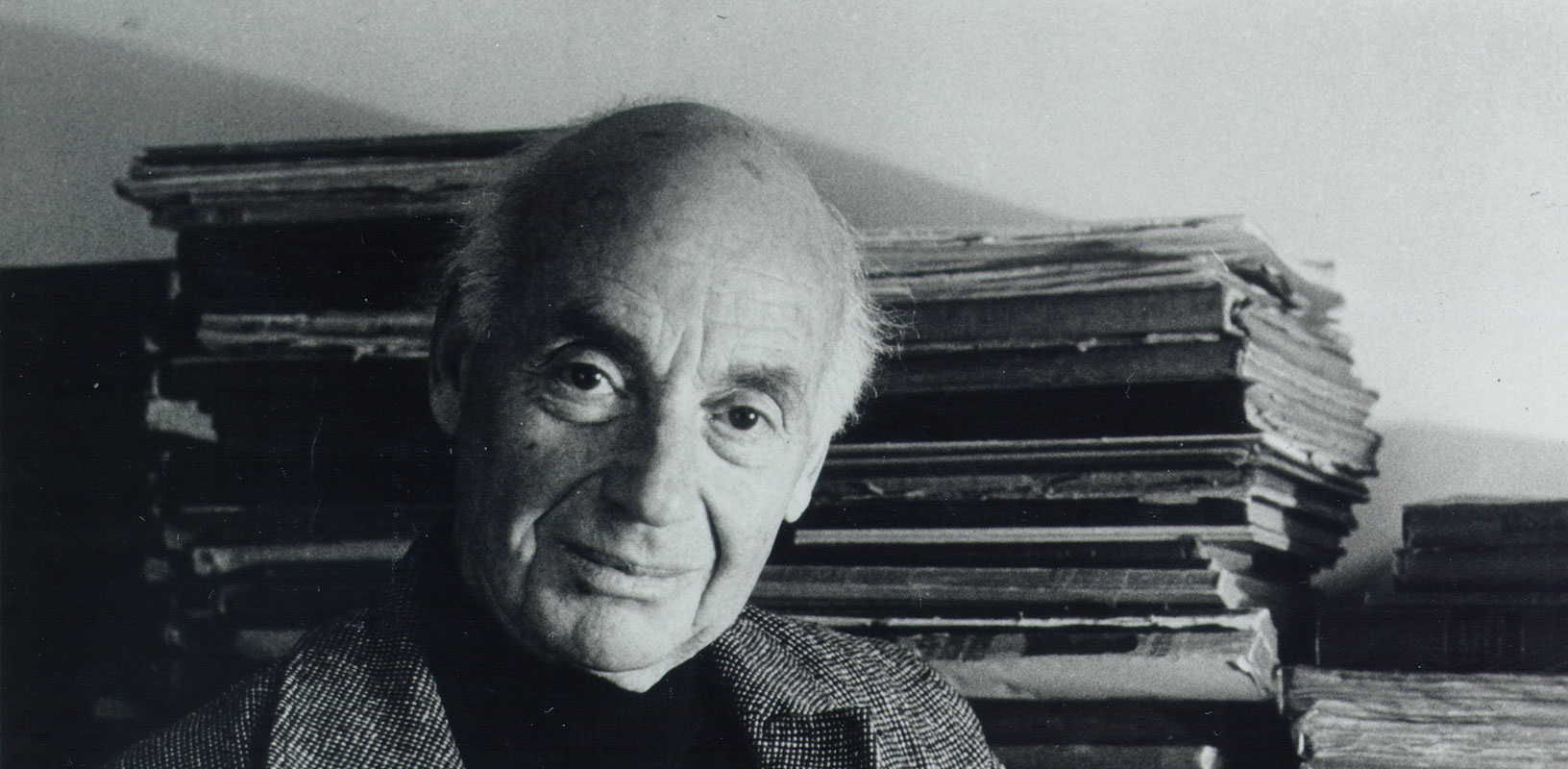 Beatrice Cenci, Berthold Goldschmidt's operatic examination of a debauched 16th century family, returns to the stage at the Bregenz Festival this summer.
Berthold Goldschmidt's opera Beatrice Cenci receives its first Austrian staging at the Bregenz Festival in July. The new production by Johannes Erath is conducted by Johannes Debus with the Vienna Symphony Orchestra and Prague Philharmonic Choir. Events in Bregenz also include a concert with music from Goldschmidt's ballet Chronica, and a discussion on the theme of exile led by Michael Haas, producer of the Sony recording of Beatrice Cenci.

Goldschmidt's early career in Germany, including the successful premiere of his first opera Der gewaltige Hahnrei (The Mighty Cuckold), was thwarted by the Nazi rise to power. He fled to London in 1935 and tried to rekindle his career in post-war Britain. Beatrice Cenci was completed in 1950 as an entry in the Festival of Britain opera competition, but his joint-winning work was not performed.

In 1958 he shifted his focus from composing to conducting, including a 1960 broadcast with the BBC Symphony Orchestra of Mahler's Symphony No.10 in the complete performing version he had reconstructed in collaboration with Deryck Cooke. Goldschmidt was persuaded to start composing again in the 1980s and enjoyed an Indian Summer thanks to a run of prestigious performances including Ciaccona Sinfonica conducted by Simon Rattle in Birmingham and Der gewaltige Hahnrei staged by Harry Kupfer at the Komische Oper in Berlin, and a series of recordings on Decca.

Goldschmidt first came across the lurid tale of the Roman nobleman Francesco Cenci in a novella by Stendahl but decided to base his libretto upon Shelley's play The Cenci. When Beatrice Cenci's father celebrates the murder of his sons and subjects his daughter to violent abuse, she plots to kill him in revenge. Goldschmidt's opera received concert performances in London and Berlin and a belated stage premiere in Magdeburg in 1994.

The composer's 1953 Cello Concerto, completed a few years after Beatrice Cenci, is soon to appear on a new recording from CPO with Raphael Wallfisch as soloist.
> Further information on Work: Beatrice Cenci
Photo: Dr Derek Goldfoot

Boosey & Hawkes Composer News