Harrison Birtwistle: new violin concerto for Christian Tetzlaff
(December 2010)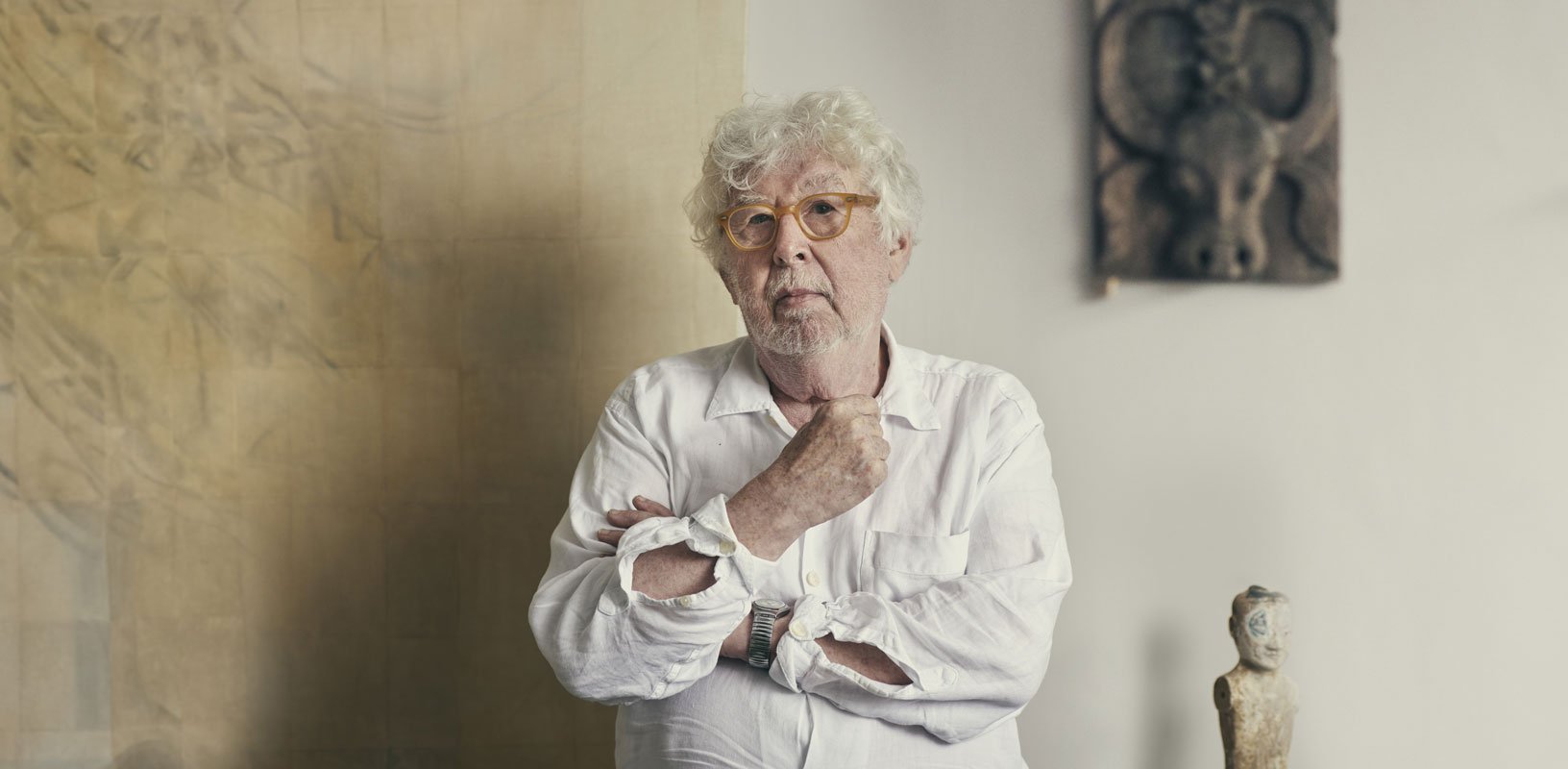 Harrison Birtwistle's new violin concerto for Christian Tetzlaff is premiered with the Boston Symphony Orchestra conducted by James Levine on 3 March, and travels to Carnegie Hall on 15 March.
Christian Tetzlaff is soloist in Harrison Birtwistle's new Concerto for Violin and Orchestra commissioned by the Boston Symphony Orchestra. The premiere performances at Symphony Hall on 3, 4, 5 and 8 March 2011 are conducted by James Levine, travelling on for an appearance at Carnegie Hall in New York on 15 March. Christian Tetzlaff is a great champion of contemporary music, combining new commissions with more traditional fare. His premiere of the Birtwistle forms part of an ambitious triple-decker programme, also including the Mozart Rondo for violin and orchestra K.373 and Bartók's Violin Concerto No.2.


The new work is Birtwistle's first concerto for a stringed instrument. He famously banished conventional strings completely from the pit for his opera The Mask of Orpheus, but his relationship with the violin has an interesting history, as he explains:


"I'm a wind player, but I had some violin lessons at school so I have a memory of the physical feel of the instrument - in a sense. It's rather like remembering how to bowl a leg break in cricket, even if I couldn't do it now. In recent decades I've written quite a bit of music for strings, particularly for quartet in Pulse Shadows and The Tree of Strings, and the players have told me it is idiomatic. Perhaps composing for instruments without the highest level of expertise removes some barriers, because you don't become over-concerned about the technical difficulty of the solo part.


"What did concern me more than anything with this piece was the need for the violin to be heard. The orchestration is quite sparse, and I tried to make sure whatever register the violin is occupying is not being used by the orchestra. The soloist never plays together with the orchestra: if you look into the detail, there is a permanent state of hocket going on. In that sense it is a long way from a traditional violin concerto which concentrates on melodic aspects. Even in a Bartók concerto there is a folk role for the violin that is important, but this is very dangerous for an English composer where the true, earthy, peasant-style can too often become clouded in sentimental mist.


"So, I avoided the classical models with separate movements and a cadenza. My starting point instead was the idea of dialogue. The soloist is in conversation with the orchestra in a number of guises. It is not an argument like in some concertos - the interchange is never angry. However it is rhythmic and there is a lot of to and fro, and immediate changes of mood rather like when the topic changes and the conversation heads off in a different direction. The orchestra acts like a chorus - it can be a composite voice or individual utterances can come to the fore. Five instruments emerge for duets with the violin: flute, piccolo, cello, oboe and bassoon."


Birtwistle's string quartet The Tree of Strings continues to be toured extensively by the Arditti Quartet. Forthcoming highlights include a performance at the Salzburg Biennale on 27 March and its London premiere at the Queen Elizabeth Hall on 10 May.
> Further information on Work: Concerto for Violin and Orchestra
Photo: Hanya Chlala/ArenaPAL

Boosey & Hawkes Composer News